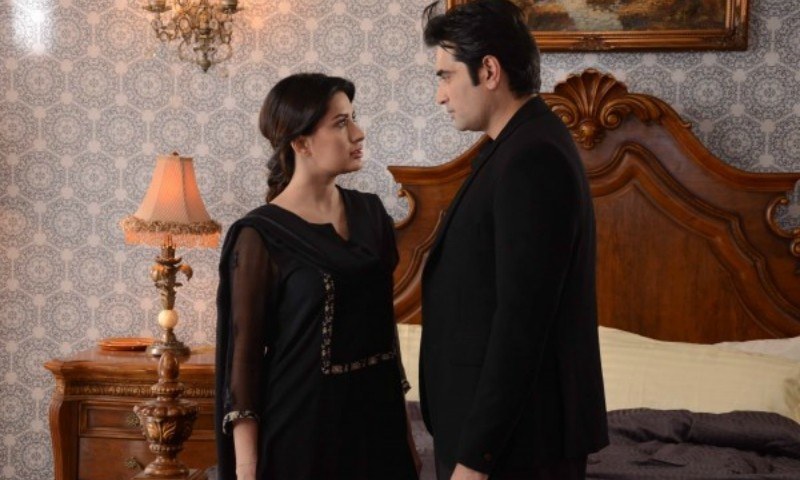 From handling domestic violence, to how not to snoop on your loved one, Dil Lagi gives us some important life lessons.

If a man offers to run with you (not without) to catch robbers then say yes pronto because from the look of it, that's a pretty lovely feeling. When we saw Mohid run along Anmol in drama serial, Dil Lagi's last episode we were absolutely floored. Faiza Iftikhar could not have written a better ending and Nadeem Baig could not have executed a better synchronised marathon featuring Humayun Saeed and Mehwish Hayat.
Dil Lagi ended on a perfect note as mohid decides to live on and Anmol takes her curse - "Khuda karay tum tarap tarap kar maro" - back at Sehwan Shareef's mausoleum, and it left us with a few important life lessons.
Read: Dil Lagi: Have they been hinting towards Mohid's death since forever?
First impression is not always the last impression
Anmol's first impression of Mohid was that he is a 'chutta hua badmash' who likes to throw people out of their homes and even kill people. Mehwish Hayat tried to convince herself, and us, that Humayun Saeed was the bad guy, but his depiction of the honourable Mohid finally had Anmol crying her heart out at his hospital bed.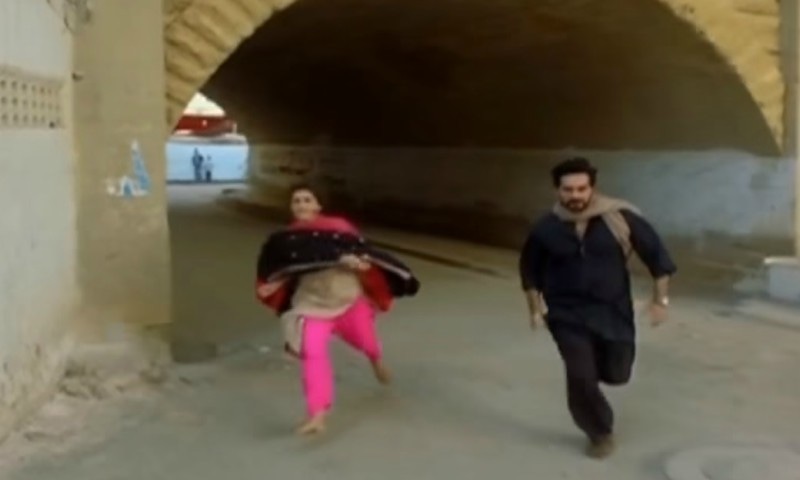 Ladies do not always have to be 'proper'
Since the medieval times, we've seen females being depicted as docile creatures who must faint at the mere mention of burglars, marriage proposals, and anything remotely out of the ordinary. But Faiza Iftikhar's heroine, Anmol, was notorious for her unlady like behaviour and while the character does need to tone down her temper a bit, she showed us that women who don't shy away from yelling 'kuttay' or marrying a man by force can lead happy lives.
Read: We finally know what will happen in Dil Lagi!
If you love dressing up and saying "ouch" when wind blows a little more harshly then do so, but if you love to laugh out loud and beat up thieves, then you're free to do that too.
Read: Master of all trades: Mehwish Hayat talks Dillagi, Actor In Law & Coke Studio!
Slaps play a very important role
Do not take slaps lightly. Think before you casually slap someone on the back, because even if that person decides to move on, their mother might take a leaf out of Amma's book and demand justice. Dil Lagi can easily be renamed to Slap-Lagi because slaps played some major role in the course of this drama serial; the first slap broke Sabiha aapa's marriage to a million pieces. The second one (almost) broke Anmol and Mohid's marriage , and the third one - which didn't exactly manifest - made sure the two lived happily ever after.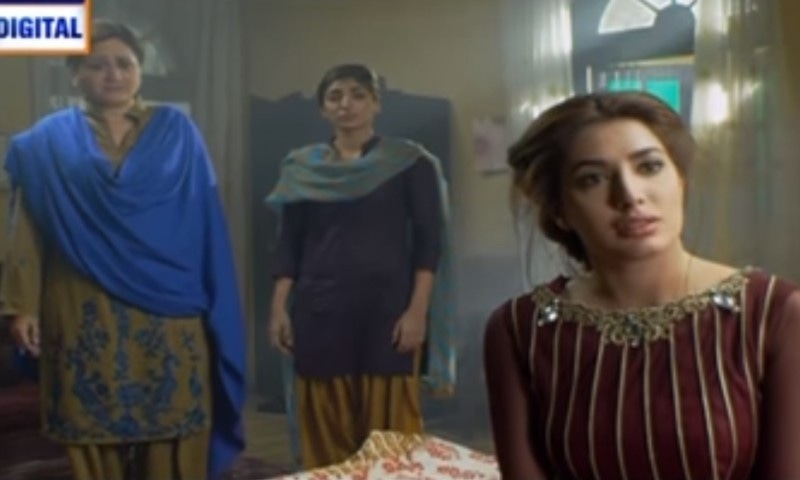 Don't ever open the door 'just like that'
Anmol's sister has this really bad habit of opening the door without asking who it is, and as a result she once let Mohid's gang in who threw their stuff out, and the second time she did this, she let Mohid in who cancelled Anmol's engagement further aggravating the leading lady. She's often told, "Mishaal check carefully before you open the door", but does she ever pay attention?
Read: In conversation with the team of 'Dillagi'
Do not snoop around
Remember when Dastageer decided to play Sherlock, he almost led to a divorce between Mohid and Anmol? What he got was incomplete information and what Mohid received, at the hands of an incompetent nurse, was incorrect one. Instead of playing detective, just trust your people because if you go ahead and ask them leading questions (we're looking at you Mohid), they're bound to get upset. Really upset.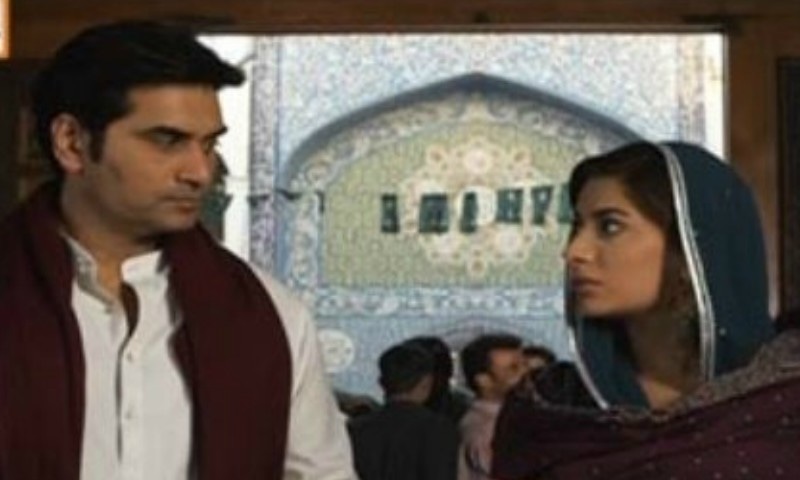 Girls can (and should) take things in their own hands
A person like Anmol doesn't conform to the societal rules and norms, she sets new rules for all the girls out there. While you shouldn't take decisions in haste, there is no harm in taking the first step...even if you're a girl. Don't sit and wait for things to happen, make them happen.
Do not tolerate domestic violence
It's not just "one small slap", it's domestic violence, so make sure you take a stand if it happens. Women in Dil Lagi taught us not to be submissive at any point of life and we appreciate that. it is important to let people know that they cannot treat us like lowly beings. We have our rules and we like to abide by them...at all cost!
The last episode of Dil Lagi had a lot of drama, action, and helpless prayers which made us fall in love with the drama serial all over again. After quite a few years, we saw a love story which totally enraptured us, and we're