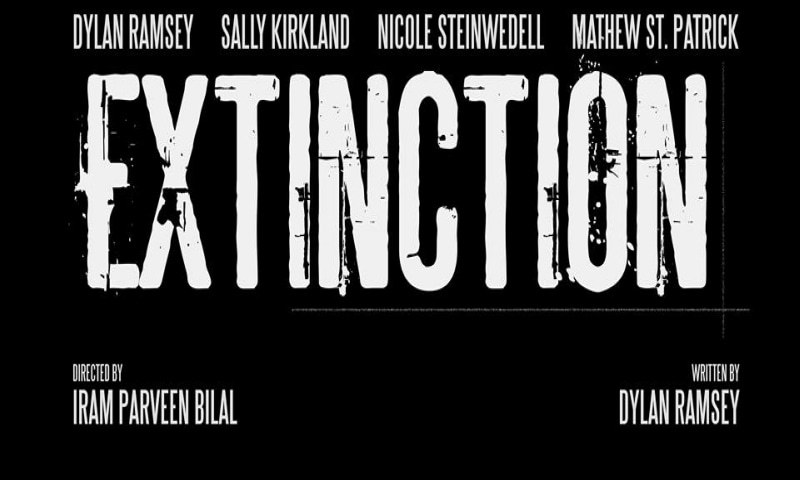 Ever since the Republican leader, Donald Trump, made his views very clear about the Muslim community in America, there has been equal amounts of outrage and fear amongst the Muslims living in America. His speeches have caused an increase in 'Islamophobia'.
Pakistani filmmaker, Iram Parveen Bilal, decided to address this issue in her latest offering, Extinction.
The concept of the film is quite interesting. It takes us 60 years ahead of time and follows the story of Adam - the last Muslim on Earth - and how he survives the hateful speeches. Although, it is far from reality that sixty years later there won't be any Muslims left, the trailer captured our attention.
The story captures the West's increasing hostility towards the Muslims and gives an imaginative depiction of where all the hate can lead up to. The hashtag for the film, 'Love trumps hate', is a direct hit at Donald Trump.
"What turned out to be one of the most important phone calls was the one I placed to filmmaker Iram Parveen Bilal. Iram and I worked on her thesis film several years back. We've kept in touch. I really wanted a woman's touch to helm EXTINCTION," Dylan Ramsey, the writer, stated. "Iram, being a Muslim Pakistani American, added such great depth to an already layered universe. With Iram on board we were able to tighten the story and bring aboard a phenomenal team of Joy Elle (Producer), Tim Loden (Co-Producer), Anthony C. Kuhnz (Cinematographer), the list goes on!"
We're definitely waiting for this movie as the concept is quite interesting and the teaser trailer surely captured our attention.