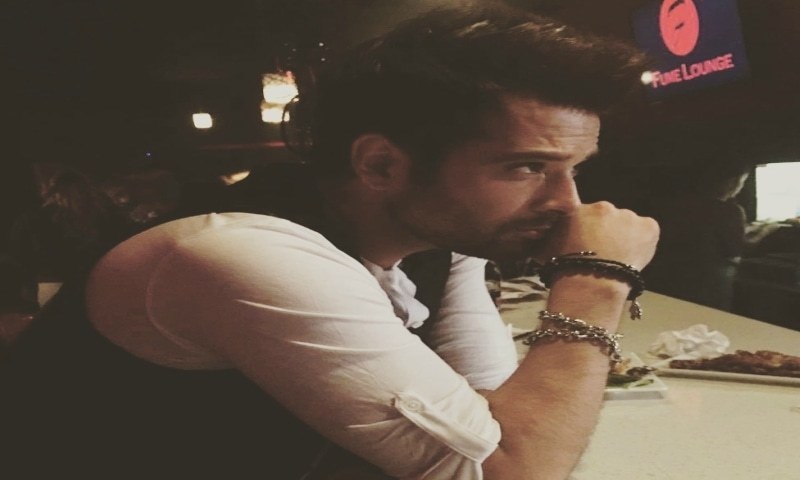 The family comedy film is expected to release in 2017.

Produced by Zashko entertainment from USA, Na Baja Na Barati is a family comedy film filled with jokes and comedy situations. The story revolves around two brothers played by Mikaal Zulfiqar and Shayan Khan. In addition to these two, the cast includes new faces such as Nayab Khan and Anzhelika Tahir and many senior names from the industry such as Qavi khan, Atiqa Odho, Mehmood Akhtar, and Azra Moheyuddin to name a few. The film also stars Ali Kazmi who is playing the antagonist in the film.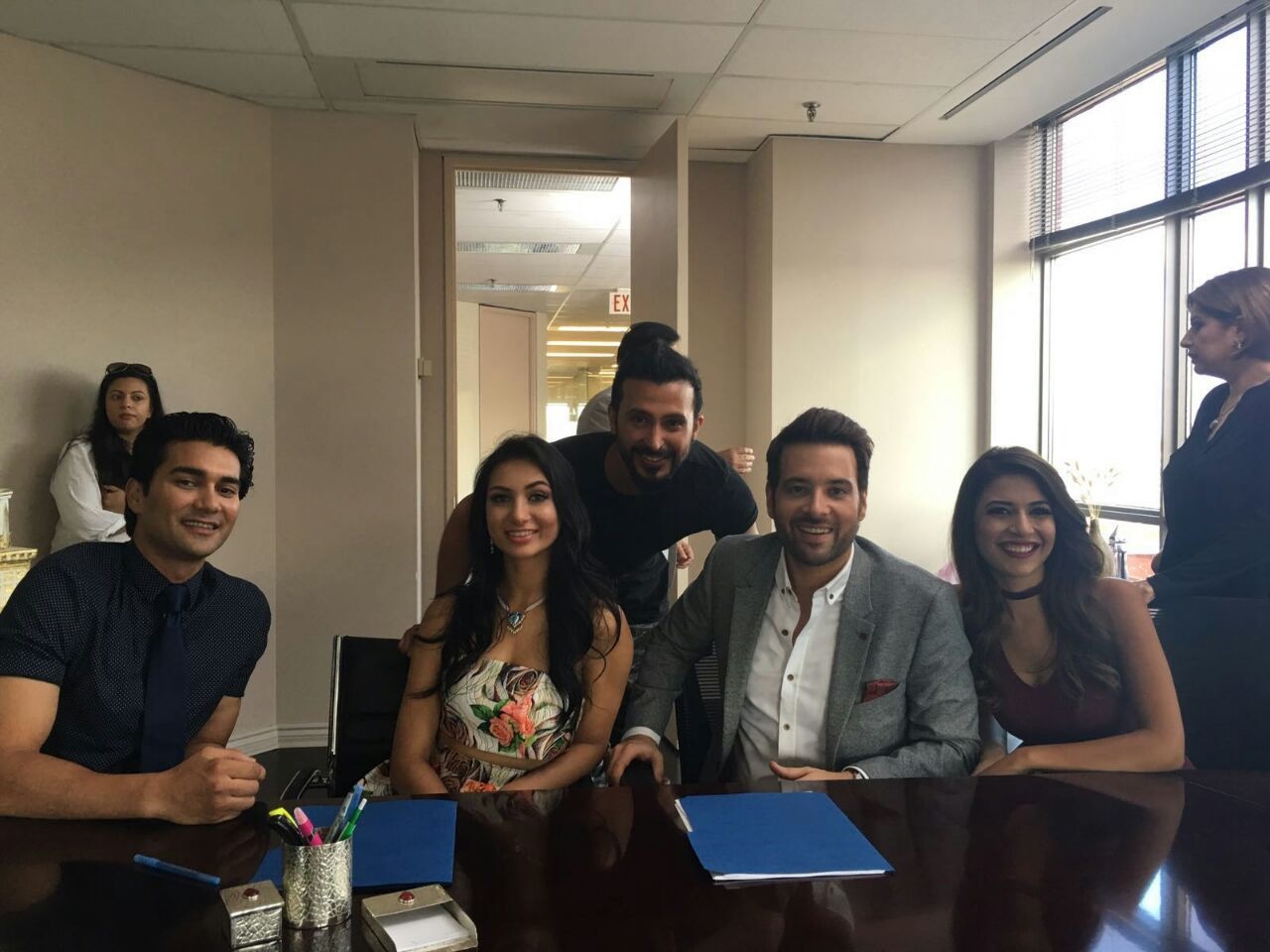 While talking to HIP Mikaal Zulfikaar said, "One of my reasons for doing this project was to support filmmakers outside Pakistan willing to make films for the Pakistani film industry. "
Read: HIP Talk: Is Mikaal Zulfiqar similar to Arib in 'Mann Pyasa'?
"I'm hoping the film will do well. It's a light hearted comedy filled with flavors of how Pakistani live abroad and two fun loving brothers who get trapped into getting married," he added while sharing his expectations from the film.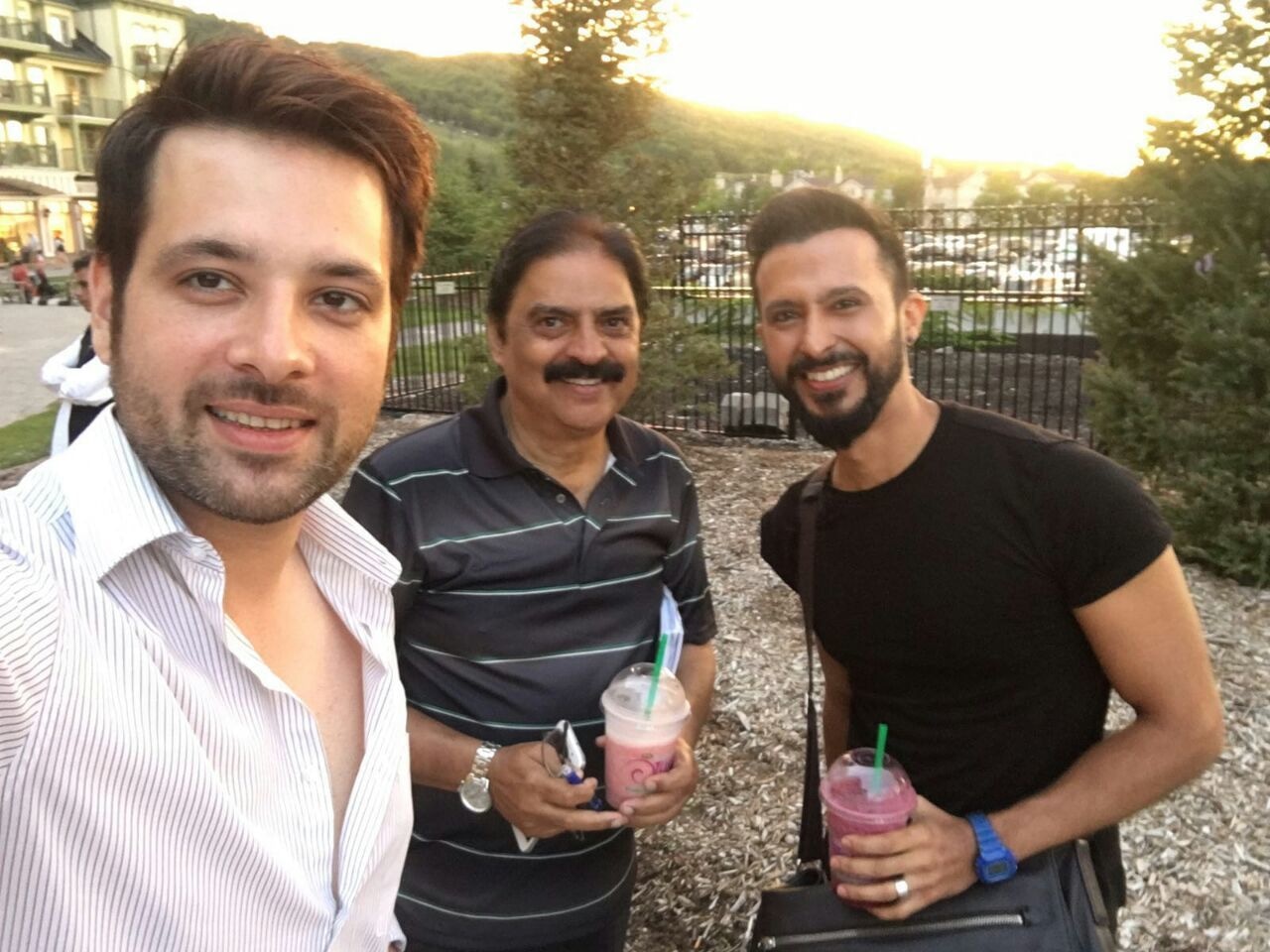 Expected to release in 2017, the film is still under production and it is early to tell under which banner and when exactly will it be released but sources confirm that shooting - which is taking place across Canada - is almost 80% complete. The film will be launched in 2017.