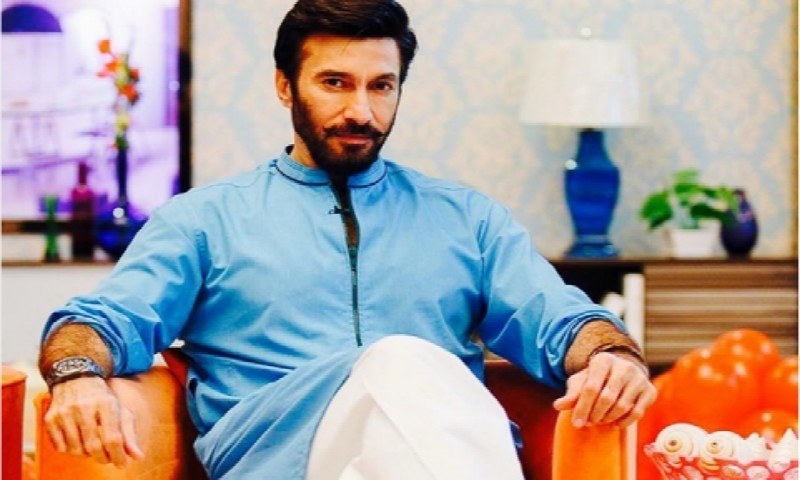 Aijaz Aslam is a well known name in Pakistan's entertainment industry and he recently spilled some beans about his four upcoming projects. Out of the four projects, two are being directed and produced by Syed Ali Raza Usama - the man behind Mein Hoon Shahid Afridi - while the other two are being produced by Aslam himself.
"Managing four projects is not easy at all but my passion drives me, I love my work," Aslam told HIP.
When asked about his expectations, he said, "We give our best and leave it to the audience."
Faysal Qureshi, who's Aslam's best friend since time immemorial, will do a cameo in one of Aslam's productions and is co starring with him in another project by Usama.
"Working with Faysal is always fun. He is not only a great actor but he always owns the project and makes everyone comfortable around him which helps in making a great product," Aslam said while talking about his friend and co-actor.
Read: Aijaz Aslam and Faysal Quraishi come together for 'Tum Meri Ho'
The shooting will begin this October so we guess the last quarter of 2016 is fully booked for the experienced actor.