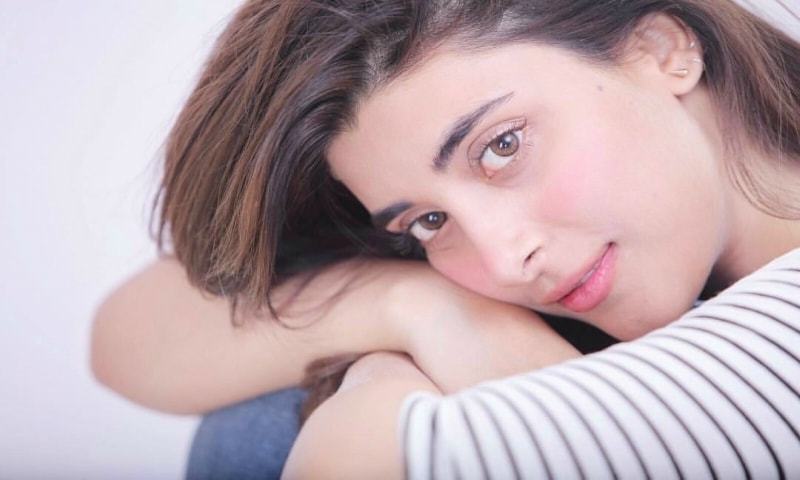 As Udaari comes to an end, its brilliance in capturing the plight of many under the cloak of darkness shines bright.

A nation that seems to be mired more by its self-created tribulations than any external influence; vices in Pakistan exist and multiply because its own citizens disregard the ills of the society they live in. Thus, when Udaari hit the television screens a few months ago highlighting the plight of child sexual abuse victims, the general audience remained either tight-lipped on what they saw unfold on their television screens or denied the existence of such anomalies. Now, as the show comes to an end, HIP looks at yet another issue the show targeted in its undertones, the attitudes towards the Mirasi community.
In what has been transformed into a derogatory word for the countless music talents of Pakistan, the Mirasi community –who are actually defined by their exquisite range of musical abilities, are looked down upon as lowbrow performers of no importance. However, in the first of its kind, Urwa Hocane's character in the show, Meeran, refutes all the misconceptions attached to being a Mirasi from a little village in the interiors of Punjab as it highlights the community in its true glory.
"It was a conscious effort on the team's part to highlight the plight of this community. Mirasi, as we all know, is often used as a derogatory term, which is quite unfortunate because these talented artists work day and night to earn an honest living. Through Meeran's character, I believe, we were able to show that there's no shame in being a Mirasi, there's no shame in being a woman with ambition, and there's certainly no shame in taking a stand for what's right and just," Hocane told HIP.
READ: Imtiaz returns in Udaari and Twitter cannot handle it!
Talking about those who judge others based on their background, as in the case of Meeran in the popular TV show, the actress added,
"There's also a lesson to be learnt for those who're quick to judge. Those who you look down upon today might be a source of inspiration to millions tomorrow. Meeran is a shining example of that."
While the show ends tonight, Udaari's style of narrating the life of its characters, managed to break the stereotype of women being victims with its powerful portrayal of perseverance in the eye of evil, be it through music, or their sheer magnitude of diligence. However, what truly remained the pièce de résistance was the way Udaari created an atmosphere of unprejudiced representation in a time when TV shows portrays women and subaltern communities according to the ratings they want to receive.