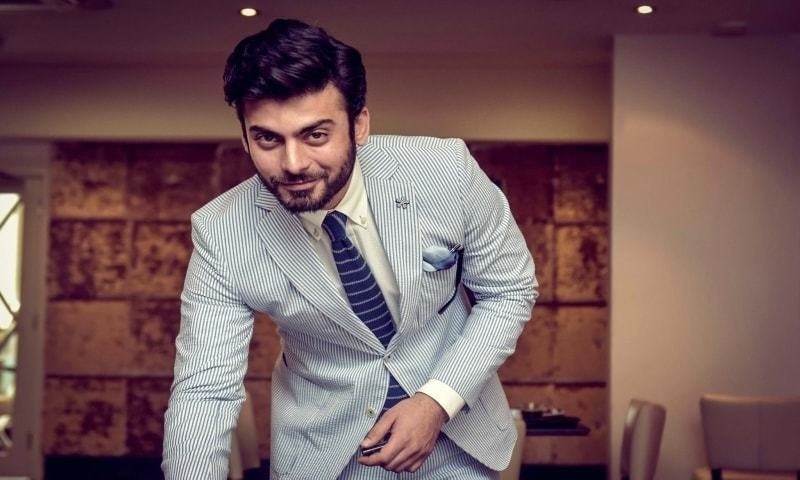 "What is mine is what makes me who I am, aur mein hoon Bold! ", says Khan in the commercial which left us underwhelmed

Whether it's the unparalleled acting prowess of Fawad Khan or his on screen persona, there is no actor who can match his level. So when we saw him in Bold's commercial recently, we were rather surprised. This certainly doesn't seem like a project Fawad Khan would take on - an actor known for taking sophisticated and classy projects. So, what happened here?

While the dialogues of the new Bold ad were rather bold, the visuals were downright underwhelming. Whether it's Khan claim in the ad that when he's on set or at shoots, none of it is his say - and that includes dialogues, wardrobe and everything else, to the whole idea behind the ad set in a noir setting, it fails to convince on any grounds.
Read: Are Fawad Khan and Salman Khan collaborating for a movie?
That being said, if there's any saving grace, then it's Asad Ul Haq with his magical cinematographic powers along with the whole team of Stimulus production, who at least managed to make the commercial look glamorous in terms of art direction. Watch the video for yourself and decide: