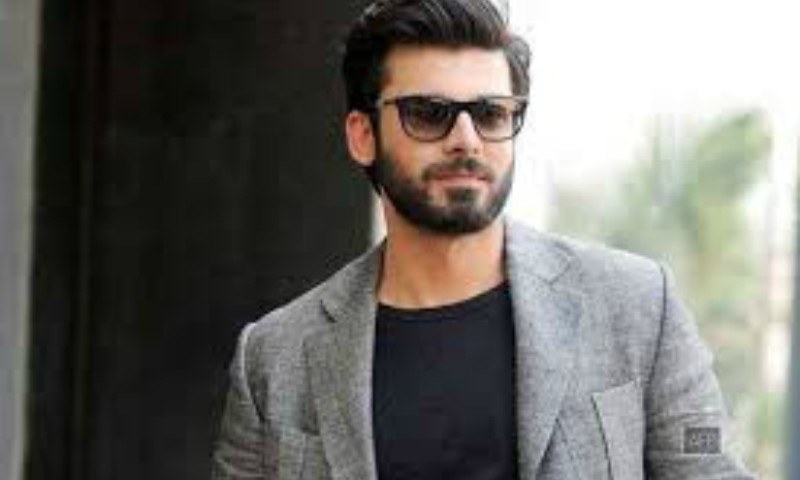 MNS had previously threatened to beat up Pakistani actors if they did not leave India within 48 hours.
At a time when the Indo-Pak relations are quickly deteriorating, Pakistani artistes have seemingly become the easiest targets of hatred from numerous factions in India. Whether it's creating an outcry in the name of those who actually work for peace, or threatening their own Bollywood fraternity on rightly supporting ties between the two nations, it seems intolerance is the path many have chosen in India, and there's no cessation in sight. However, whilst Indian reports suggest that evil has taken its toll and the Pakistani heartthrob Fawad Khan has left India, the truth is quite different.
Read:Raees & ADHM to release only if Fawad/Mahira scenes are deleted
Khan, who rose to fame instantly when his play Humsafar caught attention in India, has been one of the most desired actors in Bollywood ever since his critically acclaimed film, Khoobsurat co-starring Sonam Kapoor, released. However, while initial reports said that the actor had left India due to constant bickering by the hate mongers, the Pakistani actor never was in the country, but in fact, in Pakistan with his wife, Sadaf. However, comments by Bharatiya Janata Party's MLA Sangeet Som, who even went on to request beating them [Pakistani celebrities] 'with shoes' and sending them back home, has been a major reason to stay away from the intolerant atmosphere in the neighbouring country.
"Even animals are better than Pakistani artistes," the BJP minister added. Though ironically also adding a caveat, saying that he did not have a problem with them staying in India if "actors like Fawad Khan criticise Pakistan over the Uri attacks."
Now, with such continuous verbal attacks against Pakistani actors, it seems Khan's upcoming film may have its own set of problems in the offing, as reports suggested that the Pakistani actor has already left the country and has no plans to return anytime soon. Although, this may be a possibility, sources close to the actor revealed no such changes in Khan's schedule.
Apart from Khan, namely Ali Zafar, Mahira Khan , Imran Abbas , Rahat Fateh Ali Khan had been asked to leave India within 48 hours in the wake of the Uri terror attack in Jammu and Kashmir –which to an extent have been complied to, but, the dogmatism has not ended, as the Ranbir Kapoor, Anushka Sharma and Aishwarya Rai starrer is left hanging in the middle as the MNS demands Khan's scenes to be deleted as a victory for India's increasing hate mongering parties.