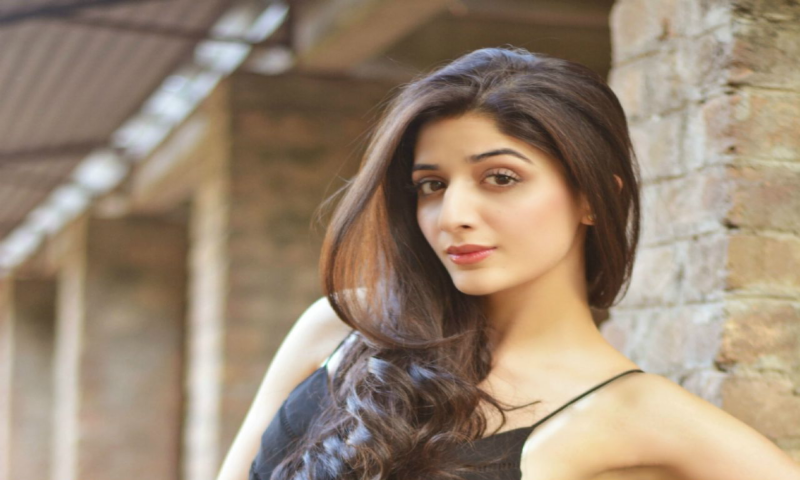 Happy Birthday Mawra! We adore you...

Mawra is the face of generation slashie: whether it be in a desi avatar or a glamorous red carpet-ready one, Mawra has never failed to impress with her on-point fashion sense. Tonight, as she makes yet another runway appearance at PLBW 2016 for designer HSY, one must not forget that this moment is all the more important because it's also her birthday! HIP rounds up 5 most exciting moments of the year that weren't just special for Mawra but also for her fans across the globe:
When Mawra was titled GQ's best dressed, she was the only Pakistani actor to has gotten this title. Well, now you know why we are so in awe of Mawra's fashion sense.
Mawra is one of the very few actors from the younger lot whoe made us proud with her debut Bollywood film Sanam Teri Kasam. Case in point: The rave reviews she received on her performance from Indian critics.
Mawra's hosting skills at the LSAs 2016 got a thumbs up from us. Her co-hosts Ahmed Ali Butt and Mohsin Abbas Haider constantly teased her with Ranbir's "single" status, while she managed to maintain her poise. She was also among the best dressed at the event that hardly had any head-turning moments.
Here is to the 'salgirah' of Pyaaray Bhai Farhan Saed, a person who is on the list of 'Mawra's support system 24x7'.
This is when Ali Xeeshan gave Mawra wings to fly, without a Redbull, at the much-hyped Magnum Party 2016. If only, we wish.
And here is to the time when the svelte Mawra decided to take kickboxing classes and nailed it like a boss. She chose not to make a big deal out of it, but hey all you goons out there think twice before even saying a word to her. All the more power to her!
The Pakistani actor took on the role of 'chutki' for a Dubsmash debut with Gaurav Gera, a name that needs no introduction and has become a rage on social media with his Shopkeeper Chutki gags.
And finally, the moment has arrived. Mawra is looking ever-so-gorgeous in this intricate, gold ensemble at the PLBW 2016 runway as a surprise showstopper for designer HSY. The actor was accompanied by her equally stunning sister. That's giving us some major sibling goals!
Listing down just 8 out of the plethora of moments that Mawra has made us proud of was surely a tough call to make. Happy Birthday Mawra!