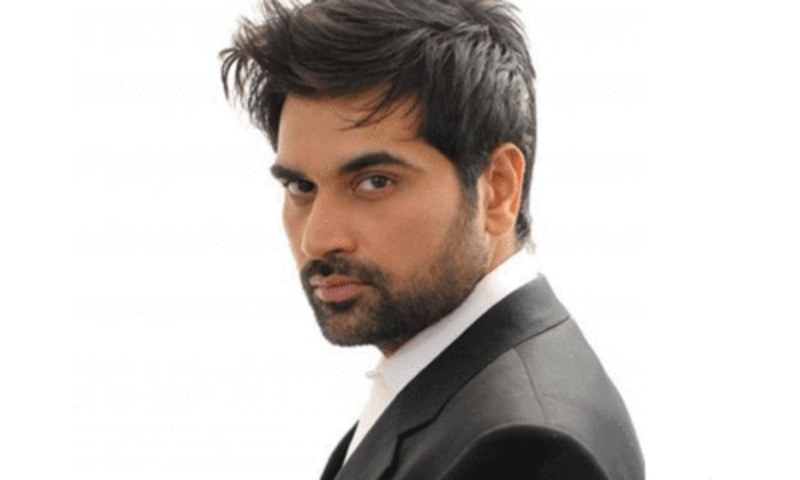 The actor feels that the constant ban will only create issues for our own cinema houses

At a time when the Indo-Pak conflict seems to have taken its heaviest toll on arts and culture than anywhere else, the constant banning of Pakistani celebrities in India and vice versa, seems to have created a vicious cycle of hate between the budding fraternal ties of the film industries and there seems to be no end in sight. And, while celebs in both countries have voiced their opinions on the conflicts supporting the ban, Humayun Saeed is the latest addition in those who believe the banning of Indian films will only create a void in Pakistani cinemas.
While talking to BBC Urdu, Saeed feels that the solution to the conflict does not lie in banning each other's films.
"While India has taken a wrong step with banning Pakistani talent, and we believe it's wrong, thus we shouldn't follow in their footsteps and do the exact same thing by banning Indian films," the actor said.
The actor, whose upcoming flick, Punjab Nahi Jaungi starring Mehwish Hayat just went into production, feels that while the blockade on Bollywood during Eid holidays is still acceptable since it helps promote Pakistani films, but the constant ban will only create issues for our own cinema houses.
"At this hour, Pakistani cinema needs Bollywood films because the Pakistani film industry isn't strong enough to solely run cinemas on their own because a cinema needs one new film each week and our industry only makes a handful of films each year. It was only after the screening of Indian films that cinemas started to sprout up in Pakistan, and only then did we start making films again," Saeed told BBC Urdu.
The ban on Bollywood, which came as a decision made by the cinema houses on their own choice, was further fortified when a petition was filed at the Lahore High Court asking for the same, on which, the Court has asked permission from the Federal Government.
However, according to Saeed, this is just another addition to pointless conflict, as the whole nation has grown up on Bollywood.
"We have all grown up on Bollywood films and have seen them through illegal means, so now if the films are being screened in our cinemas legally, then what's wrong in that?"