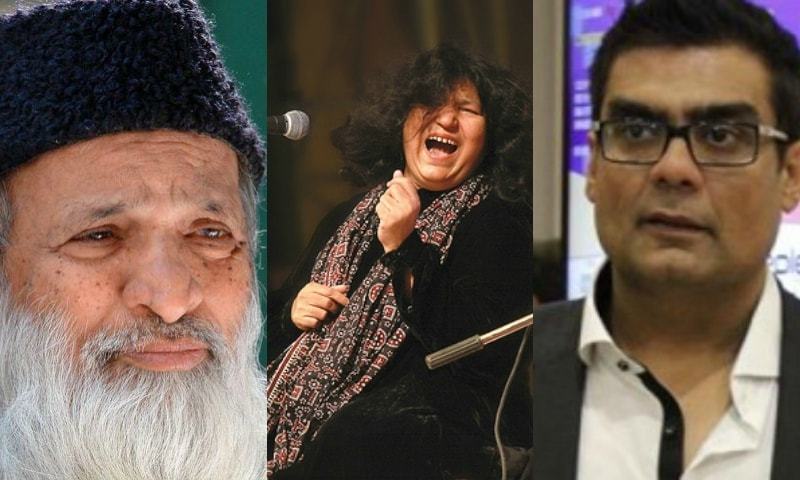 The list features over 30 Muslims from Pakistan

In a world where the influencers hold the power to change things for the common man, some also use it for their own gains. However, whether positive or negative, their burgeoning authority on life means they are those who we always remember. Thus, be it the list of Forbes most influential people or those who own Fortune500 companies, you're ought to never forget them. Now, bringing in the same list, but exclusively of Muslims, the Royal Islamic Strategic Studies Centre's list of 500 influential Muslims is out, and it includes quite an interesting list of Pakistanis!
From film and media, to the world of philanthropy and politics, the list announced predicted names such as Abdul Sattar Edhi, Malala Yousufzai and COAS General Raheel Sharif, but also, Abida Parveen, Bilquis Edhi, and ARY CEO Salman Iqbal amongst others, which left us intrigued.
The list, which also mentioned names of monarchs, dictators, and some rather infamous Muslim politicians, also included Pakistan's prime minister, Nawaz Sharif, Pakistan Tehreek-i-Insaf (PTI) chief Imran Khan, human rights activist and lawyer Asma Jahangir, cleric Maulana Tariq Jameel, and Jamiat Ulema Islam-Fazl (JUI-F) chief Maulana Fazlur Rehman.
However, whilst the list –which keeps reminding us of the Forbes list because of its blatant likeness to it, was seemingly all about those related to the political and media circles, the lack of proper coverage for those budding influencers who changed the fields of science and culture in the world, was lacking.
The 'final 450' were recognised for their contribution in 13 categories, which included charity, politics, arts and culture, science and technology and administration of religious affairs.