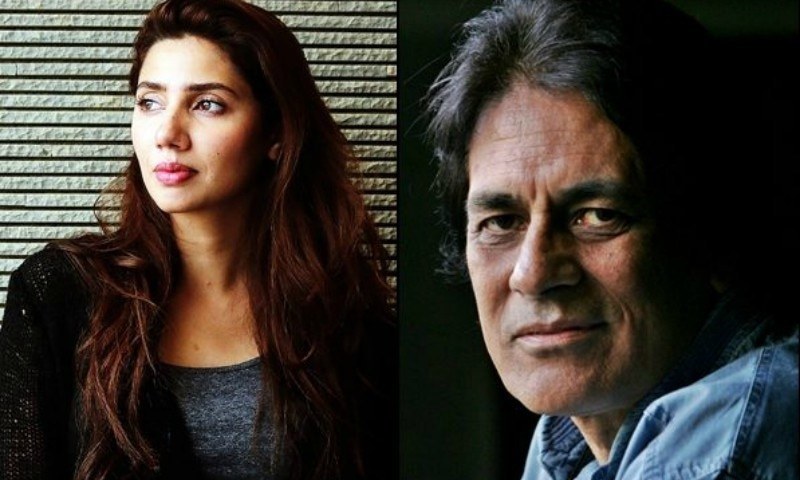 The film will be distributed by Hum Films and is ,expected to release worldwide on Eid-ul-Fitr 2017.

Shoaib Mansoor, whose blockbusters like Khuda Ke Liye and Bol , became the benchmark for future films in the struggle towards a revival of Pakistani cinema, has always left us mesmerised with his strong aesthetic sense and top-notch storytelling skills, and this time around it's not different. All set to make a comeback with another potential blockbuster, get ready to see Mahira Khan in action as the filmmaker just announced Verna!
Credited for the bringing cinema back to the country, the veteran writer,producer,director and the recipient of Pride of Performance on the occasion of the announcement of his latest project said,
"This film has been Written and Directed by a man of Pakistan for the men of the world to listen to women. It is to encourage women to speak up ... Khuda ke liye, Bol, Verna....."
Read: Bebo offered lead role in Shoeb Mansoor's next
Sultana Siddiqui, President HUM Network, who will be distributing the film also stated in the press release,
"We at HUM are very happy to have signed up as distributors for Shoaib Mansoor's film 'Verna'. He is a brilliant director and his views on subjects that are close to our hearts as well, are similar. Shoaib's films are commercial but at the same time focus on topics that carry a strong message. We are hopeful that this film will be even more successful than his previous ones.
With such a brilliant filmmaker about to venture into making a movie once again, we are sure it is going to be picture perfect and exceed the audiences' expectation and further raise the bar of film making in Pakistan.
Verna is expected to release worldwide on Eid-ul-Fitr 2017.