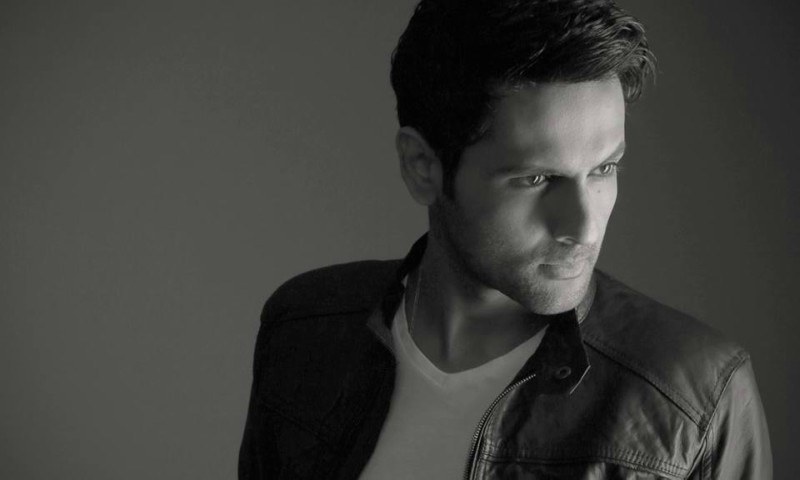 All that glitters is definitely not gold!

Cozied up on the sofa, in your favorite unkempt pyjamas, with a bowl of instant noodles in your hands - all the while feeling sorry for your existence - you switch on your TV and come across an award show and decide that you definitely should cease to exist right about now. What you witness is an Eden-like world full of glamour, beauty and hedonism where everything seems flawless and smells like daisies (in your imagination). That is our perception of these glorious events brimming with confident, famous and supposedly rich people. However, the reality is far more different from what we perceive and recent events have proven that the grass is not always greener on the other side - in this case the side where our entertainment industry resides.
Amidst the hype of the much anticipated HUM awards, acclaimed television actor, Mohib Mirza, said something which gave us a glimpse into the 'real' side of the apparently glamorous industry. We got to know that these happy, shiny stars have families to feed and allegedly the sponsors are more than ready to take them for granted.
Now, others may perceive his statement as a "rant" of a famous and privileged person, but what we see, is Mirza speaking against the unethical workings of the system. We can't help but agree with him here. The media industry of Pakistan, or any foreign media industry for that matter, can go out of its way to come off as a warm and fraternized community, but we all know that no relationship in this world is full of sunshine and marshmallows, especially in a capitalistic world where only money speaks volume.
It is easy to assume that all celebrities have it easy and are probably rolling in money, but of course that is not true and in reality, they are working for big institutions which probably sleep and breathe money. Not that we are not recognizing these institutions for the hard work they put into bringing us a distant, apparently perfect, reality via our television screens or the social media platforms, but why not pass the monetary benefit onto the celebrities?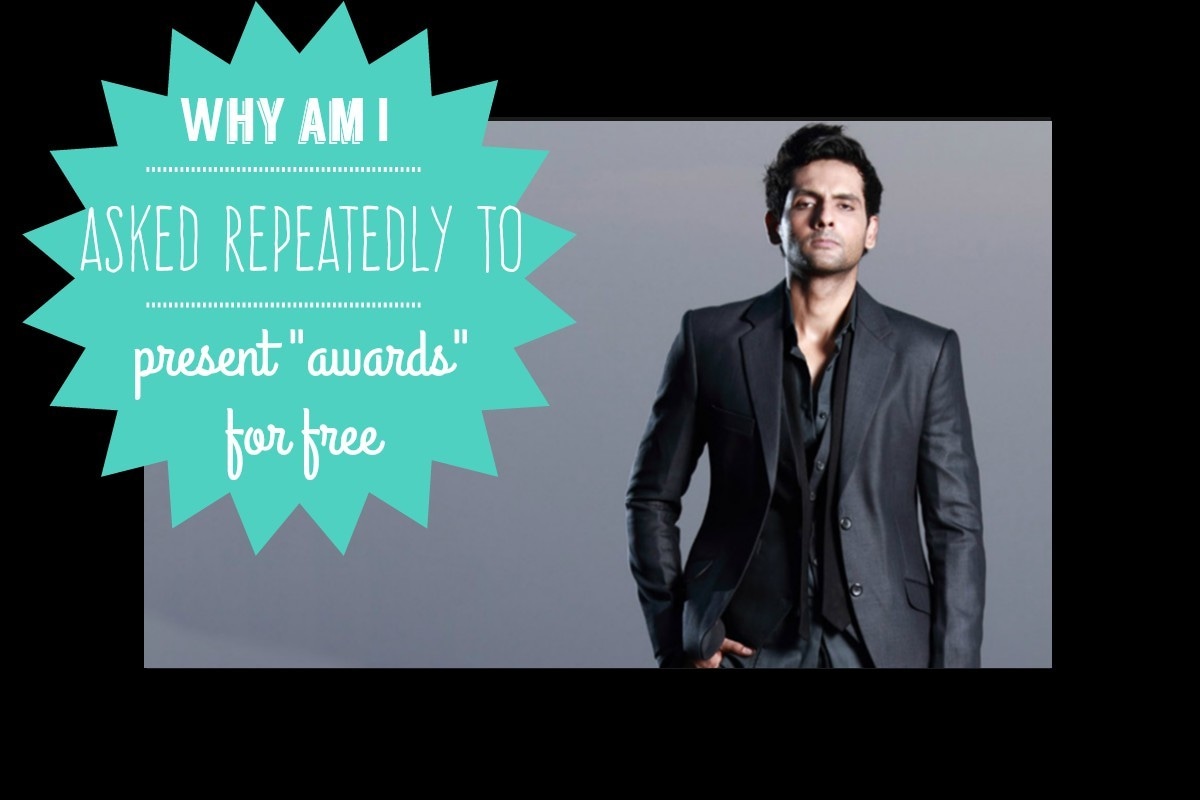 From what we see, Mirza is right to demand monetary benefits instead of honorary ones for presenting awards because being a celebrity is a job itself and a very hard one for that matter. Moreover, the big companies behind all the sponsors can easily pay the celebrities who keep the world of glamour alive.
However, we can't help but side eye him for the way he channeled his anger towards his fellow colleagues by minimizing their efforts to just selfie poses and a false sense of belonging. He has all the right to be angry about not being paid for what he considers is a job, but to attack your colleagues, in all honesty, is a little harsh because we are sure you could have called them out on their superficial ways in a much more streamlined manner rather than attacking them outright on a Facebook status.
Maybe, he was angry because he felt the issue can only be solved if the entire community unites to boycott award ceremonies unless they're paid for presenting an award.
Following his statement, HIP reached out to a few celebrities to find out the majority's take on the matter. Not much to our surprise, except for a few straightforward individuals, the rest made us feel as if we were sitting in a meeting full of diplomats at the UN.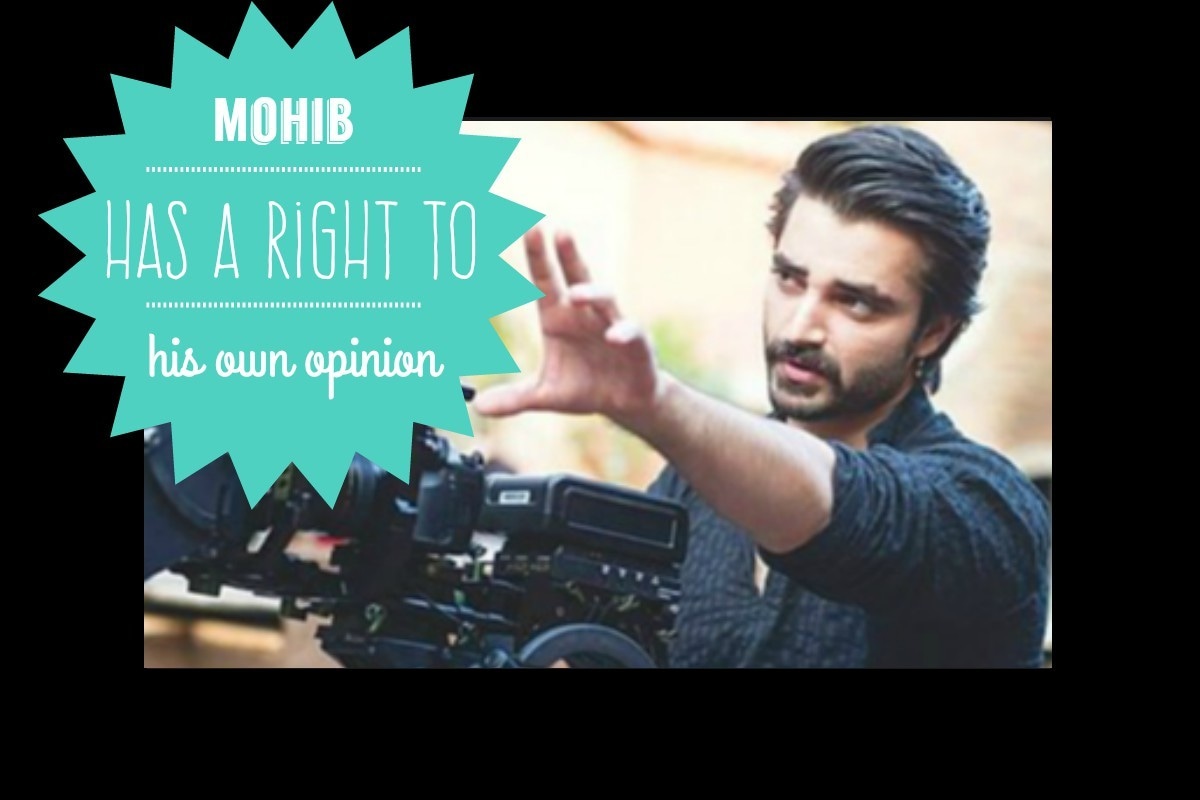 Hamza Ali Abbasi, who always has something to say and who probably has more Facebook followers than the population of Bhutan, gave us a mini cardiac arrest with his limited choice of words.
"Mohib has a right to have his opinion. His reservations must be looked into," said the person who known for his outspoken nature.
This teeny response sounds exactly like the finger food served at fancy events which are neither appetizing nor filling. But, like Mohib, Abbasi too is entitled to his opinion and it is apparent he certainly doesn't feel as warmly about the issue as Mirza.
Veteran TV actors such as Faysal Qureshi and Aijaz Aslam were the ones who gave us a wholesome response and proved that media "industry" is actually a "fraternity".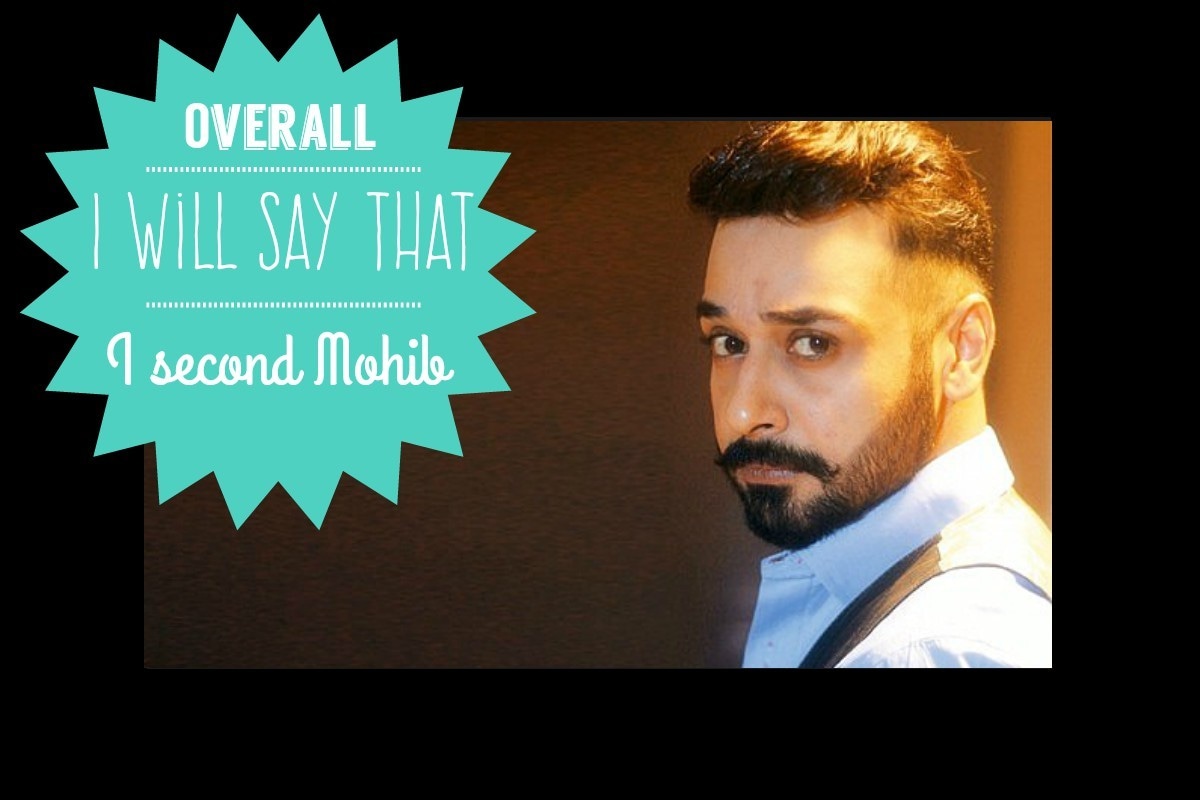 "I think, somehow, I second what Mohib said and what he said is rather compelling because all award shows are sponsored and if you have not been nominated or are not part of that organization, they should pay you or offer some other sort of perk," Qureshi said. "It happens all around the world. In short, I will say that I second Mohib".
Considering the fact that Qureshi is one of the veterans of the industry and yet he agrees with Mirza goes on to show that Mirza's demand isn't exactly invalid. It is heartwarming to see that he has support from his fellow colleagues.
Aijaz Aslam also said something along similar lines:
"I agree with him. Celebrities should be paid since it's always a branded event, but it won't happen till every celebrity asks for it."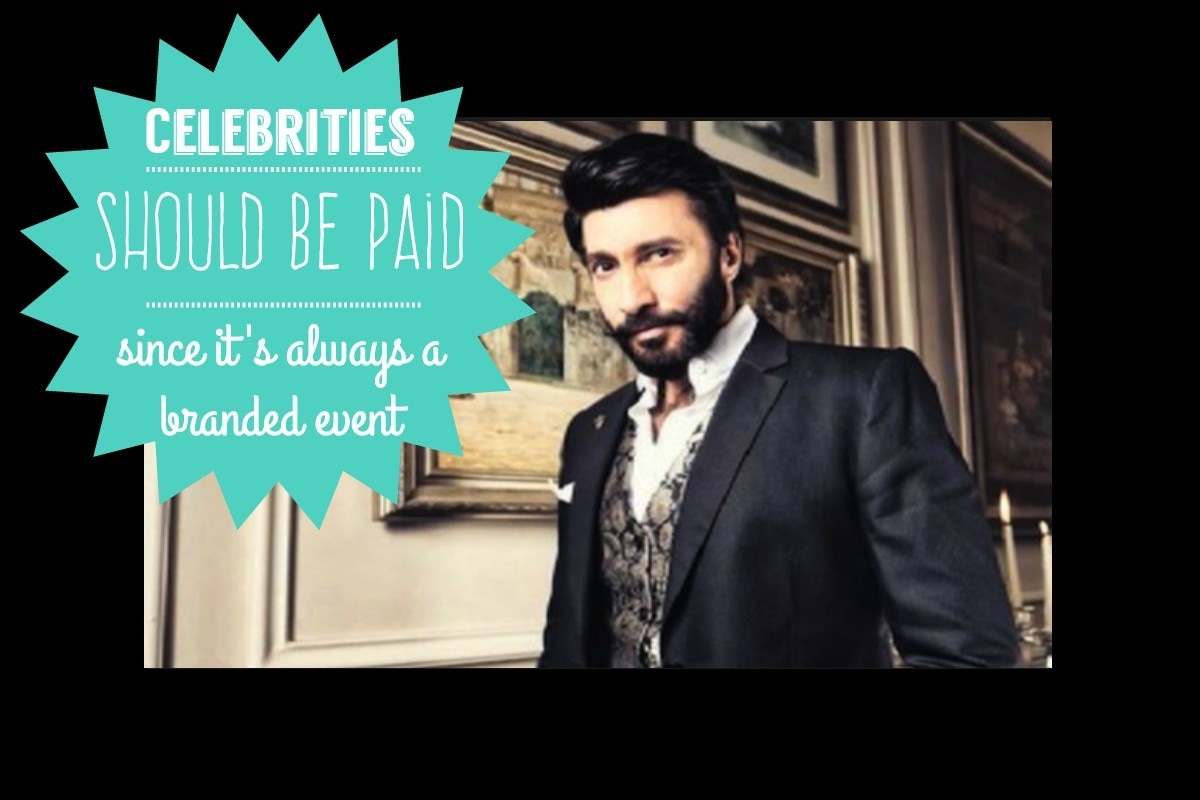 Hey Aslam, was that a call for all actors to unite against the system that we hear of? You just reminded us of Karl Marx where he, in his communist manifesto, says, "The proletarians have nothing to lose but their chains. Workingmen of all countries unite"!
So, will the industry ever unite?
Veteran television actress, Maria Wasti, will definitely be part of the "united" group fighting for artistes' rights if it ever becomes a reality.
"That is the right way to do it and that is the way it is done everywhere else in the world," Wasti said. "What one opts to do is one's personal choice and shouldn't be judged."
It definitely seems like that the senior, hence wiser, members of the TV industry only seem to agree with Mirza.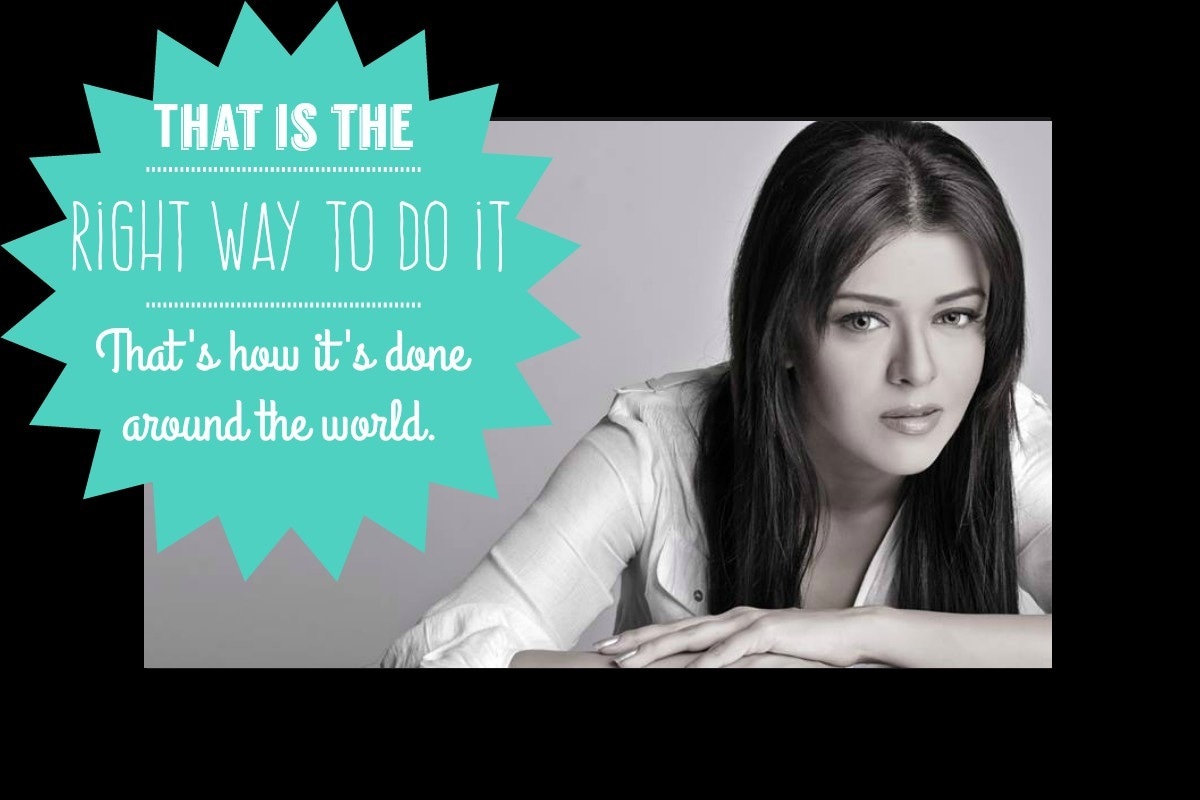 Now, that we've heard what the industry has to say, let's head to Tehmina Khaled, who's the Founder of Take II - the company handling the PR of Hum Awards.
"It is his own opinion; we can't stop anyone from giving their opinion," said a clearly agitated Khaled. "Freedom of speech is for all and that's all I have to say."
We appreciate Khaled for being open to criticism and not giving us the "no comments" statement which HUM TV's organisers for the event gave us.
All in all, as much as we stay in awe of the perfect photos or videos of celebrities which surface on the social media with hashtags like #friendshipgoals and #ilovemyjob, the truth is that their life isn't as flawless as it seems. Hence, it is refreshing when celebrities like Mohib Mirza have the courage to call out a powerful institution like the media against its unfair workings and when a bold opinion comes from a platform which is known to thrive on people's insecurities and supposed shortcomings. Mohib Mirza's statement is not only brave, but also revolutionary (that is if rest of the artistes decide to act upon it).