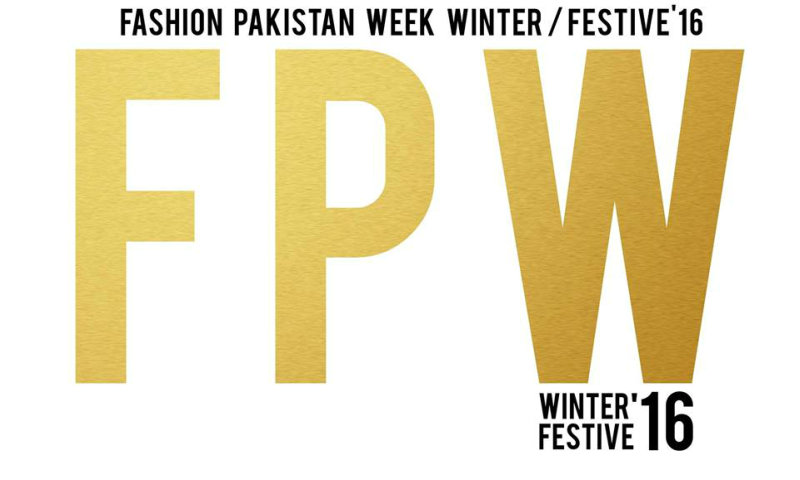 Join HIP as we don our haute couture investigative hats and check out designers whose collections we cannot wait for!

As yet another fashion week inches closer and the designers names revealed, there is no doubt that the mavens of couture are all set to put their best work forward for the fashionistas to ogle at. Whether it's high-street fashion, or hand-crafted ethnic ensembles, FPW Winter Festive 2016 promises to bring it all, and we cannot contain our excitement! However, while every fashion week has its hits and misses, this time around we're hoping for the creme de la creme of Pakistani fashion.
So, join HIP as we don our haute-couture investigative hats and check out these 5 designers whose collections we cannot wait for!
HSY
A designer without whom any fashion week would remain empty, it's Hassan Sheheryar Yasir. Whether it's the designers heavily embellished collections, which have become testaments of his mammoth fame, or his perfect attention to detail, HSY is one designer to definitely look out for! However, this time around get ready to be shell-shocked with his collection titled Onyx, which will focus on the working woman.
"I always tell a story through my designs and this time, it is a story of fearlessly independent and strong women. Since, HSY's 25 year anniversary is coming up, we want to show that we are a diverse brand and for the first time, our designs will have no embroidery, which has always been the case previously, but this time there is no embroidery. My collection will especially speak to the women of Karachi, who are working women and the lifestyle they have, they cannot be wearing shiny clothes all the time; so we have a lot of jacket and blazers for them to look good, and all the clothes would represent timeless elegance," the designer told HIP.
The no embroidery design plan has definitely left us surprised and we can't wait to see how HSY will revolutionise the working woman's attire!
Deepak Perwani
Yet another name whose very collection speaks volumes about his design aesthetics, Deepak Perwani's showcase at FPW Winter Festive 2016 is one to look out for since we'll be seeing the designer in action with eastern wear after a while!
"The collection is made out of love and affection. We have a lot of colours this time and as always we haven't focused on heavy work, we have a certain way of doing things. We are doing eastern wear after a very long time so I am excited about that. It is a half men's and half women's collection so now just watch out for the show stoppers," Perwani said.
All we can say is that we can't wait to witness the designs symbolising love because who doesn't need some love, right?
READ: FPW Winter Festive 2016 line-up revealed
Huma Adnan
Titled Midnight Garden, get ready to see Huma Adnan's designs come alive under the banner of FNK Asia, which will focus on a gem palette juxtaposed with florals, all in a dark ethos that is a new touch to the brand.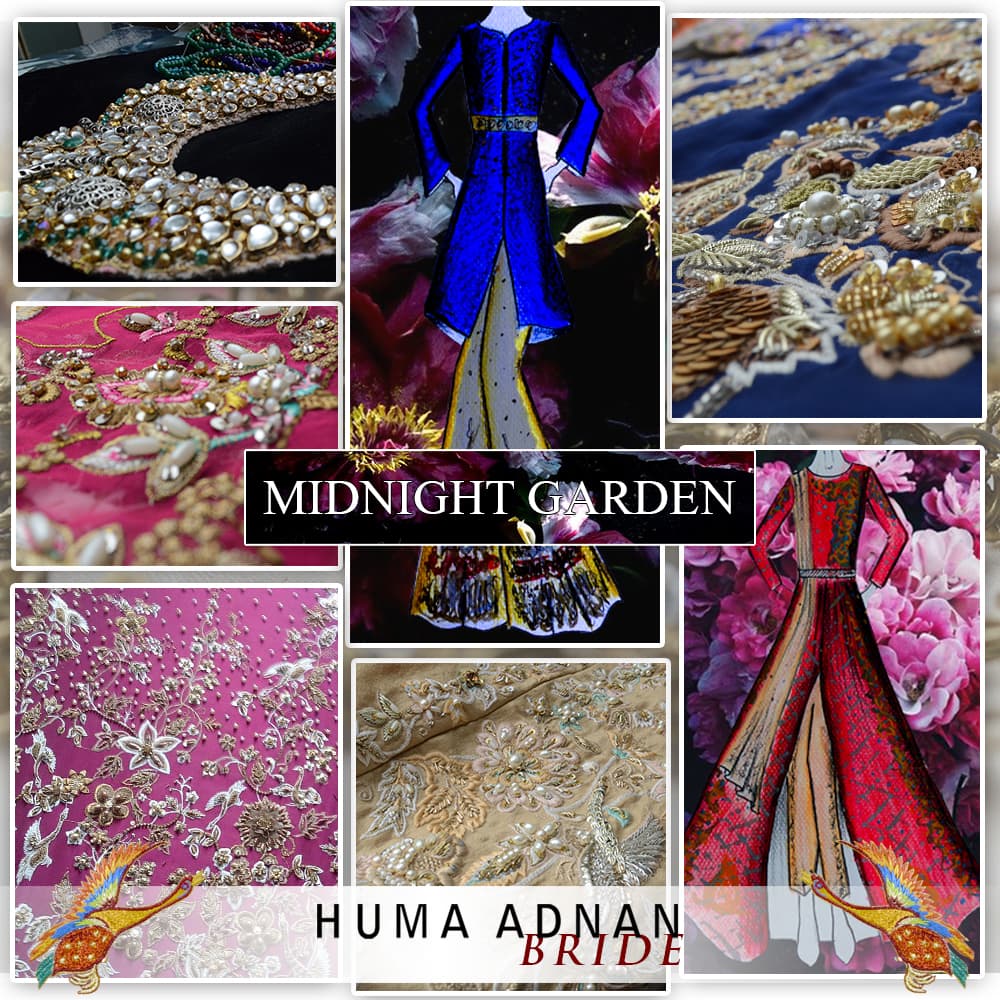 "I have excessively used florals and rich gem colours, which are all inspired by the winter season that's coming up. I have kept a dark palettes of cranberry, blackberry and fuchsia. My brand is different and it makes a statement. We generally have the theme of ethnic fusion but this time, it is floral. It is a dark season at FNK Asia this time around. I am also working on a new signature accessory collection which will be showcased on the runway along with the clothes," Adnan told HIP.
Amir Adnan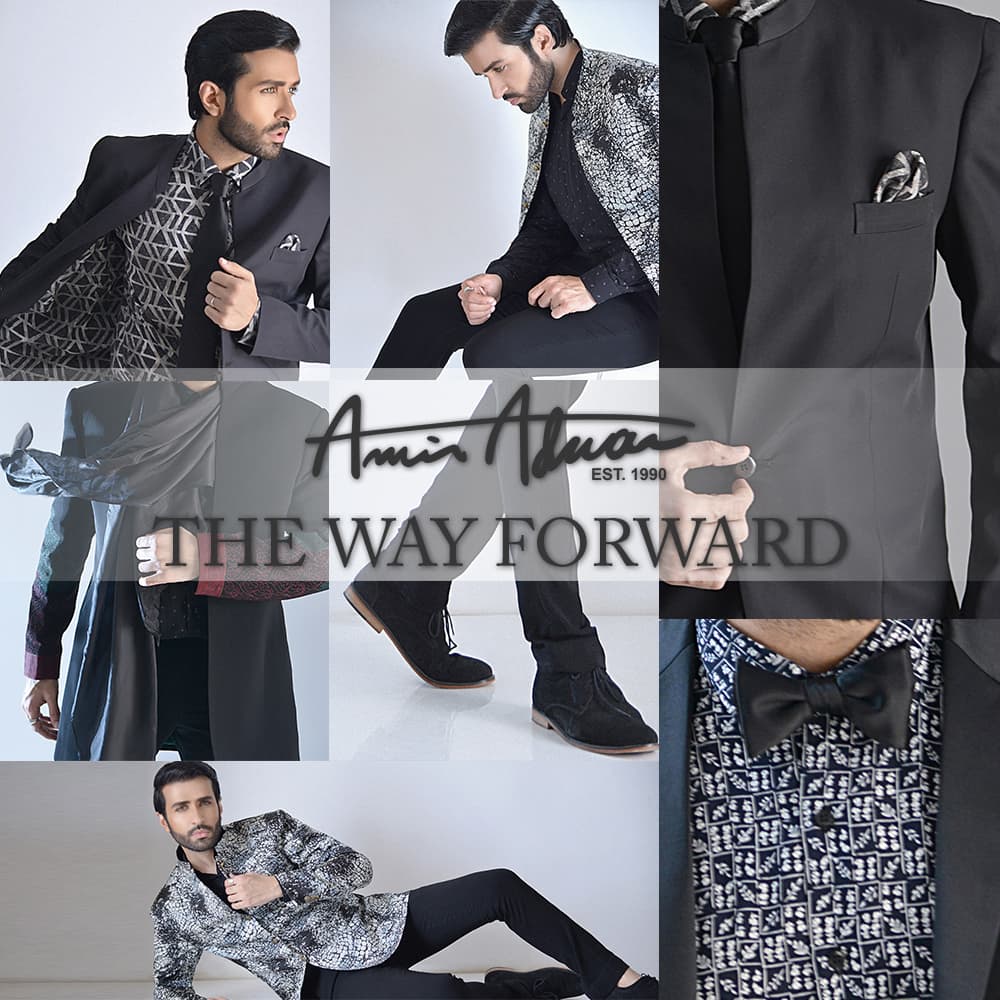 With his collection titled, "The Way Forward", Amir Adnan is brining a completely opposite collection than his significant other. Promising to bring sleek designs for western menswear, it offers a range of tuxedos, signature cut jackets, linen shirts and statement ties, all while narrating a story of a modern man, who is minimalistic yet classy.
Deepak N Fahad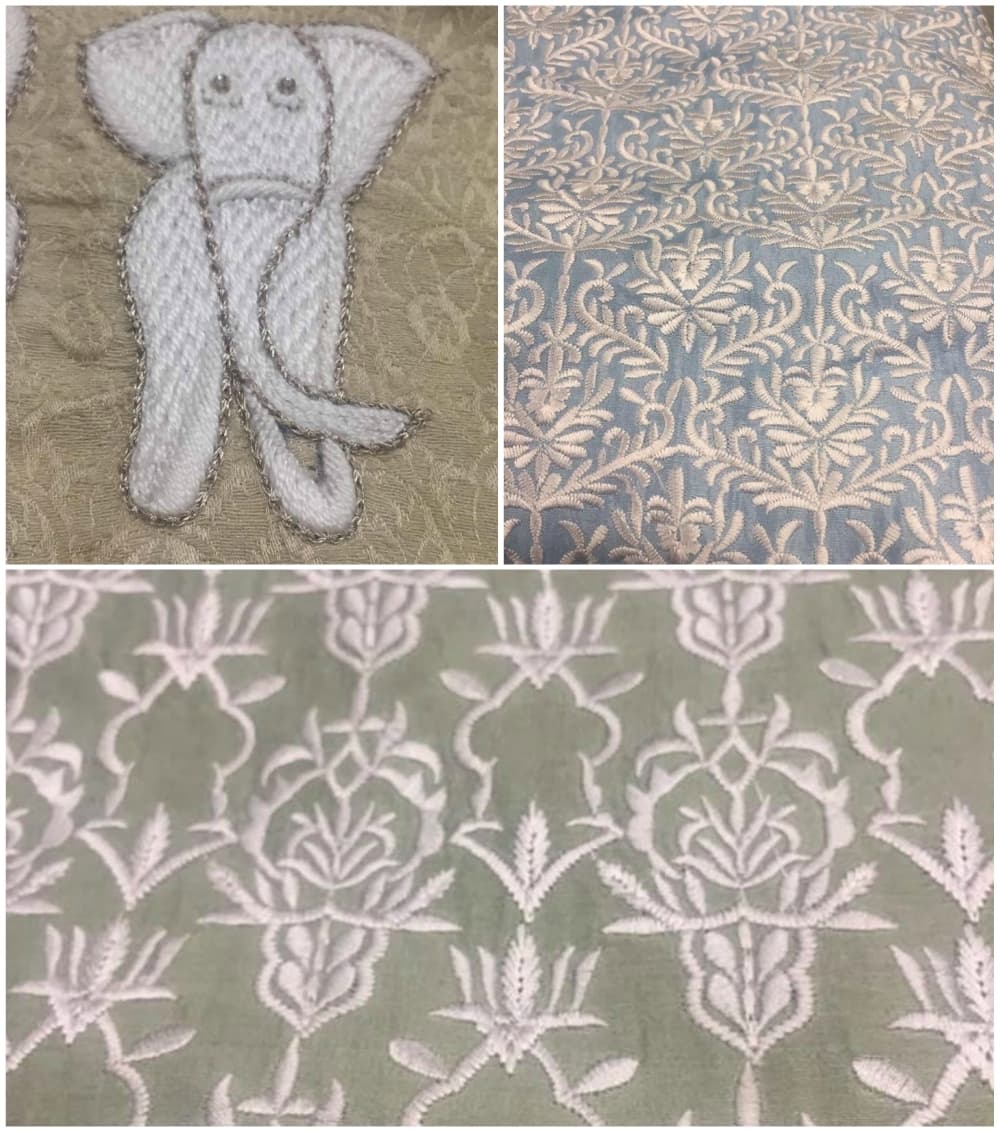 While DnF remains a brand that is often considered an underdog despite showing at an array of fashion weeks, this time around their collection titled Rind'ana, in a palette of pastels is what we're more interested in! While talking to HIP, Deepak from DnF said,
"Its a very neat and minimal collection. We are using all pastel colours. The collection is divided into four colours, different pastel hues. We are playing with motifs, cuts and layers. And we want the audience to understand our point of view as a designer, to endorse the less is more philosophy."
Less is more philosophy in fashion? That is one brave statement to make!