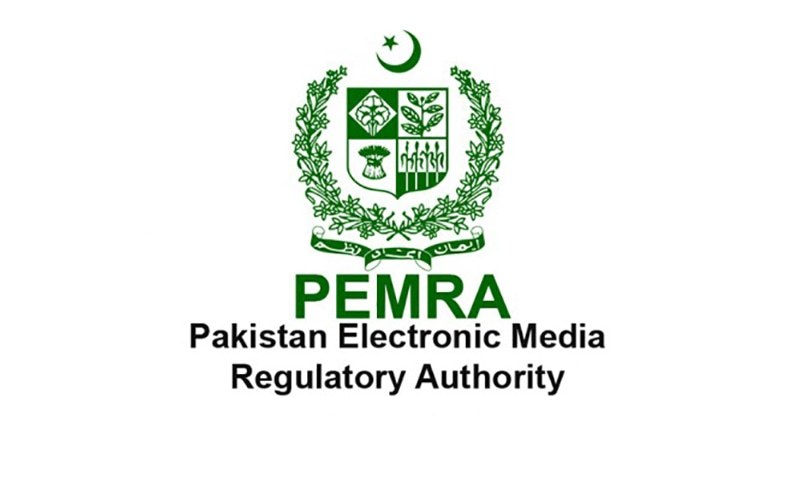 The Pakistan Electronic Media Regulatory Authority has issued a decree due to which no Indian content will air anymore
With the constant rise in negative sentiment rising in India against Pakistan and its artistes, the Pakistan Electronic Media Regulatory Authority (PEMRA) has imposed a complete blanket ban on the airing of Indian content on Wednesday after citizens demanded a reactionary opposition against India's decision of banning Pakistani celebrities and their films from releasing.
According to a post shared by the authority's page on Twitter, in a meeting headed by chairman Absar Alam in Islamabad, PEMRA has ordered a decree through which all satellite television channels, and FM radio stations will not be allowed to run any Indian content whatsoever. Pointing to the code of conduct, the post read,
"Refuting the rights given by Ex-President Pervez Musharraf to the airing of Indian content in 2006, have been taken down by PEMRA and no Indian content shall go on air. Thus, the ban will come into effect at 3pm on October 21, after which licenses of TV channels and radio stations that go against the ban will be cancelled without any show-cause notice."
Earlier, the authority had ordered that only 6% or less of Indian content could go on air. However, now it seems that in a reciprocal move, PEMRA has called for a halt in airing Indian content on Pakistani TV channels due to the way the India has reacted to artistes from Pakistan.