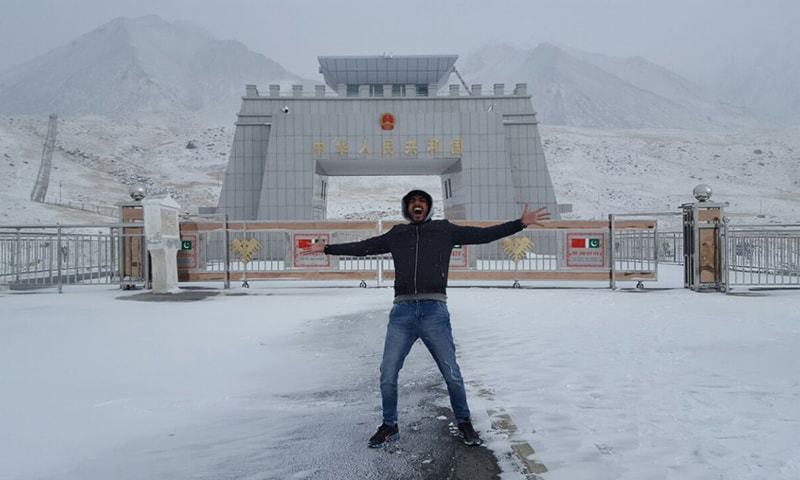 The director unwinds at the place made for serenity

Following the colossal success of his first directorial venture Na Maloom Afraad, Nabeel Qureshi recently gave us yet another blockbuster titled Actor in Law. With the movie doing rather well at the box office (for over a month following its release), the young and talented director decided to take a mini vacation to unwind and simply do nothing but relax. Nabeel Qureshi packed his bags and headed off to the beautiful northern areas of Pakistan.
Read: Nabeel Qureshi's love for direction began with cricket
Eager to find out all that Qureshi was upto his trip to Eden, HIP decided to contact the handsome director and ask him a little about the trip.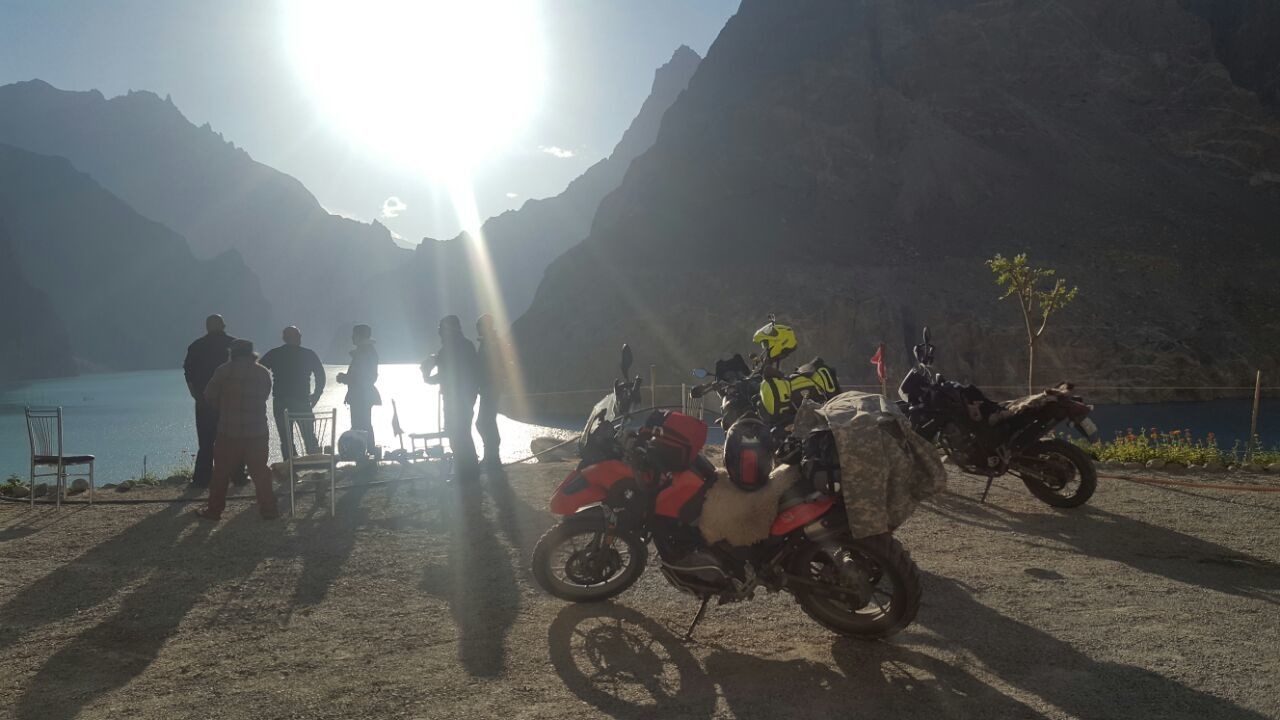 Where did you choose to go and why?
Nabeel Qureshi: There's no such reason; I just want to explore so I choose any place I feel like going to. And this time, I went to Hunza! It's so beautiful, specially in this autumn season it looks wow, and I always wanted to go to Khunjerab pass, the Pak-China border - borders always fascinate me so in this trip I have completed one thing from my bucket list.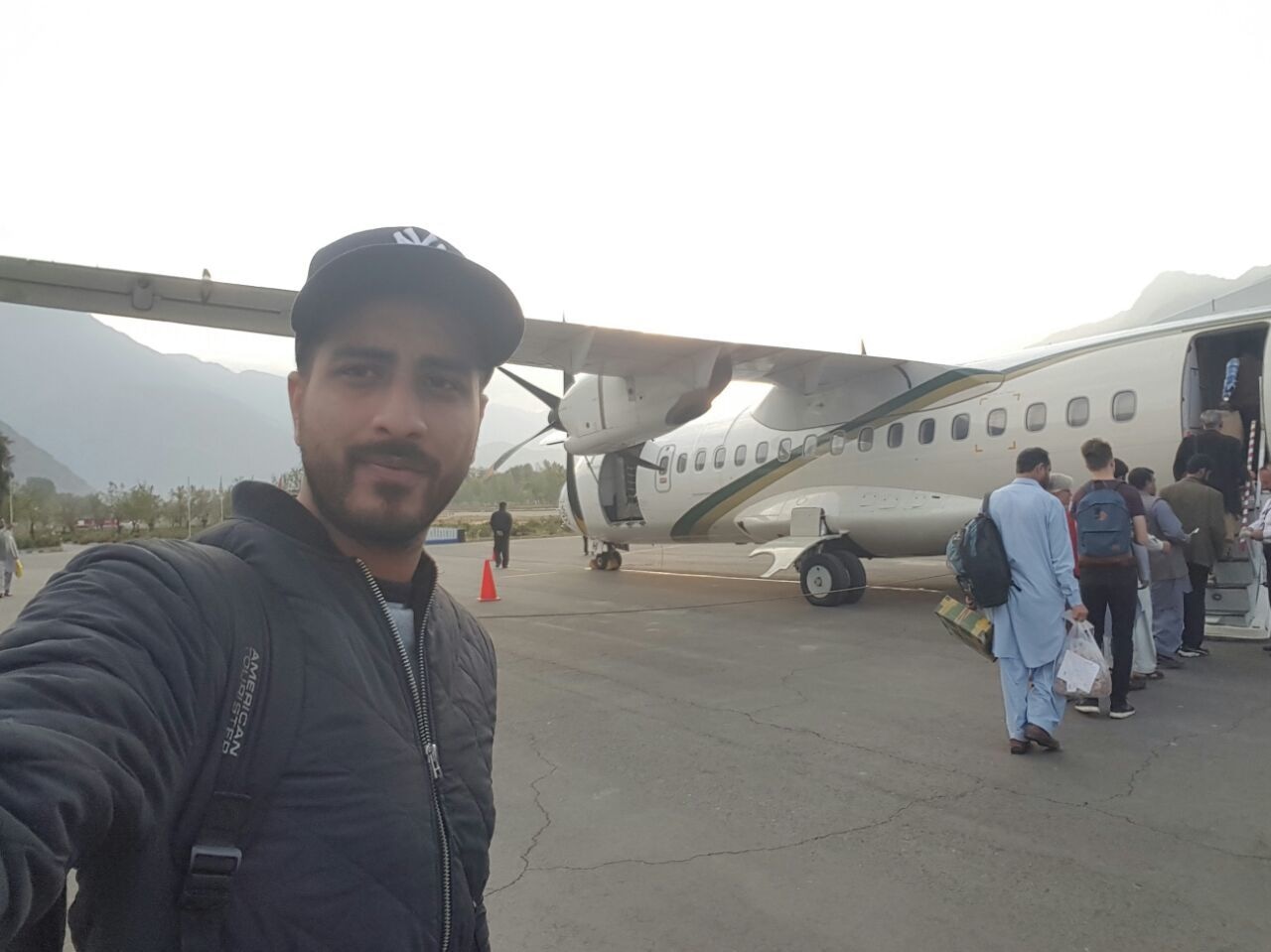 Who do you like to travel with?
NQ: Well, close friends or alone.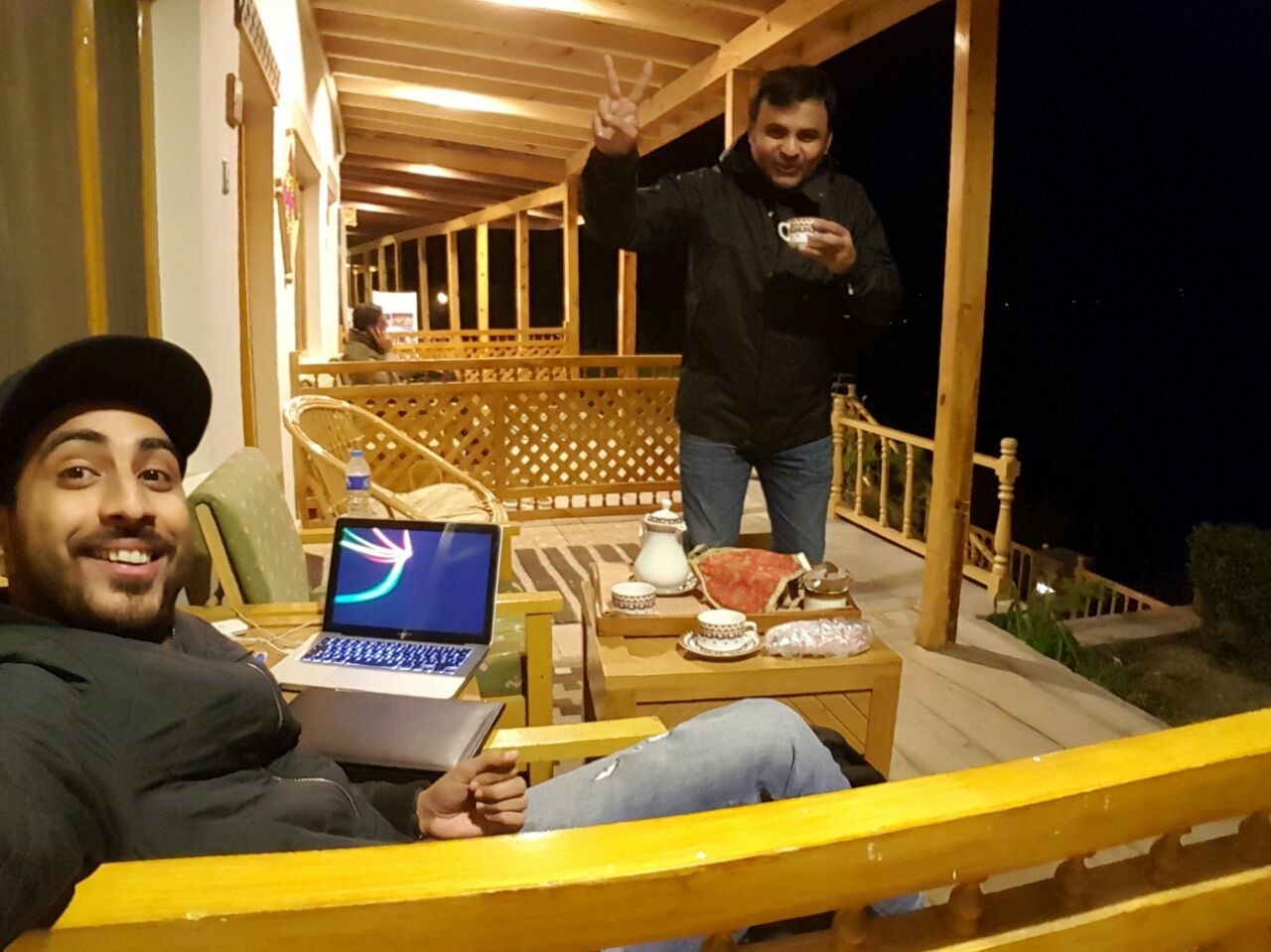 What five things did you pack for the trip?
NQ: My cap, shades, denim, windbreaker and mobile charger.
Read: Actor in Law: Success calls for a party
Items you purchased during your visit?
NQ: Nothing as such! Oh yeah, wait a shawl (handmade Hunza special).
Favourite meal/restaurant?
NQ: Cafe De Hunza, They have the best pancakes, sandwiches , coffee and Hunza tea (Tumro)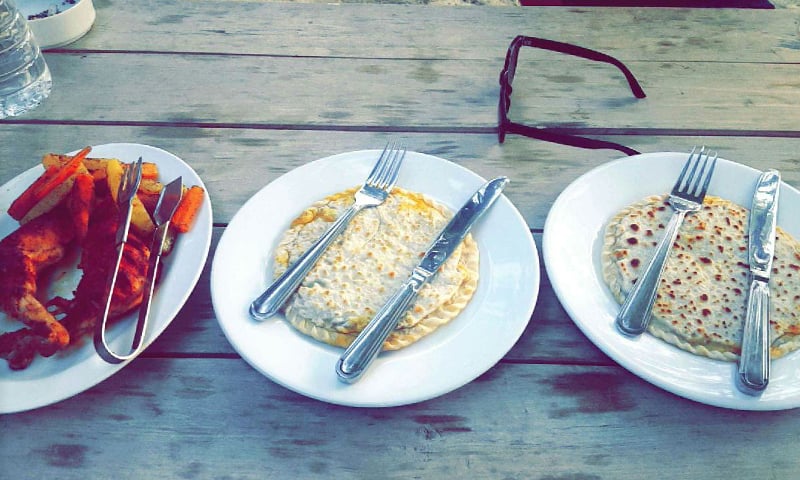 Tell us about the sights no-one should miss out on.
NQ: Khunjerab Pass i.e. Pak-China border & Attabad Lake.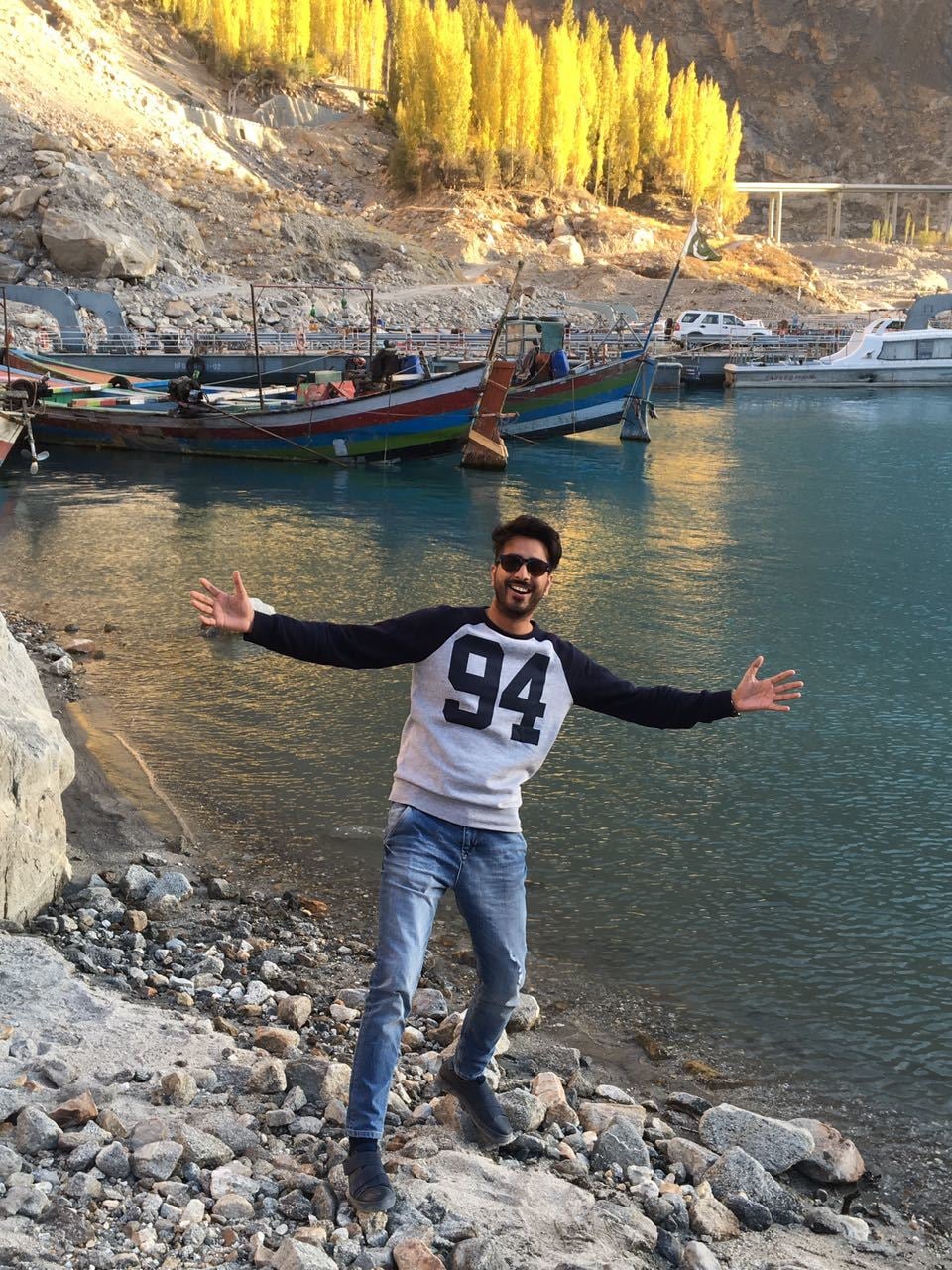 What can you do over there to relax and unwind?
NQ: You don't need to do anything; everything works fine on its own there but yeah good music helps.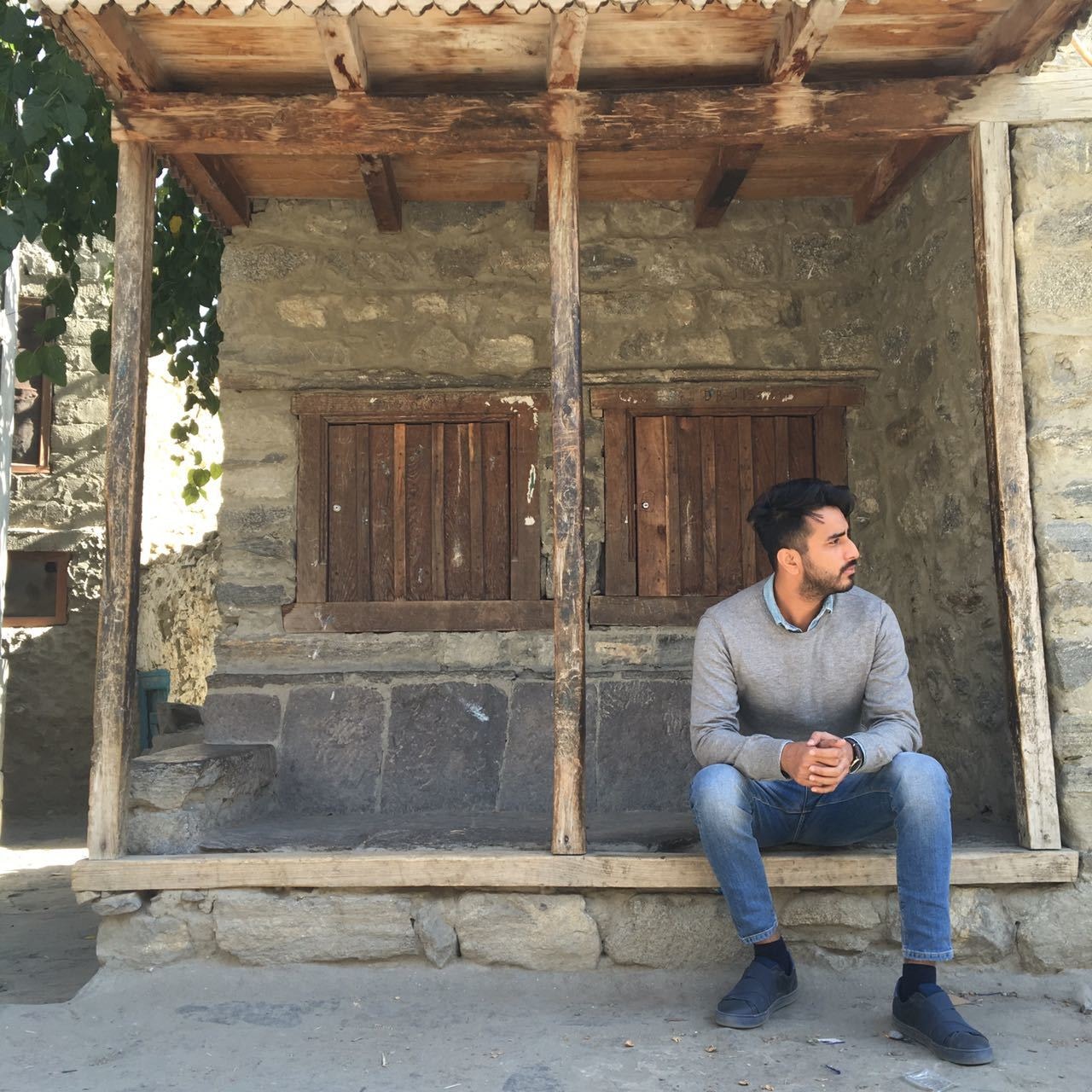 Most memorable/favourite moment?
NQ: It was -8 degrees at the Pak-China Border with heavy snow and crazy wind and I was not there with proper gear since I didn't know that it was going to be that cold! So it was quite an adventure!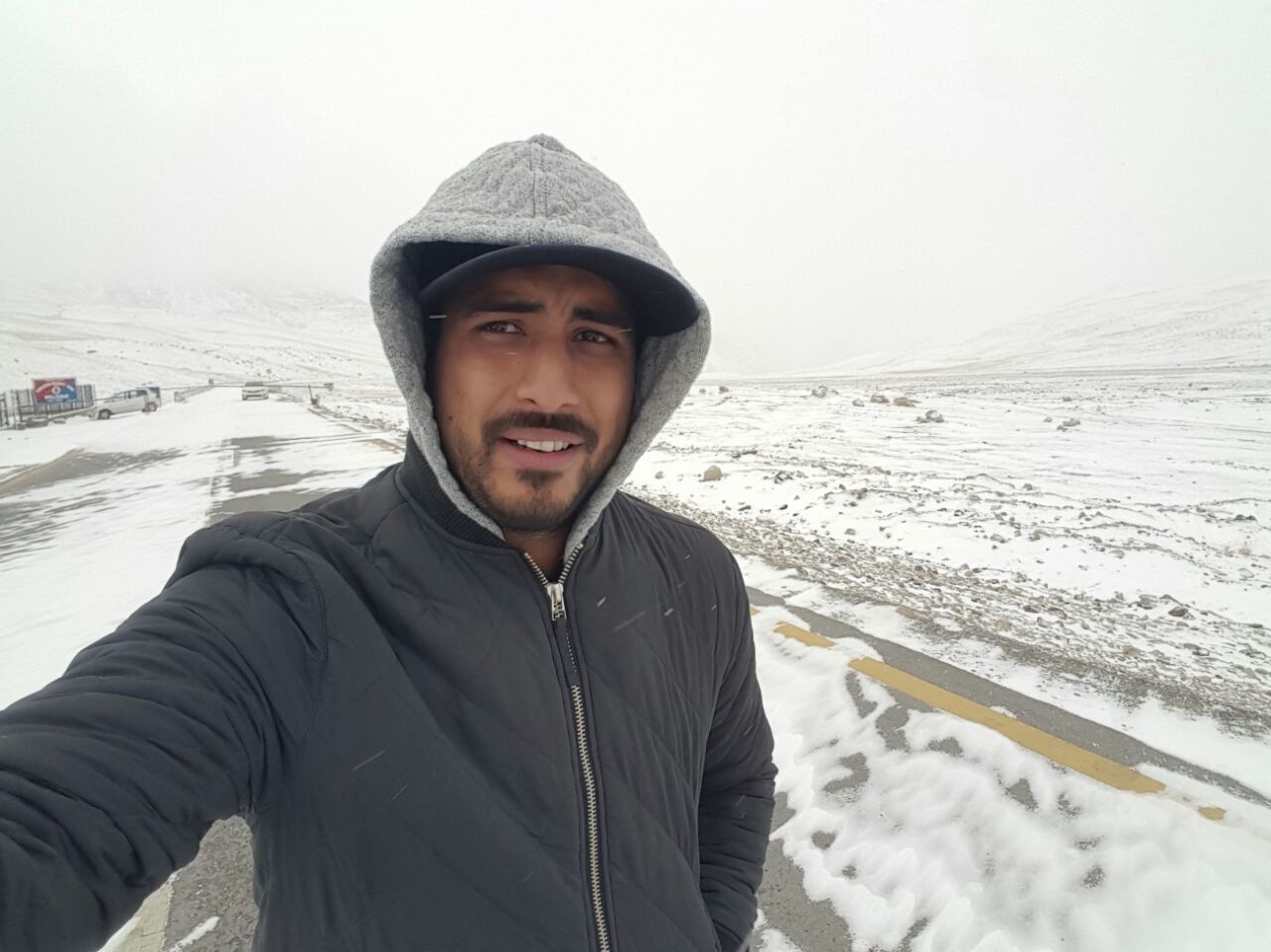 Finally, any tips before visiting the city?
NQ: Everyone must visit Hunza in autumn as there are not so many tourists at that time; it's one of the most beautiful terrains I have seen, the water falls, the people, the culture, it's so peaceful and the people there are so hospitable and welcoming. Also do take a flight from Islamabad to Gilgit to see all the mountain ranges including Nanga Parbat from high up and lake Saif-Ul-Mulooq - it's a breath taking view and experience in the plane. Road trips are fun too but go by air at least once.