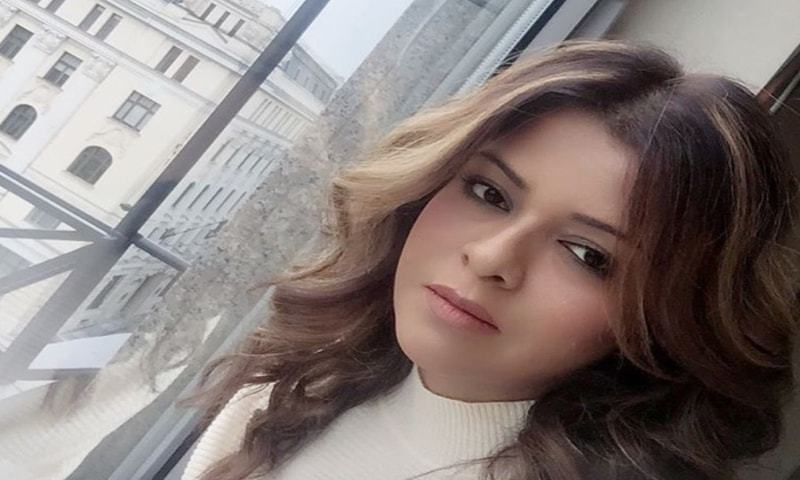 The actress just gave us a flashback of the beautiful Grand Budapest Hotel movie.

If there is one actress within the plethora of divas who have made their name through morning shows that stands out due to her charm and talent, it's Maria Wasti. The Pakistani celeb who currently hosts the talk show Sunrise from Istanbul on Turkey-based Pakistani television channel See TV, has recently been travelling and it's a delight we didn't want to miss out on!
From strolls by the Danube to the picturesque architecture of Budapest, HIP got in touch with Wasti about her Hungarian adventure!
Where did you choose to go and why?
Maria Wasti: I had a two week break so I thought I should travel. The journey included me stopping over in Dubai, France, Switzerland and now finally, I am in Budapest, Hungary and would like to talk about it.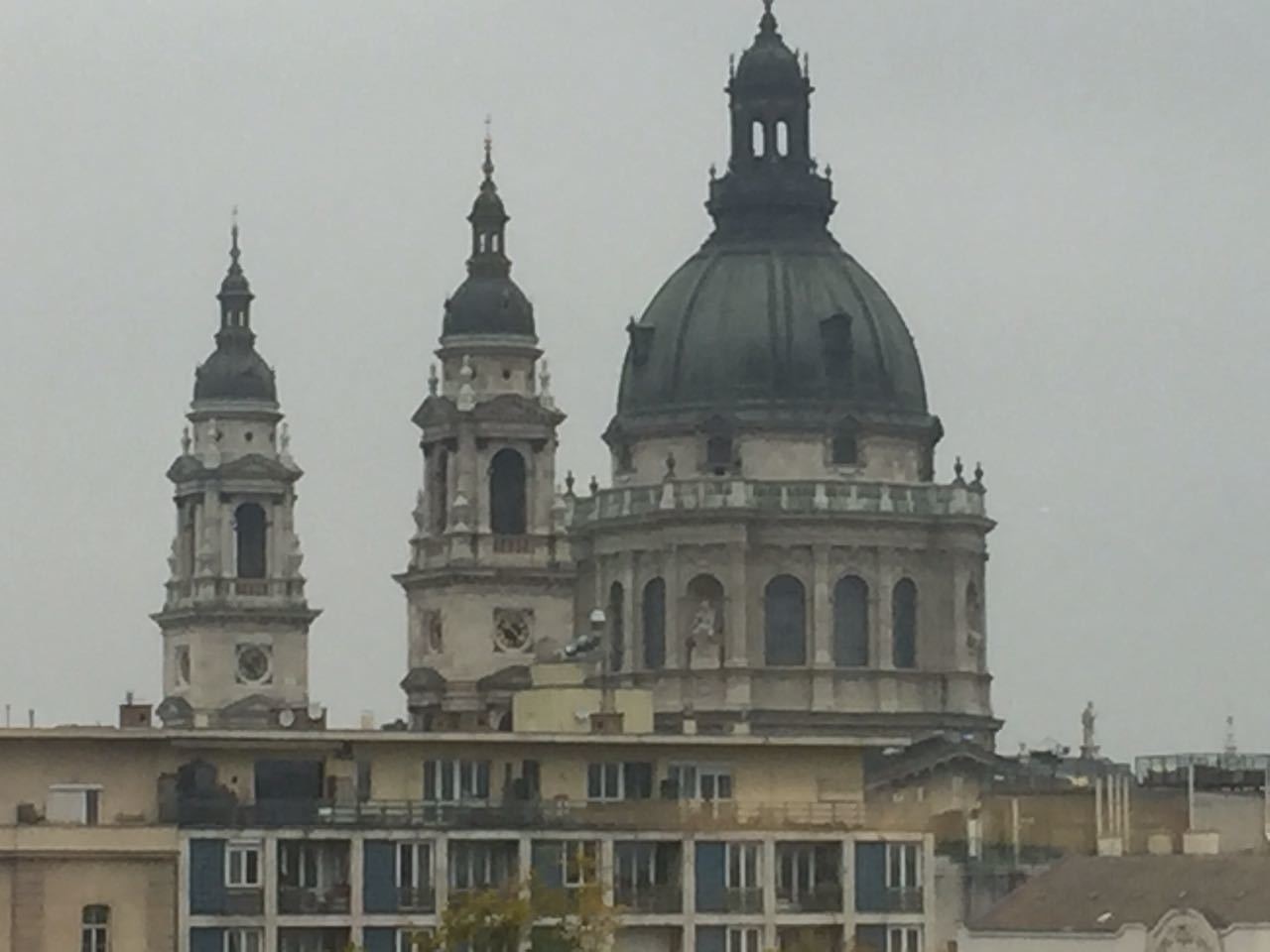 Who do you like to travel with?
MW: I have friends everywhere. I initially stopped in Dubai to meet some friends and then met some more friends in Paris. In Budapest, I also travelled with a few friends but two days were left so now I'm alone and I don't mind travelling alone. It's a lot of fun.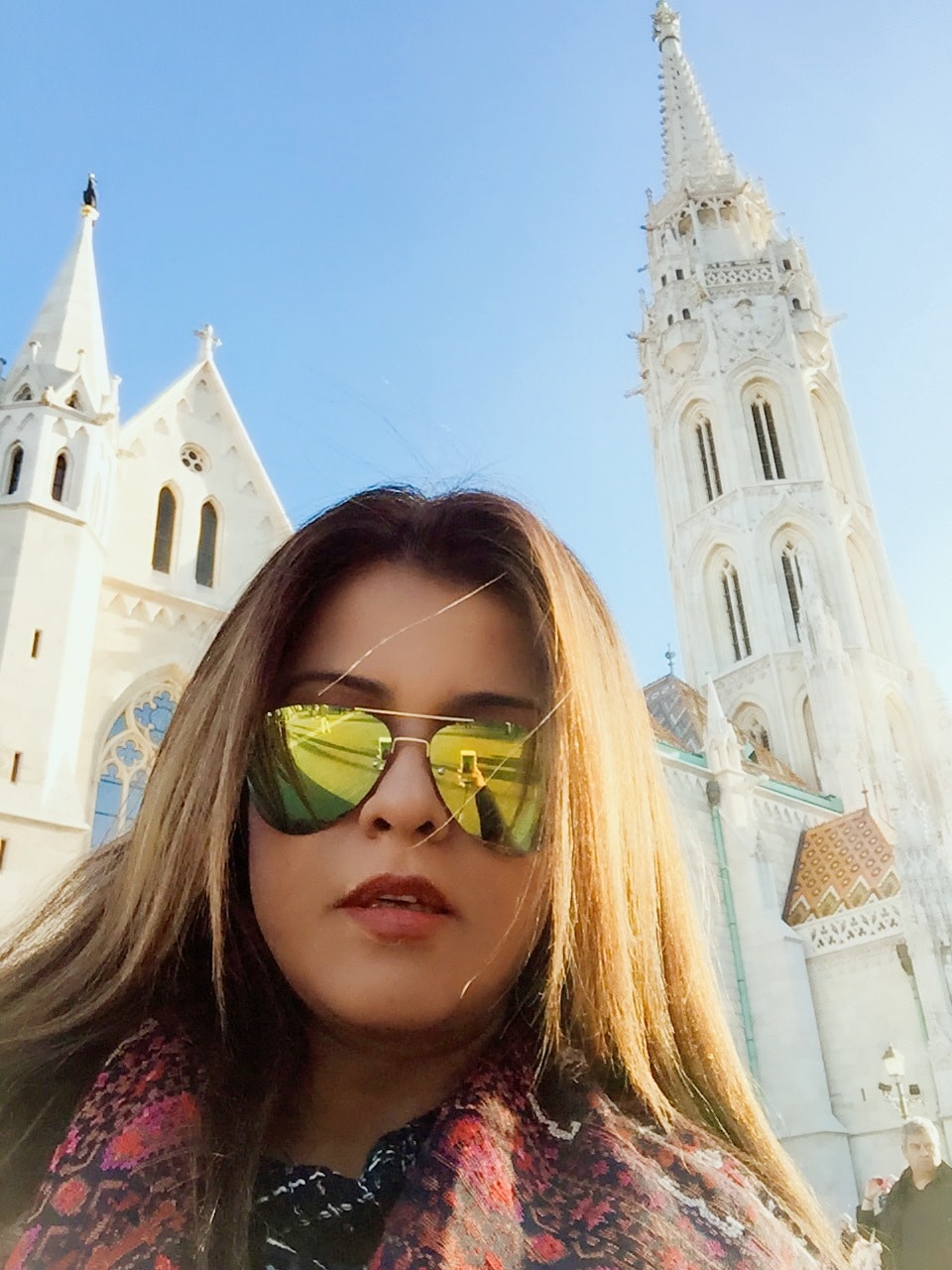 What five things did you pack for the trip?
MW: I'm a crazy packer. I try my best to travel light but it never happens. Well, I packed battery charger, extensions, comfortable pair of shoes and high heels, warm clothes and coats. I packed the coats for Europe, of course, didn't need them in Dubai. I have kept some basics but done some shopping as well.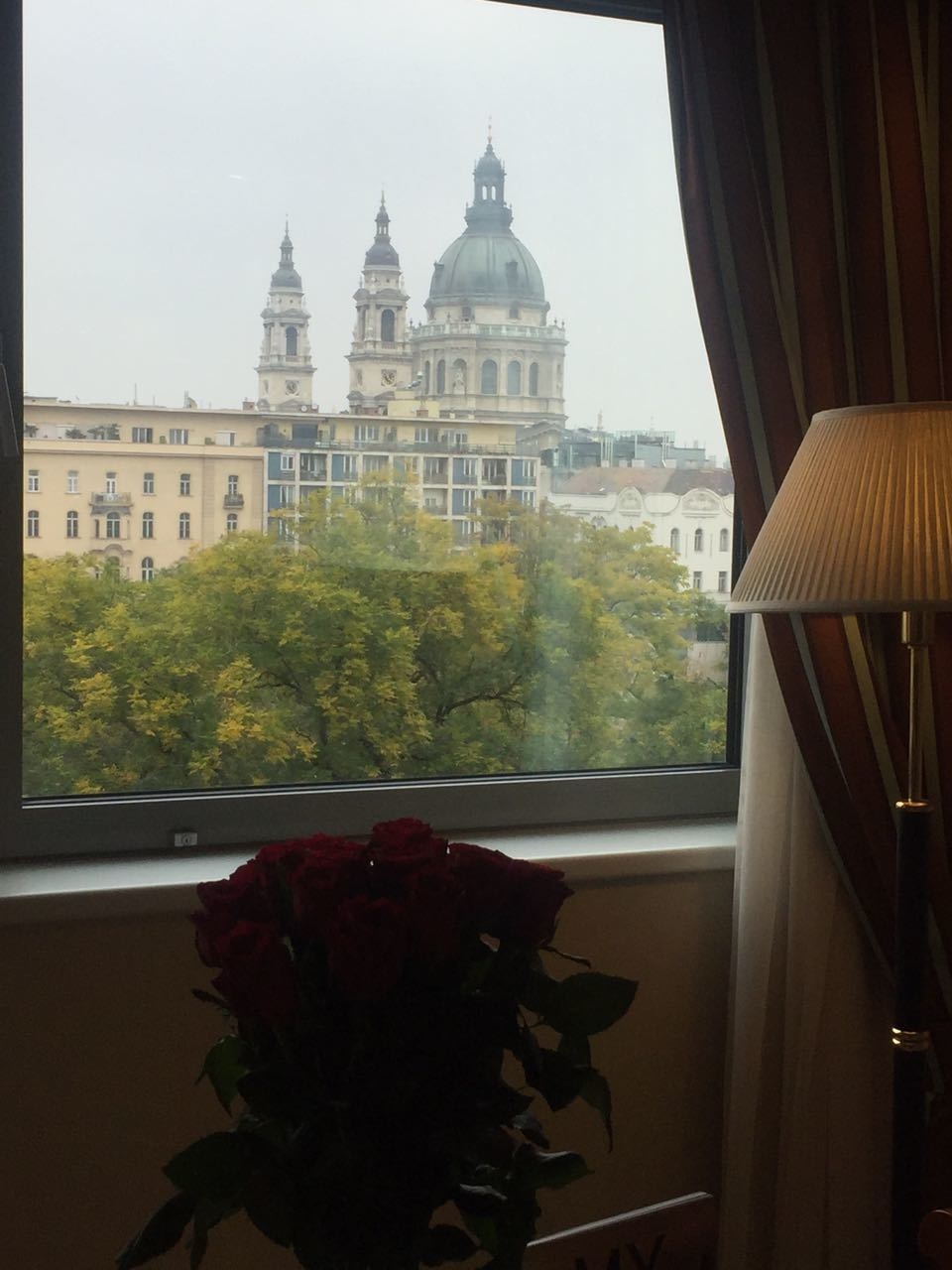 Items you purchased during your visit?
MW: I like to go for local brands because major brands are found everywhere so I like to go in and buy local brands since their style is different. I see the different street fashion of every city and try to dress up like them so it's a lot of fun.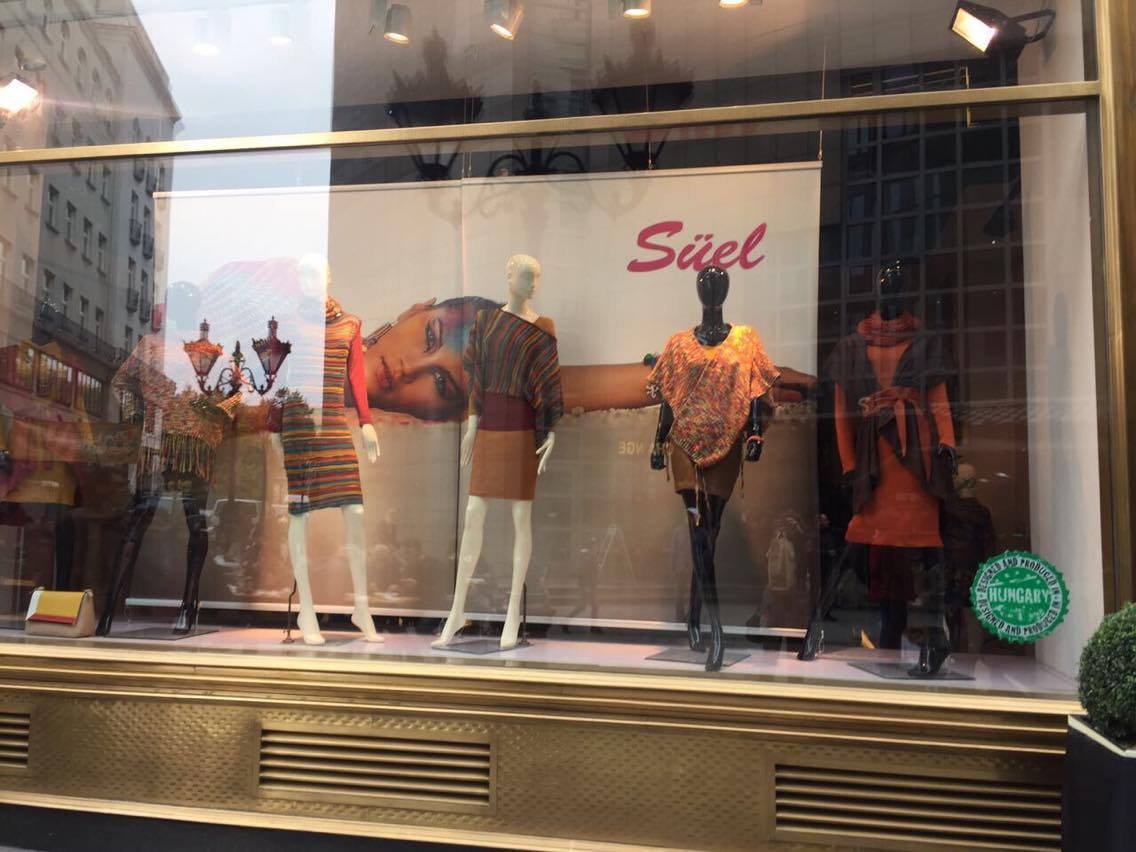 Favourite meal/restaurant?
MW: The local meals here at Budapest are very interesting. Their street food is flavorful and quite interesting.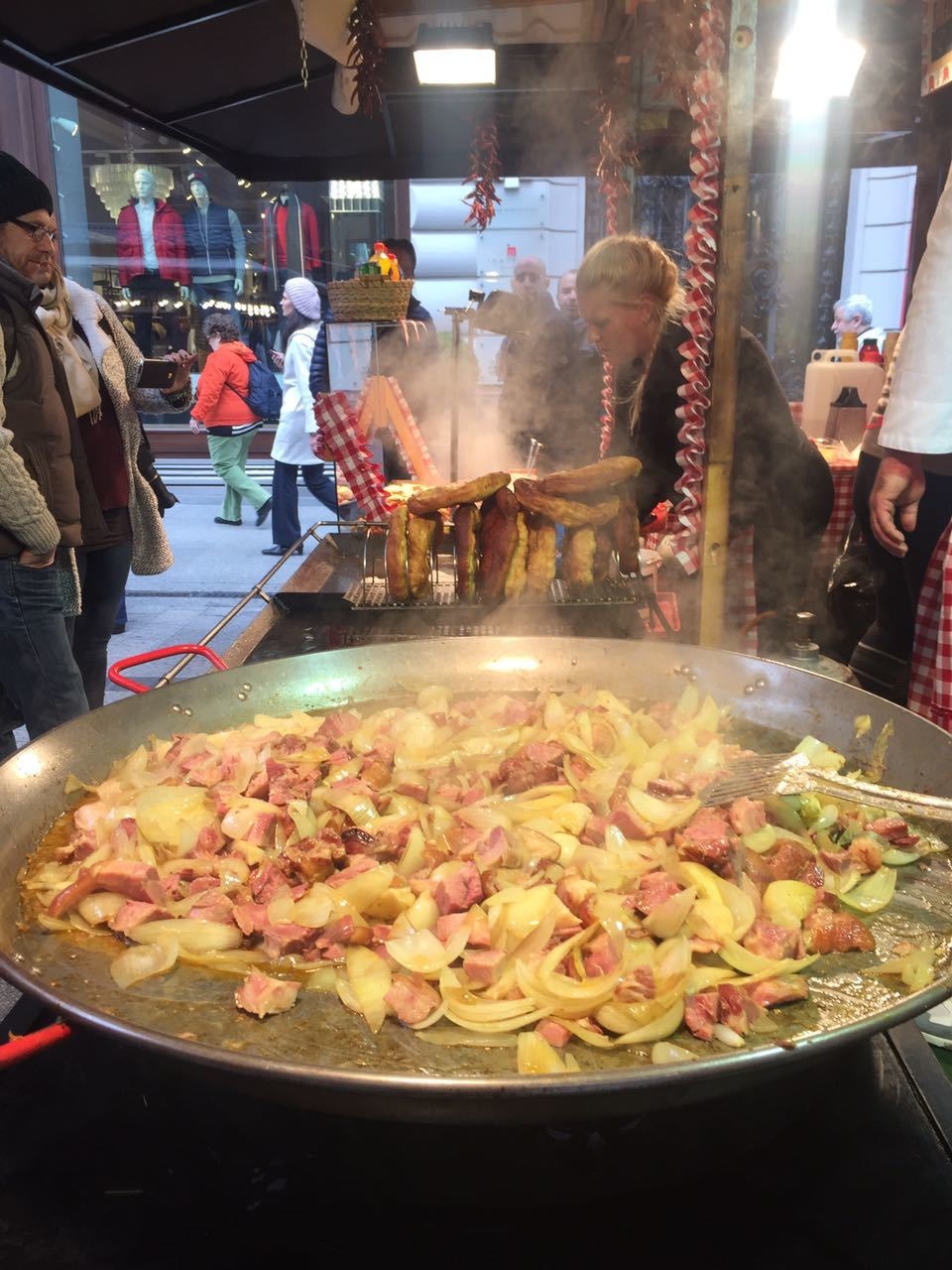 Tell us about the sights no one should miss out on.
MW: I went to the Matthias church which is a must go. Budapest has a lot of culture and lot of history. I always read up on places and their history before going there. The Parliament house is beautiful. The city has amazing bridges. Budapest is two cities combined Buda and Pest bisected by a river.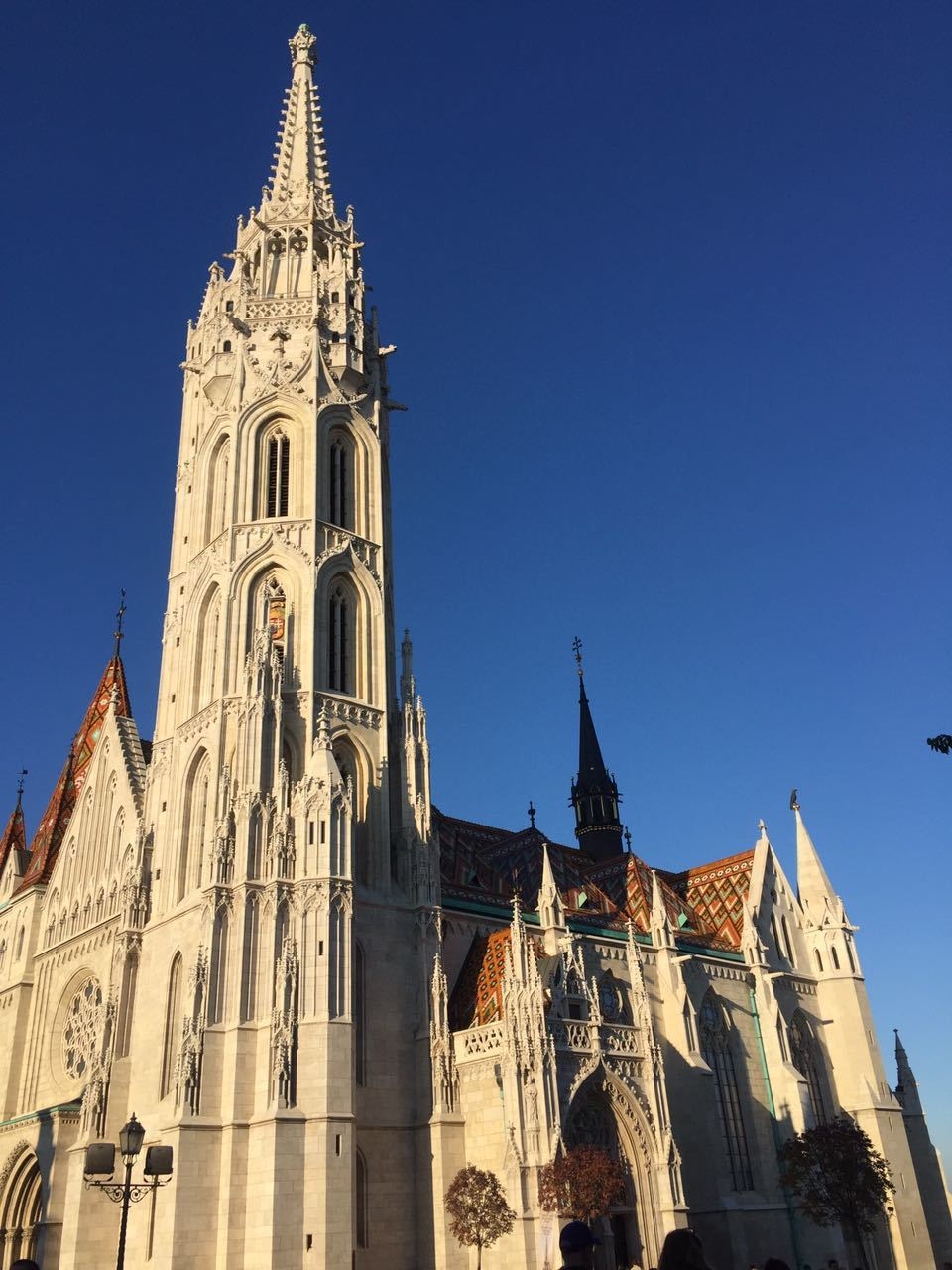 What can you do over there to relax and unwind?
MW: Thermal spas are a must go place for relaxation in Budapest. They offer different therapeutic treatments since the water has a lot of minerals. The spas are very famous and I am planning to go to one tomorrow.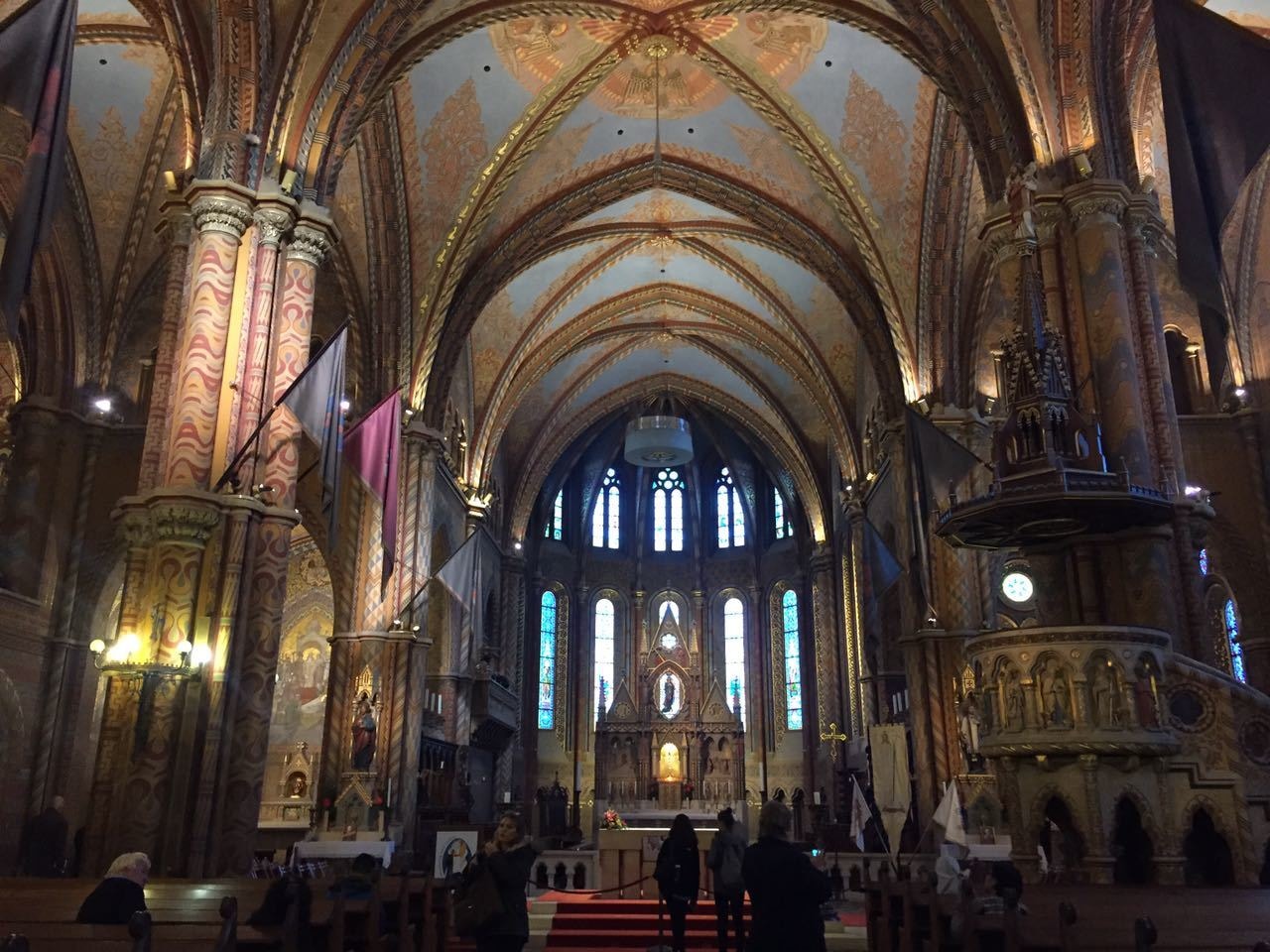 Finally, any tips before visiting the city?
MW: It is alright to get lost, and find your way back. It is fun to follow maps since you have time and there is no rush.Whenever you are visit a city, please read on it before. Find out about its specialties, currencies. Research about the place a little and learn a few words in their language.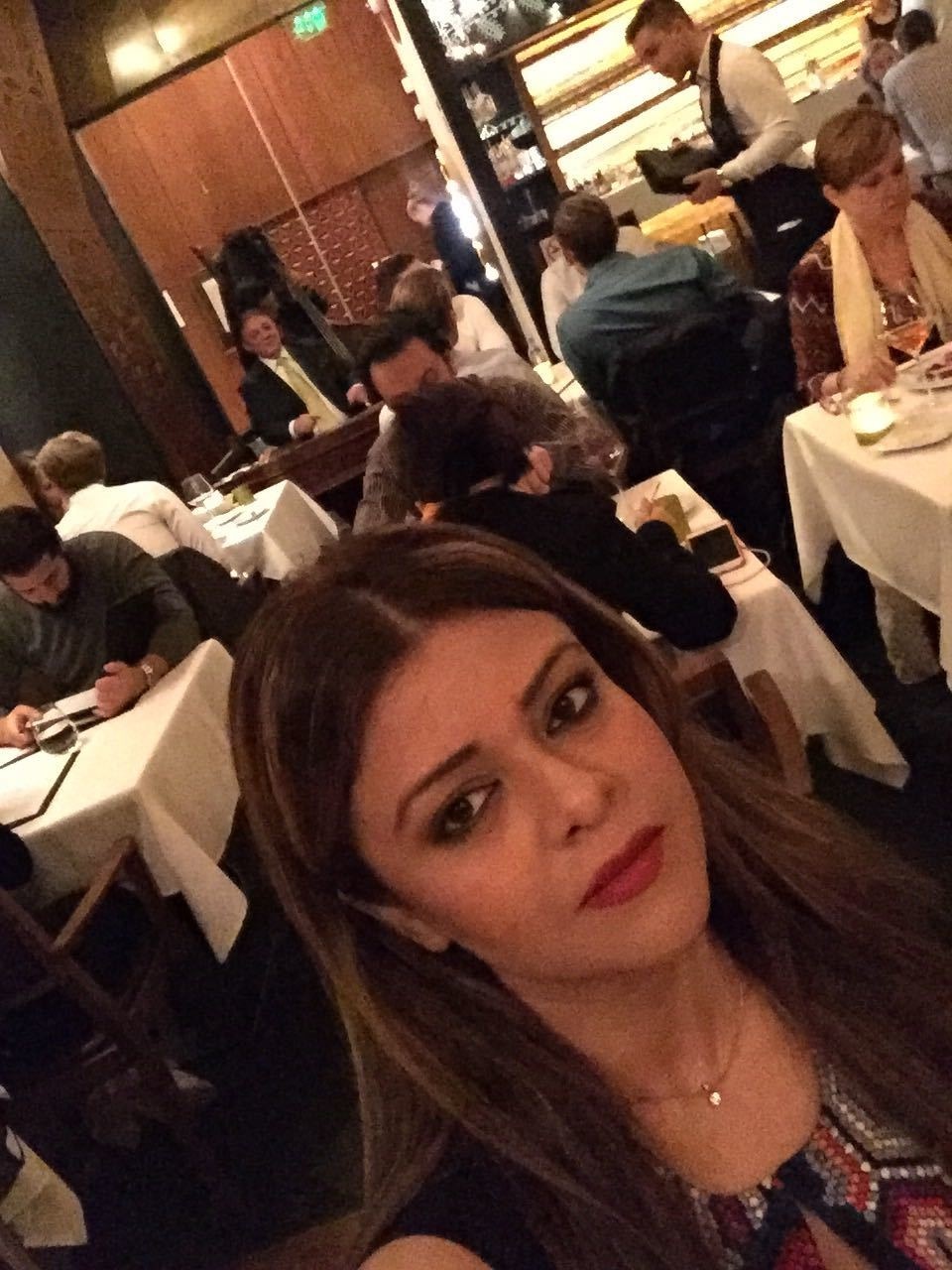 On a conclusive note, Wasti added, "I think I need to come here again".
We bet she feels that way because her pictures just made us want to pack our bags and run to Budapest!