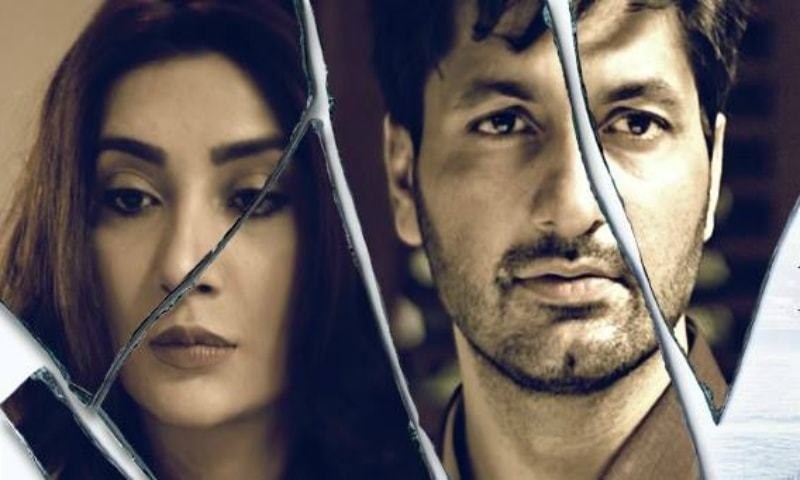 Love, hate and a proposal outlines the latest episode of this issue-based drama serial.

With the show finally pacing through its narrative to its actual plot-line - the social stigmas of raising an intersex child - Khuda Mera Bhi Hai seems to be trying its best to breakthrough clichéd stories, yet gets stuck in murky underlines of the story itself. With the second episode out, we see friendship turning into romance, motherly love drowning under distaste, and some questionable dialogues demanding our immediate attention!
Starting off the episode from where we (and ARY Digital) left it last week, we find Zain (Syed Jibran) head over heels in love with Mahi (Aisha Khan), which of course, she has also started realizing. However, it really isn't a surprise that Arshi (Zain's mother) isn't happy with the decision, and leaves no stones unturned in to keep Mahi away from her son's, and subsequently her, life.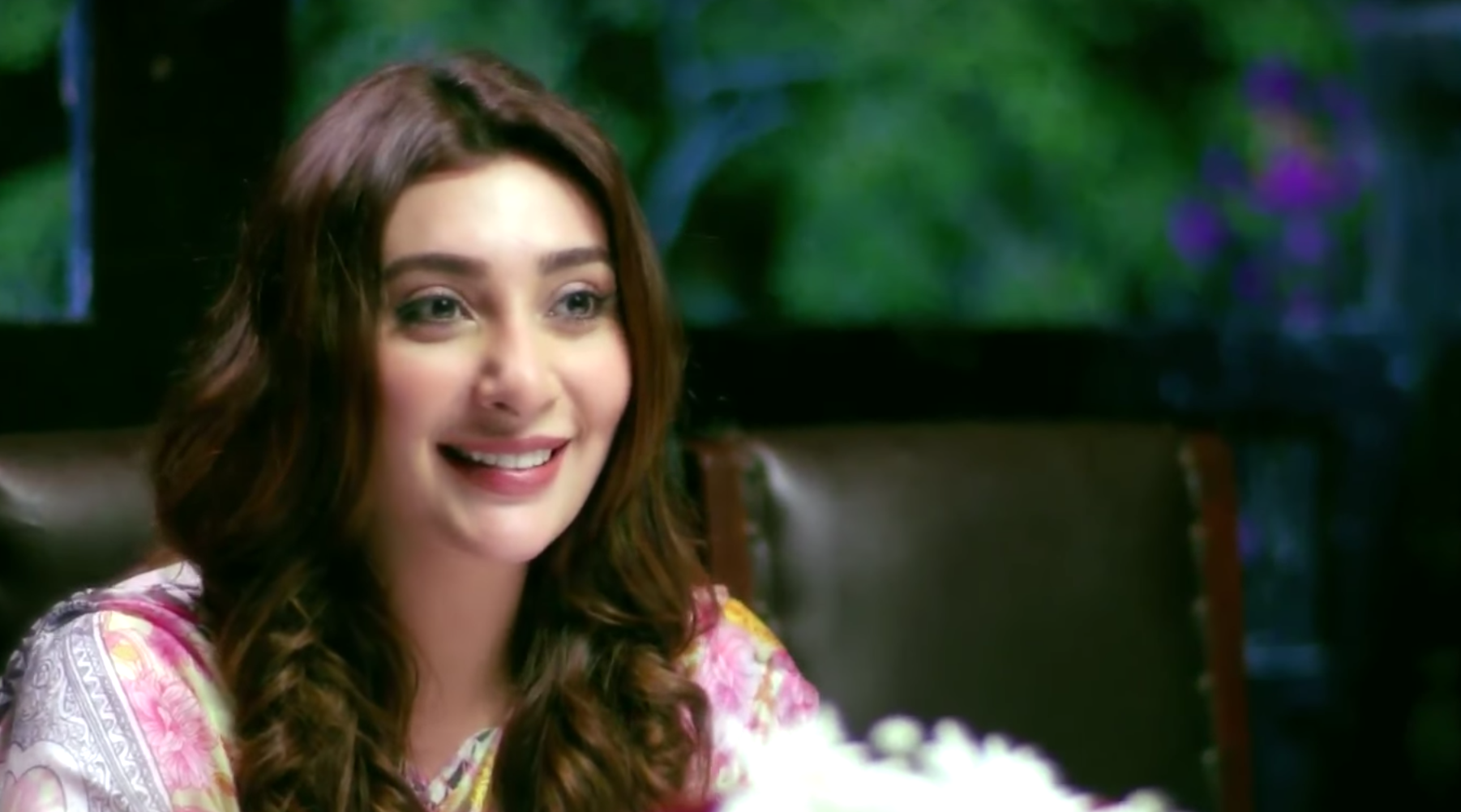 On the other side, we find things going Zain's way as he finally decides to propose to the 'love of his life', and this time even the headstrong Mahi cannot help but melt under his romantic gaze. But, will he accept all her strong views and her choices? We'll have to wait and watch.
If we go by Zain's father's (Mehmood Aslam) words, then apparently, 'Mahgul aam larki nahi hai. Usko har aadmi manage nahi kar sakta.' Because of course, casual sexism is a must! And if you thought this was enough fatherly advice, here's the worst one: 'Mard ki soch kitni bhi different kyun na ho, mard mard he rehta hai.'
Although we were enjoying the drama up to this point, the trove of bizarre dialogues left a really bad taste in our mouth. While the drama shows us that helping and adopting street children is a noble cause, we also found out that being called a maasi is akin to being 'rude' and our favourite dialogue came from Saba Hameed's character when she pronounced that casual clothes makes one look like a faqeer. Thanks for the advice, KMBH!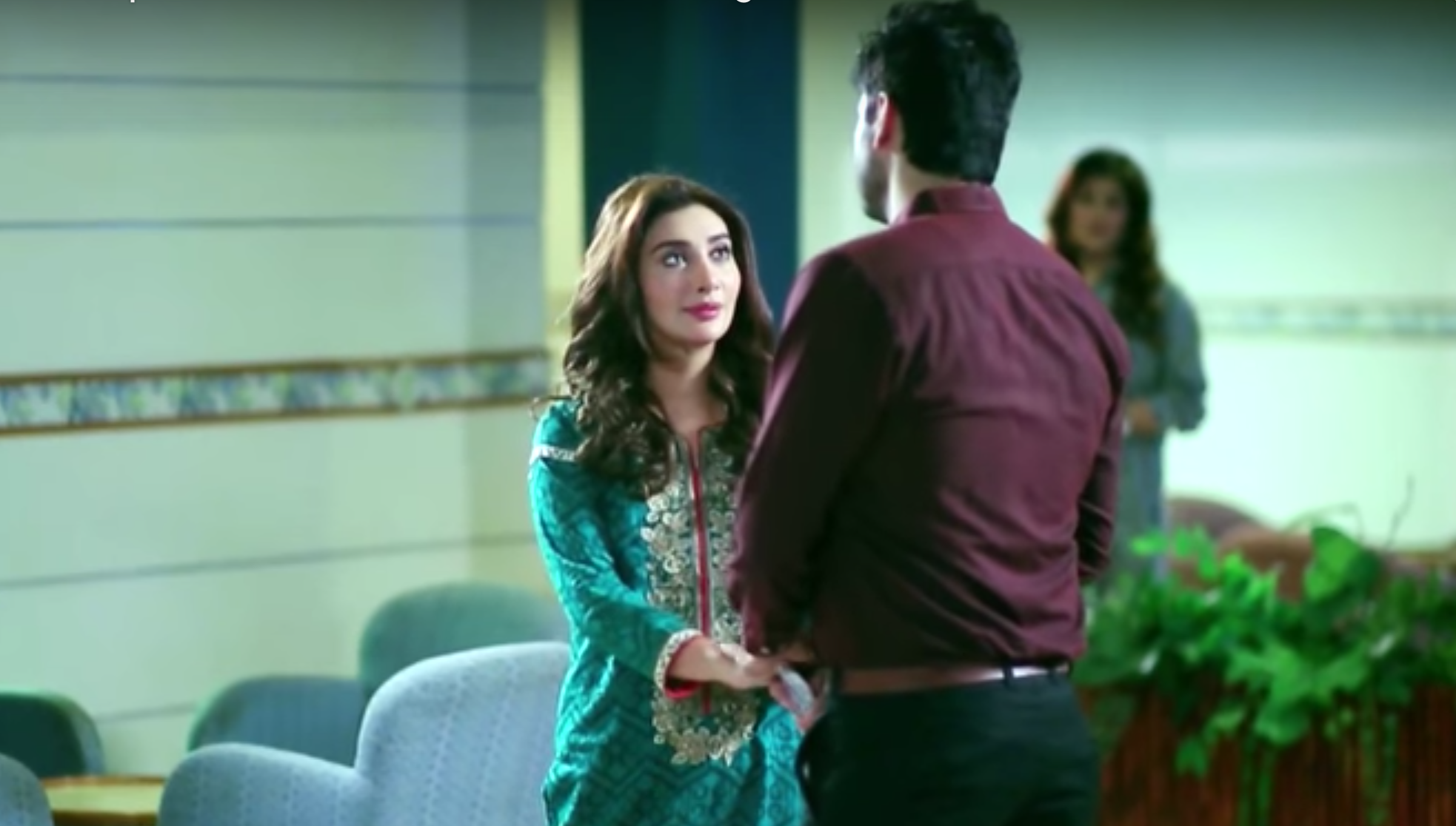 That being said, while such dialogues did make us want to close this episode there and then, we realized that the Pakistani drama industry is a work in progress, and perhaps, soon enough we won't see these stigmas in upcoming narratives.
Coming back to Mahi and Zain's love life, we soon find Mahi accepting Zain's proposal. And in one episode, we see Arshi having a seemingly plotted change of mind, Mahi giving in to the idea of love, and of course, the return of Zain's younger brother, Sahir, from abroad.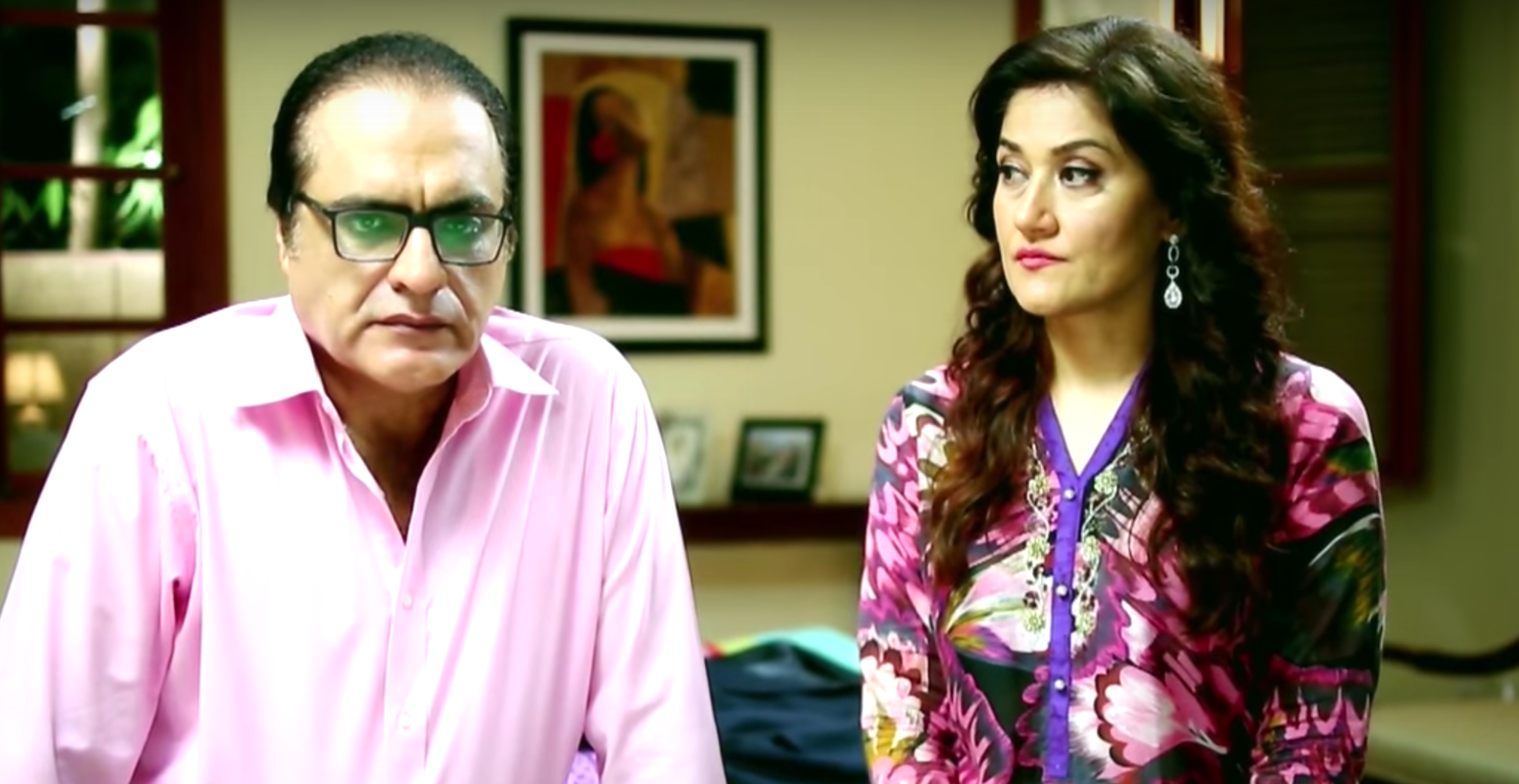 Outlined by surprises, proposals, and burgeoning romance, KMBH seems to be heading towards a strong story, and we can't help but be addicted to it.