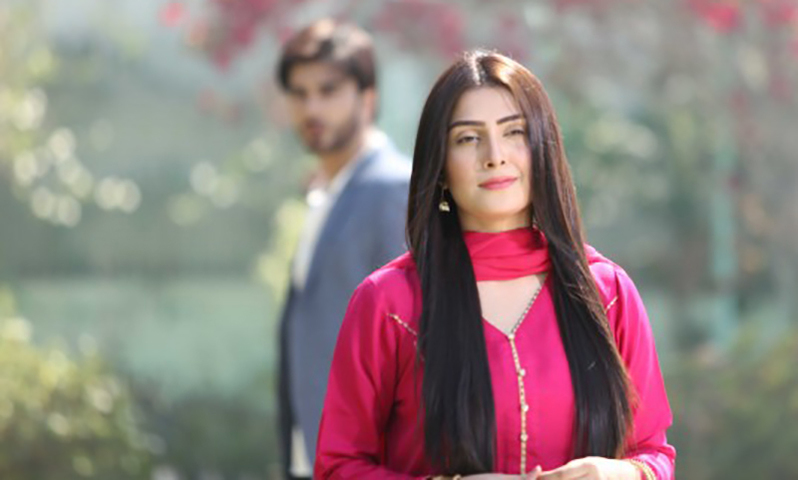 But we're not complaining, because Zarbab had always shown the tendency of being way too indecisive.
The last episode of Tum Kon Piya put an end to Ilma's sad life quite literally. She lost her battle with life, which gave her nothing except trial and tribulation. It really made us sad as we were expecting a happy ending for Ilma, but alas it was not on the cards. May be life is cruel that way, but you don't expect a drama serial to be full of hopelessness and Tum Kon Piya was exactly that.
Maybe Yasir Nawaz wanted to prove a point with Ilma's saint-like character, but she ended up on the losing side, didn't she? So what's the point in being all high and mighty? TKP taught us that people like Javeria become 'successful' by hook or by crook and if you're a good person, like Ilma, then you'll never be happy and will eventually die of helplessness.
The whole episode was so sad and tearful that it left us grief-stricken and resentful.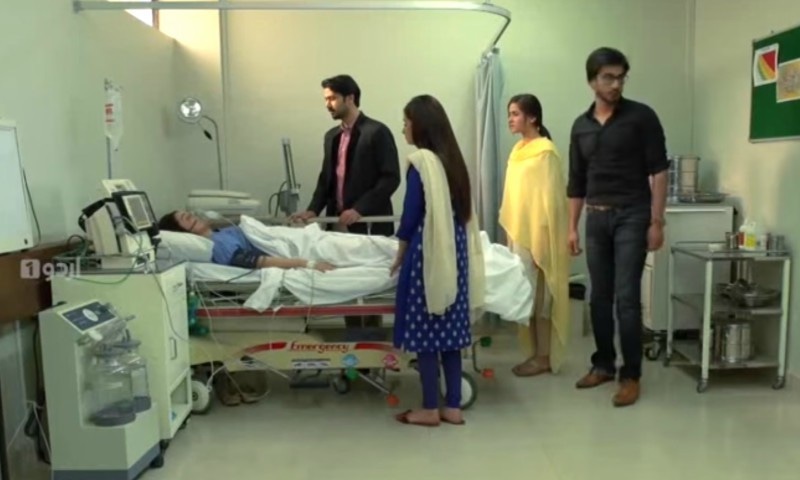 Read: Ilma and Ramish go separate ways in 'Tum Kon Piya'
At last, Zarbab came to know that Ilma is innocent and his own brother was behind all the lies. Arif ends up in a mental asylum and is ashamed of his wrongdoing, but their remorse brings no good to Ilma, who dies due to their reckless and inhuman behaviour. Zarbab even realises his mistake and tries to ask Ilma for forgiveness but all in vain. It is rightly shown that Zarbab does not deserve forgiveness or a happy life with a person like Ilma. In fact, he did not deserve Ilma at all.
It seemed that play came to an end abruptly as Zarbab's change of heart was quite sudden and a person, who was not ready to talk about Ilma, suddenly accepts what his sister says and seeks forgiveness from his wife. Zarbab got what he deserved: he lost his lovely and sacrificing wife as well as his right towards his only son. In the end, he proved to be the worst sufferer due to his incompetence.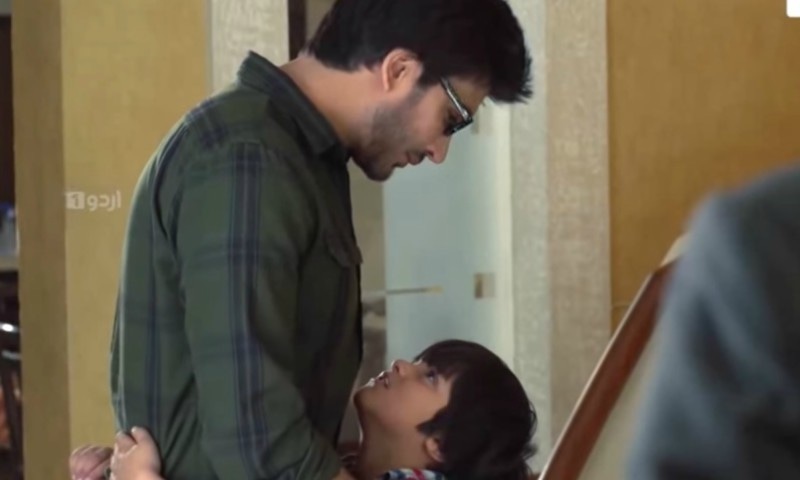 Read: Hira Tareen talks about 'Tum Kon Piya' and other projects
What Arif got was quite predictable too, but unfortunately Javeria was not punished although she was also equally responsible for Ilma's sad demise.
All in all, Tum Kon Piya was an entertaining play, but its ending leaves us a bit disappointed because Ilma deserved a happy life. In spite of this, the show gave a strong message that we should care for each other's feelings and never be inhuman towards our fellow beings, especially to our near and dear ones.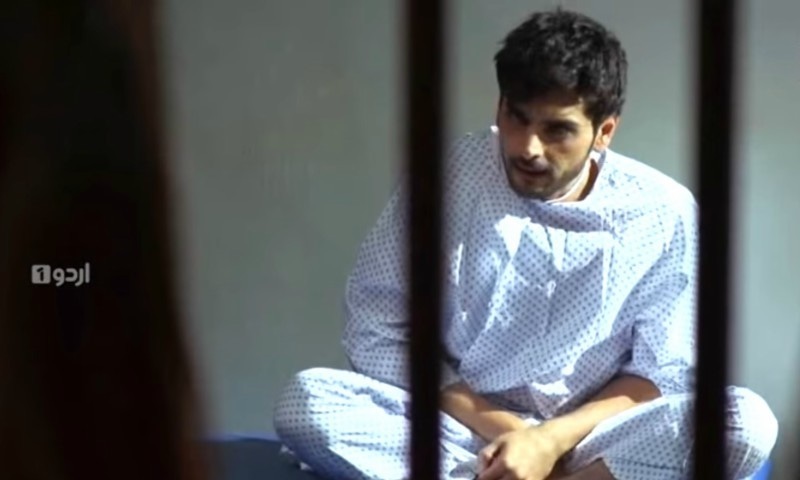 Besides good acting, strong direction, and script, the show is etched into our memories due to its exquisite Urdu and characterization which is a big achievement on Yasir Nawaz's part.