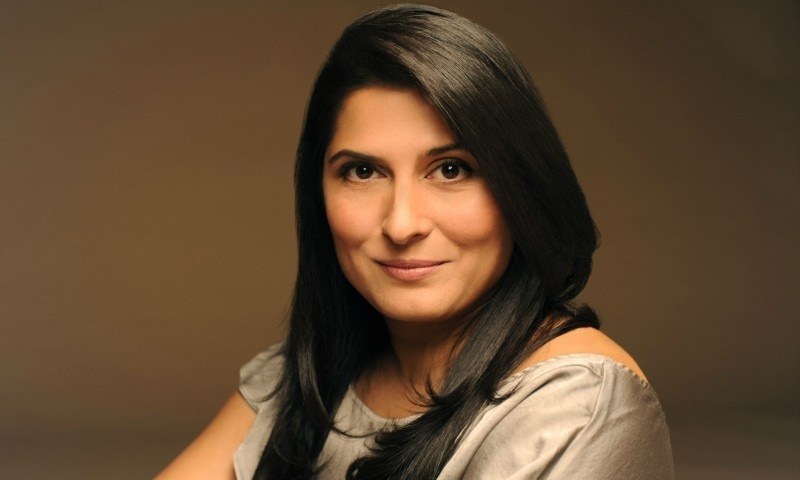 SOC is never behind when it comes to throwing light on our social reality

Sharmeen Obaid Chinoy, who is a renowned film and documentary maker, along with being an activist, she has always thrown light on social issues through her work. Obaid, who has won two Oscars as well as recently making Song of Lahore which was screened all over the world is now all set for her next series called "Shorts on Time," which features films directed by women that debuted at the 2016 TEDWomen conference in San Diego.
The first film in the series is 'Lyari Girl Boxing', which features the young girls of Lyari who have learnt boxing in the Pak Shaheen boxing club of Lyari. The film, it seems, tells the story of the girls in lyari who have taken up boxing to feel protected since Lyari is one of the toughest areas of Karachi which often faces violence and terror attacks so women taking up their security in their own hands is even empowering to watch.
A short clip from the film shows the boxing instructor too who sounds extremely confident in his female students and also sounds completely aware of the fact that girls are as capable as anyone else when it comes to any sort of physical sport. The women in the clip are headstrong who are ready to face their reality with a brave face and instead of being hopeless about living in an unsafe space, they have found a way to make things better for themselves and have created a safe and powerful space for themselves in an area like Lyari.
Shorts On Time definitely sounds like a package which we wouldn't miss out on, however, that's another topic if we ever get to see it in Pakistan.