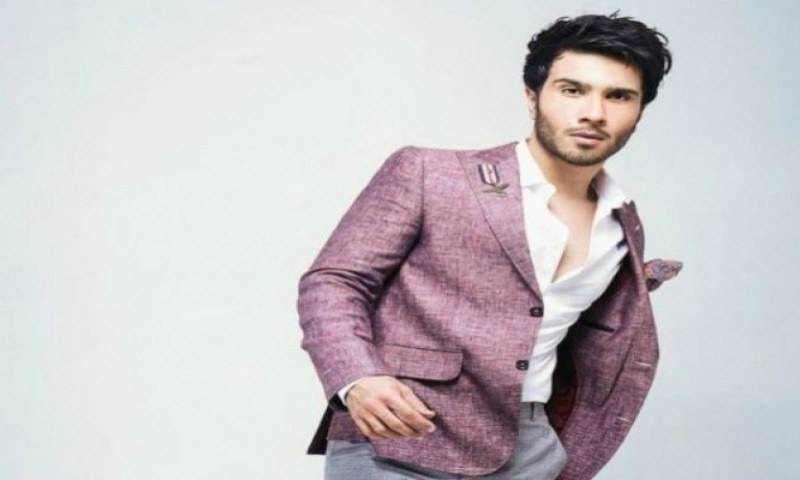 Feroze Khan is all set to return to the small screen with a Samira Fazal script and opposite a beautiful actress!
Pakistani actor Feroz Khan started his acting career in 2014, which if we come to think of it was only two years ago, but in this short time span, he has managed to win many hearts. All thanks to the smoldering looks, perfect jawline, and superb acting skills! His popularity is such, that only after a few TV serials, we saw him make a notable debut on the big screen with the movie Zindagi Kitni Haseen Hai. Even though the film didn't earn a large revenue as compared to its competitors (Actor In Law and Janaan), it surely made us fall a little bit more in love with the handsome actor.
But let's face the fact, a movie is only three hours long and it's much more fun to watch your favourite actors every week in a good TV serial. Are you one of his fans who have been missing his gorgeous face on television? Well, we have just the news to make your day!
Feroze Khan is returning to the world of television with the drama serial titled Aik Pal!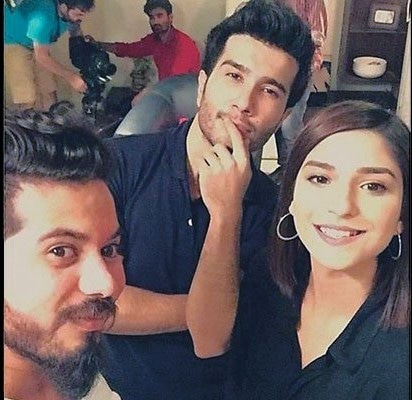 In the drama serial, that's all set to air in January next year, Khan plays the male lead, Arish, opposite none other than the beautiful Ayesha Khan. And a little birdie tells us that the serial story is pretty thrilling with a lot of surprises and twists and turns evenly spread throughout the plot. The serial, which is directed by Furqan Khan and written by Sameera Fazal, also features actors such as Ramsha Khan and Zara Tareen.
We have earlier seen Feroze Khan in impressive serials such as the issue-based drama serial, Chup Raho, and romantic shows like Tumse Mil Kay and Gul-e-rana. This time round, we are (once again) counting on him to mesmerize the audience with his intense acting and a role he hasn't done before. Now, that sounds interesting. Hopefully Aik Pal won't leave us disappointed.