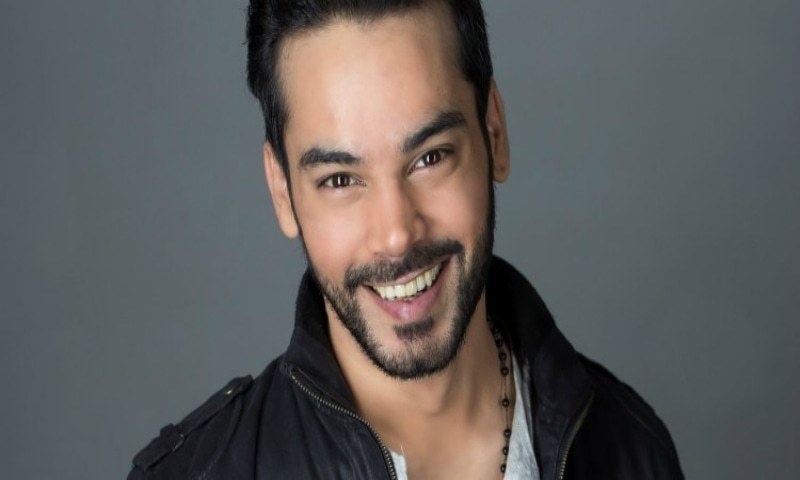 If you are a fan of movies with an intelligent and inspirational storyline, you will love Gohar for producing Maidan!
Pakistani cinema might be a booming industry, but the amount of masala films that have entered the mix, had us all worried about the dearth of intellectual content. Starting off with movies based on serious storylines such as Khuda Ke Liyay and Bol, we somehow ended up creating entertainment flicks that failed to leave a lasting impact on the audience's mind.
However, after months of hue and cry amongst film critics about how we are going the 'Bollywood way' and not producing intelligent content, we are thrilled to announce the making of the film Maidan!
The project produced by 'Shuffler Films', founded by Gohar Rasheed and Waqas Rizivi, is still under works but has the potential to be a game-changer as it may give way to a new genre for directors. Maidan is a true story based on street children hailing from poverty-stricken areas of Pakistan, who came together to take part in the '2014 Street Child World Cup' held in Brazil. The story revolves around real life characters and their struggle to make it to the international platform.
Sounds like an interesting plot, doesn't it? After all, who doesn't love to watch inspirational movies that teach us never to give up. This is why flicks like Three Idiots had the audience enthralled; because they give you a lesson on how to live life to its full potential.
Well, the actor and producer Gohar Rasheed felt the same way. "Movies like Maidan, with stirring storylines, should be brought to the cinema as they end up motivating the audience," he said. "The stories of these children will make people realize, nothing is impossible."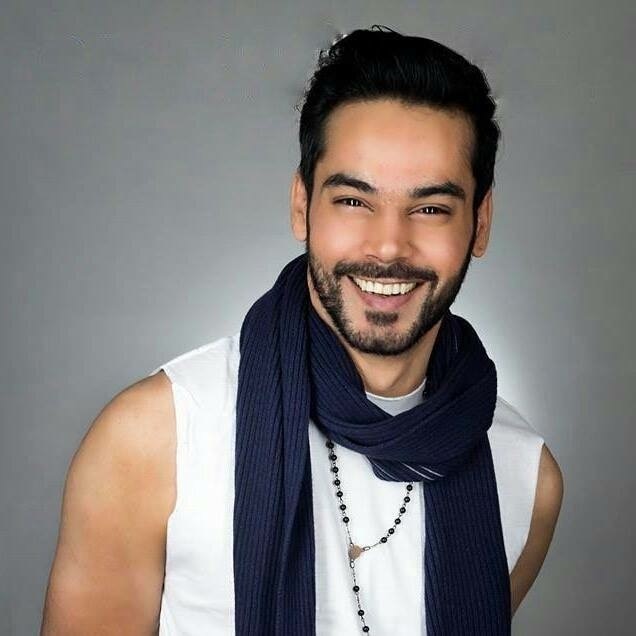 Though the movie is yet to be shot and we have no clue about the cast yet, the storyline already has us impressed. However, in a time where masala films seem to be working so much, will Rasheed's Maidan manage to gage the audience's attention?
"The movie will do well, I feel," he stated. "The movie is not a masala flick, but it's commercial in the sense that it's a journey of a few smart kids from the street. It's the fun and stimulating script that will breathe life into the movie."
When asked about the issues the movie faced, Gohar Rasheed shared, "I had been working on this story since 2014, but I had a tough time finding producers since everyone wants to make entertainment movies. But I didn't give up and here I am, ready to start the filming."
According to Gohar, box office numbers don't matter to him and the main goal of coming up with such a storyline was to change the lack of hope and faith Pakistani's possess in general.
My message with this film is, if these kids from the street can do so well, so can you," Rasheed exclaimed. "Instead of complaining, try to work hard to carve a future for yourself. Its time we celebrate the heroes of our nation instead of focusing on the negative."
Maidan will be releasing sometime next year and is scheduled to be shot in three different countries- Pakistan, Europe, and Brazil. Good luck with the filming Gohar. We are looking forward to seeing this one!