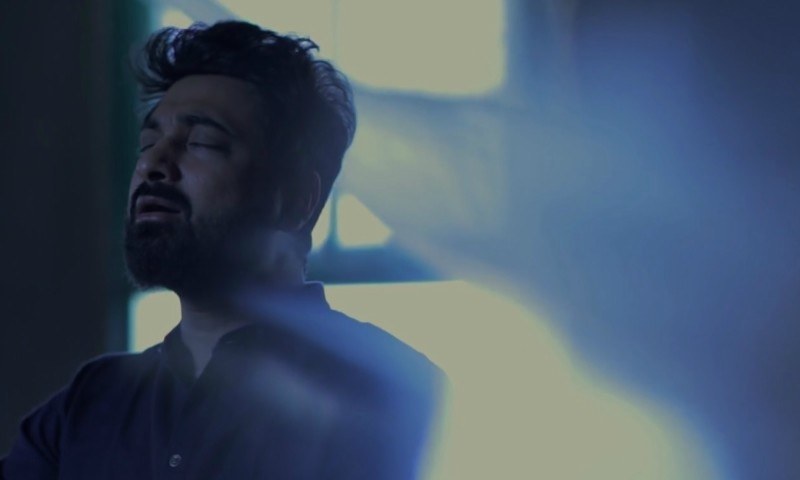 There is no in between with Mann Kunto - one can either get it right, or completely destroy it

As soon as we heard the band Sketches is back with a rendition of Mann Kunto Maula, we were quick to grab our coffees, search up the song, and snuggle in our favourite corner of the house; all set to be transported to the sufi world. But we got excited a little too soon! Since this song has been sung many a times before and that too by maestros like Abida Parveen and Nusrat Fateh Ali Khan, you need to get it right or else be ready to face the wrath of music enthusiasts.
The song started off on a soul wrenching note, but had us recoiling after a while because of the guitar and bass embedded within the song. Sketches is best known for their lead vocalist's soulful vocals – case in point are their Coke Studio performances which were high on feelings and low on musical instruments.
Here, listen to the song before we continue dissecting it.
Mann Kunto Maula - The Sketches - Soul Version from The Sketches on Vimeo.
If you enjoy bass and guitar, then this rendition of Mann Kunto is for you and if not, you might want to stick to the qawali versions of it. Also, if you like your music with more lyrics and less instruments clouding the background, we would advise you to steer clear of this particular cover. However, if you love trance, then Sketches has given you another song to sway your head to.
Read: Music Review: LSA takes us on a road trip of rhythm
The video, on the other hand, captures the mood of the song perfectly and is shot by Aamir Mughal, while Umer Butt has done the Art direction. The visuals are restricted to a single set of a dark and dingy room, but with Mann Kunto you don't really need a gazillion swirling dervishes or an uber glamorous model to set the mood.
Read: Music Review: Coke Studio's Episode 5 is all about rock and soul!
This track belongs to the band's latest album You and we hope the rest of the songs are as fun as their previous singles.