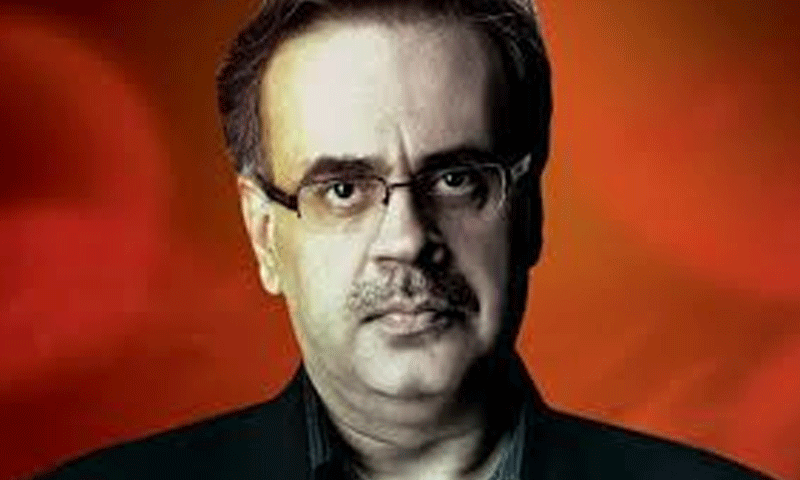 After hopping from one channel to another, Dr. Shahid Masood quits ARY for the 2nd time to join BOL TV.
Dr. Shahid Masood is one of Pakistan's favorite political writer, television host, journalist, and political analyst who is famous for switching from one channel to another. There probably isn't any leading network in Pakistan that Dr. Shahid Masood hasn't been a part of; be it ARY, GEO, PTV, News One and now BOL Network for that matter.
He recently became a victim of Pakistan Electronic Media and Regulatory Authority's (PEMRA) ban on his ARY News program titled Live with Dr. Shahid Masood for 45 days.
PEMRA later clarified in its issued press release that the program was banned because it showed allegations and accusations being imposed on chief justice Sindh High Court in one of the episodes.
He has now left ARY News and joined Bol TV on Monday (14 November), with a live show that aired at 8pm on Bol News.