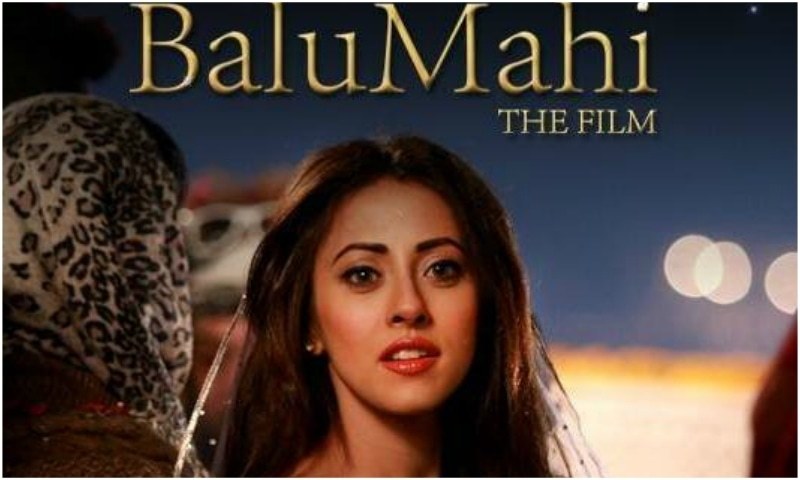 The set design and cinematography of Balu Mahi is stunning. But it's something we have seen before in films by Bhansali.

Pakistani cinema may be coming up with interesting story lines to present to the audience, but unfortunately, the industry is yet to achieve a visual cinema experience that is at par with international standards. Movies like Moor broke all boundaries and bestowed us with films that were purely genius in terms of direction and cinematography, and it managed to raise our expectations quite a bit.
However, after Moor, we were served with movies who included great actors but lacked innovative set designs, in effect, making us turn to the splendor Bollywood movies are able to create. However, after watching the first look of Balu Mahi, we are confident that Lollywood will soon be neck to neck with Bollywood in terms of how the film visually appears.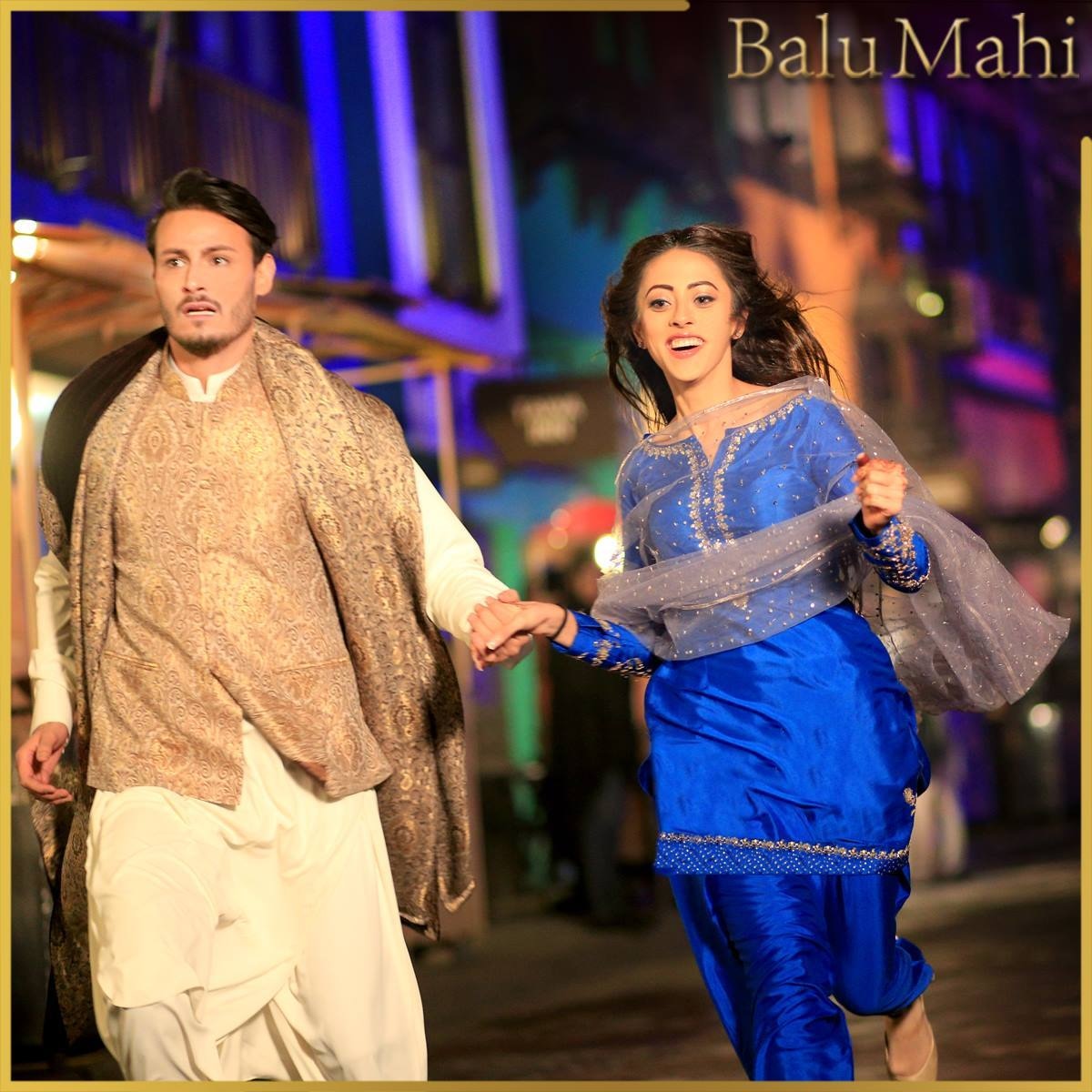 Even though we were quite impressed by how spectacular the movie seems from the first look, we can't help but feel nostalgic at the same time. The set of the particular song in the first look, reminded us Sanjay Leela Bhansali's films such as Devdas, Saawariya, Hum Dil De Chuke Sanam, and Ram Leela; all stuffed into the set design of one song.
From the back drop to the colours, and from Ainy Jaffri's make-up to her acting, we have seen it all in Bhansali's films. In fact, even Ainy Jaffri's look reminded us of Aishwarya Rai from Hum Dil De Chuke Sanam. Just stare into her big blue eyes and you will know what we mean.
Watch the first look of Balu Mahi here:
The teaser takes a look at a Qawwali titled 'Rang De Chunar', from the movie. Composed by Sahir Ali Bagga, sung by Rahat Fateh Ali Khan (who also makes an exclusive cameo in the film), and choreographed by Wahab Shah, the song is a visual masterpiece. Err, a copied visual masterpiece we mean. Oh well, at least we should be proud of the fact that a Pakistani movie has finally managed to look this aesthetically divine.
The movie Balu Mahi is a romantic comedy directed by Haissam Hussain, and produced by Sadia Jabbar. The movie starring Ainy Jaffri and Osman Khalid Butt is all set to release February 10, 2017, and we couldn't be more excited! Till more teasers are launched, bask in the glory of the first look and tell us what you think.