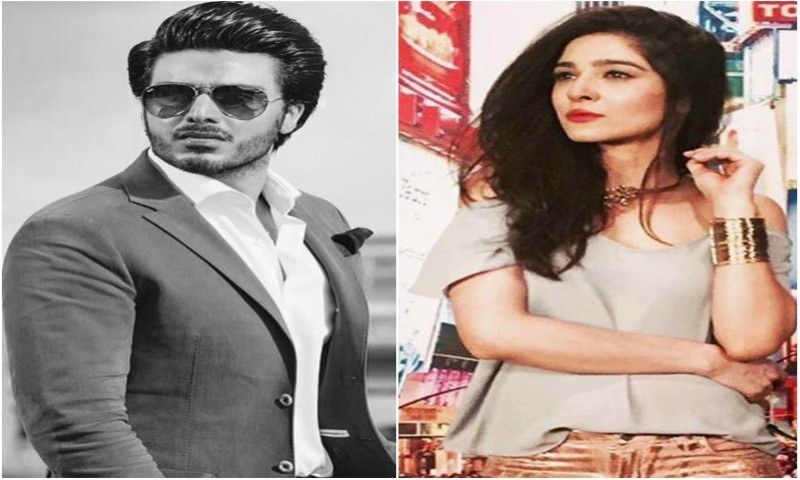 The gorgeous duo is all set for a romantic comedy

The film industry of Pakistan has gone through its fair share of good and bad days. From producing great films, we saw a point where the theatres hardly had any movie to show. However, things changed when films like Khuda ke liye and Bol kick started the industry. Pakistani flicks don't do as well as Indian movies that star the Khan's of Bollywood, but we are slowly climbing the ladder of success with every passing month. Latest films like Lahore se aagey have already proved their worth at the box office and now, another movie starring Ayesha Omar and Ahsan Khan is in the making.
Admit it, the combination of the two actors in itself is a formula for success as both of the stars have a huge fan following and possess great talent. The duo has signed TV director Amin Iqbal's debut film project, Rehbra which will also star Miss Pakistan USA, 2015, Sahrish Khan.
While talking to HIP about the story of the film, Ahsan Khan said:
"It is a romantic comedy and has a great music score so it will be a lot of fun to watch."
Well honestly, a good romantic movie is all we need to cheer us up as creating a good romance flick is a hard task.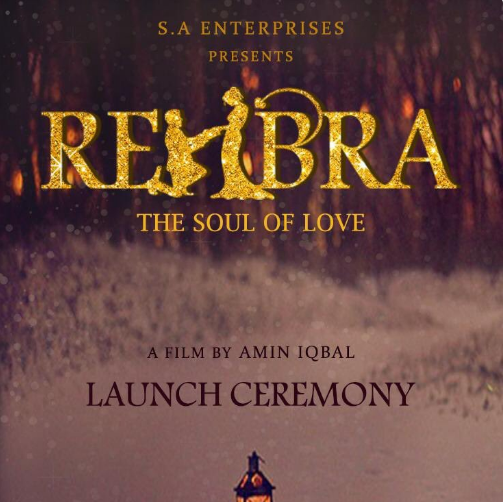 "Ayesha Omer is a super talented girl and it is going to be our first project together. She fits the role very well and is the perfect choice for it", added Khan about working with Ayesha Omar
We honestly can't wait to see the chemistry between the Karachi se Lahore actress and the Udaari star!
Ahsan Khan further shared that he is excited to perform a "lighter role" in Rehbra and we are sure he will be able to leave the audience smitten with his romantic role. Just like he managed to make everyone hate him in his role in Udaari!
As shared by Khan, the "beautiful and well knitted rom com", is all set to launch release in August 2017.