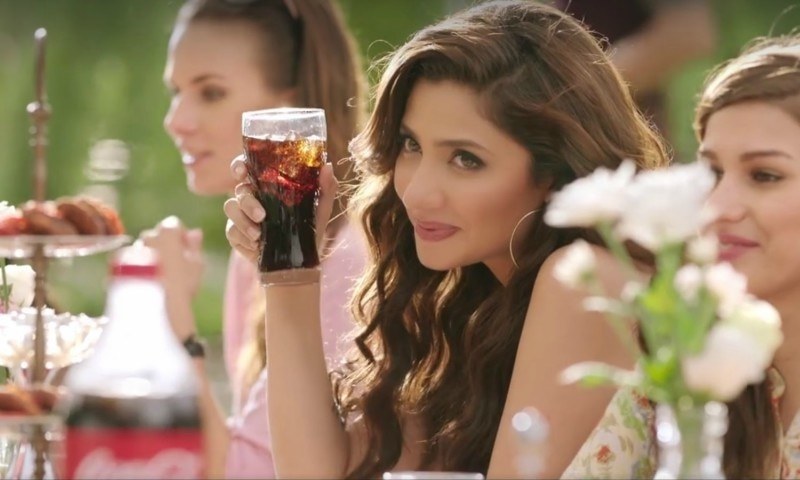 Manizeh and Arhaan may have been bestest of friends in HMJ, but in this coke TVC they are so much more!
Did any of you ever feel that Manizeh (Mahira Khan) should have eloped with Arhaan (Sheheryar Munawar) in Ho Mann Jahaan? If yes, then you're in for a treat and if not, well, after having a look at Coca Cola's recent TVC you're going to have second thoughts for sure.
Asim Raza, Sheheryar Munawar, and Mahirah Khan recently united to give us a commercial full of life and oodles of chemistry.
Here have a look.
Coca Cola's Open Happiness campaign has worked wonders for them and this recent advertisement shot by The Vision Factory is another addition to the global campaign of the MNC. The TVC begins with a couple who's disagreeing over rotis, then comes a pair having their own private ball in the middle of a jungle (or so it seems), and finally, we see an ardent lover (Sheheryar Munawar) trying to find his latest crush (Mahira Khan). Seriously, the way he can't keep his eyes off her is reminiscent of our school days when checking out our crushes was the most necessary thing to do during the break time.
Read: Is Coca Cola's new ad actually what it tries to be?
Nevertheless, Khan and Munawar share great on-screen chemistry (we were afraid that they might end up looking like siblings but thankfully, they don't) and succeed in bringing Coke to the top of consumer's mind and that's exactly what the cola brand wanted to achieve with their reminder advertisement.
Khan's make-up does remind us of her other TVC where she speaks about strong bones, so she might want to experiment with her look in her next project.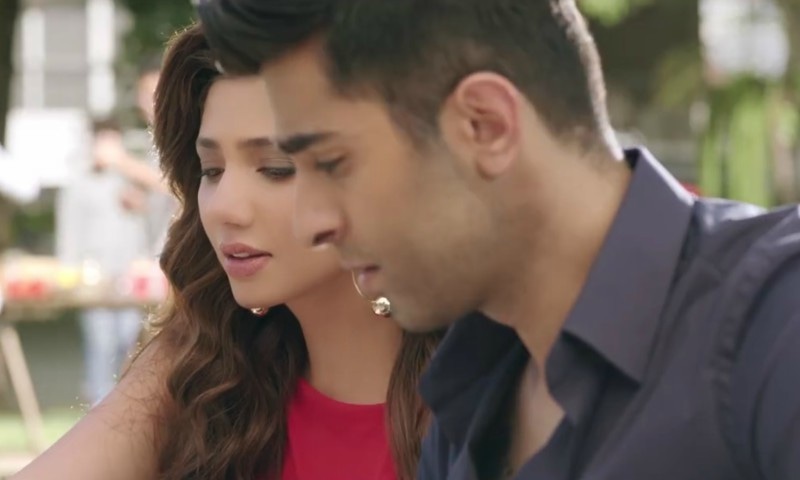 The copy of the ad may be a bit verbose, but it tells a story. It explains the different stages of falling in love and what's enjoyable about it.
"Lamha taqraar ka Mazaa pyaar ka Lamhaa milan ka Mazaa Jashn ka Lamha Ibtida ka Mazaa intehaa ka Mazaa har lamhe ka!"
Read: Nazia and Zoheb Hassan's 'Dosti' in Coke's 'Ho Mann Jahaan' TVC
The tagline, 'Lamha intezaar ka, mazaa hai pyaar ka',however, is quite apt as it gives the message that half the fun in love lies in the wait. We've already seen the ad ten times and it doesn't look like we'll be getting sick of it any time soon.