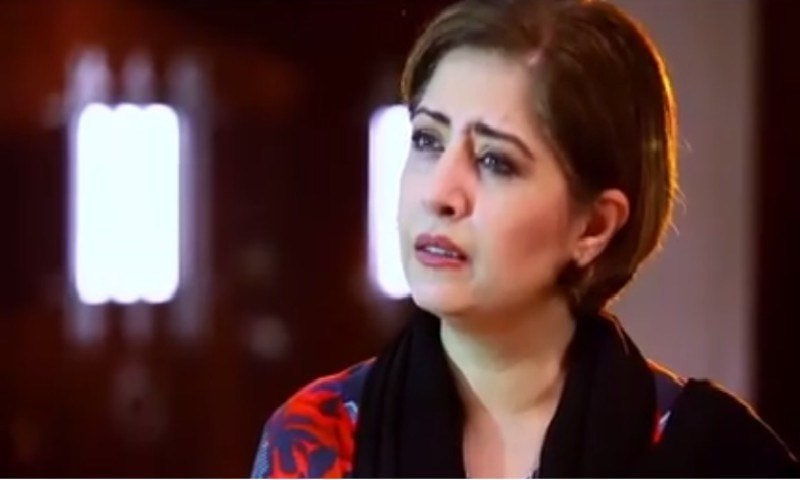 From the golden days of good old PTV to the contemporary Humsafar moments making our hearts skip a beat, Pakistani drama industry always offers diversity and a number of new projects every season to its audience. As our film industry is in the initial stages of its growth, we can say with full faith that our drama industry, despite being fully developed keeps on getting better and better and offers something new every season.
With that being said, another Pakistani drama will be hitting our TV screens soon which seems to offer the theme of love, family feuds and estranged relationships. Written by Asma Siyani and directed by Badar Mahmood, the drama titled Yeh Ishq will star veteran actors Atiqa Odho, Sajid Hassan, Qavi Khan, Asma Abbas and Anum Ahmed and finally, Shehzad Noor making his drama debut.
Read: Anum Ahmed & Shehzad Noor to star in Yeh Ishq
However, as we have talked about Yeh Ishq from Anum Ahmed's role angle, we bring you yet another angle which we derived from Atiqa Odho's character and from the teaser which featured her.
The teaser features a disgruntled Odho who seems distressed beyond measure with her husband, Sajid Hassan while he says some clichéd stereotypical dialog about making dysfunctional marriages work appropriate to the misogynistic society we live in. Sigh, enough with perpetuating the mindset that marriages have got to work anyway even if the other person literally hates you as Odho screams "Mujhay tou us aadmi se, us ke ghar walo se, sab se nafrat hai". The teaser comes to a dramatic end as the veteran duo's daughter says: "Mera koi baap nahi hai" hence showing that Hassan's character has failed not just as a husband but as a father too.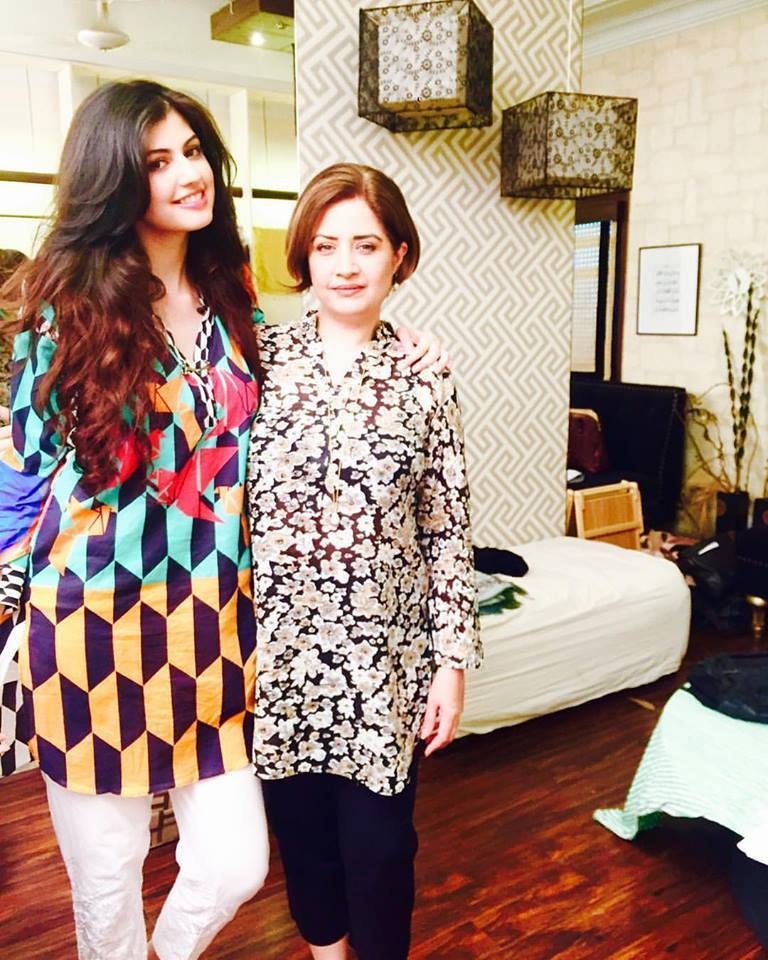 All in all, the teaser promises a roller coaster ride filled with family drama and estranged and toxic relationships and how the dynamics of a couple's relationship significantly affects their children's lives.