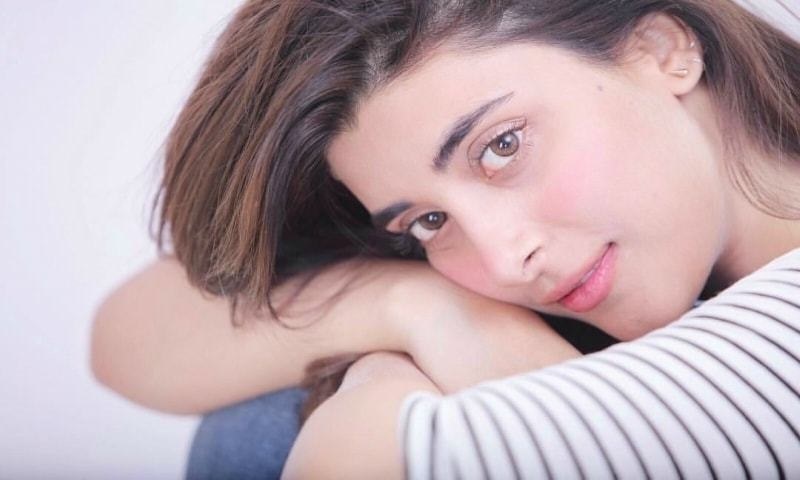 The Udaari actress is now part of the much-awaited film

While we all know whenever the magic of ARY films and director Nadeem Baig comes together, sparks fly on the cinema screen. Thus, naturally, when we found about Punjab Nahi Jaungi, we couldn't hold our excitement. Plus, if it wasn't just the behind-the-camera aesthetics, we had Humayun Saeed and Mehwish Hayat to love in front of the camera! Now, with rumour mills abuzz once again, the latest news suggest we have yet another name joining the esteemed team!
Without playing any guessing games, we'll just leave one word here and we'll all know who it is; 'Udaari'. That's right, the actress who proved her mettle with one fabulous drama, Urwa Hocane is now reportedly a part of the film!
While rumours had previously suggested that actress will be in the film, it was confirmed by close sources that Hocane has a significant role in the film, and may as well be a part of a love triangle. Apart from Hocane, reports also suggest that comedian Ahmed Ali Butt is part of the production.
Now, until we get to see more of the film, we're unsure as to how the story unfolds, but up till now, it's getting hotter by the minute even with the mercury dropping down throughout the country!
Punjab Nahi Jaungi is slated to release in 2017 and let's hope it is everything that it sounds like.