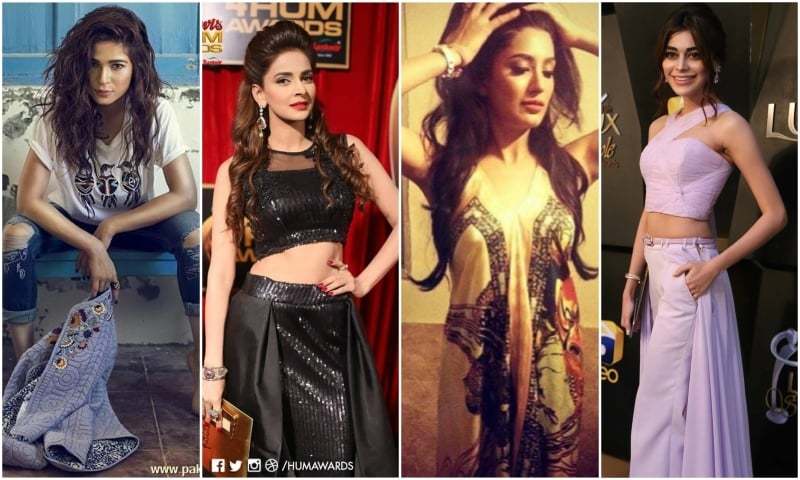 Not all our celebs were perfect when they joined the industry, but now you can't live without loving them!
As we all know, the world of glitz and glamor is such that is filled to the brim with gorgeous celebrities. Their pristine appearance and their oh-so-perfect bodies have us all envious, hence, these celebrities have an abundance of admirers all over the world. But did you know these celebrities weren't born perfect? Insert sarcastic laugh here. They spent years working on their appearance by taking care of their skin, following a healthy lifestyle, eating well, and working on developing a unique style sense, which is so their own style statement today!
HIP brings you four gorgeous ladies who worked on their appearance and transformed into a better version of themselves. We feel they were always beautiful, but by keeping true to themselves, they appear insanely irresistible. Here are four celebrity transformations that will leave you in awe.
Ayesha Omar
The powerhouse of talent, Ayesha Omar, is a model, actor, singer, and host. She started off her career with commercials and then moved on to hosting and acting. The starlet is widely recognized for her role in the serial Bulbulay, and has now gone on to work in movies like Karachi Se Lahore and has several other ventures like Rehbra lined up.
Even though Omar gained popularity in her initial years in show biz, and people loved her for her talent as well as her looks, it was her transformation that caused a stir among her admirers. The pretty lady who was once criticized for her body turned her life around when she started to eat healthier. Not only did she shed a few pounds, but the healthy items she was gorging on started reflecting on her skin too, by giving her a luscious glow. Instead of being all skin and bones, the actress is fit and toned, and just so flawless! She truly is the perfect example of how commitment to yourself can do wonders for your health and career. Here's a look at how much she has changed.
Before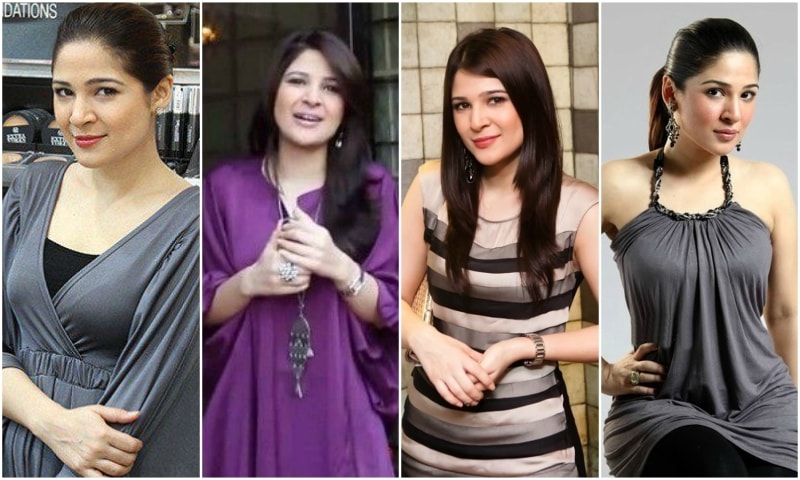 After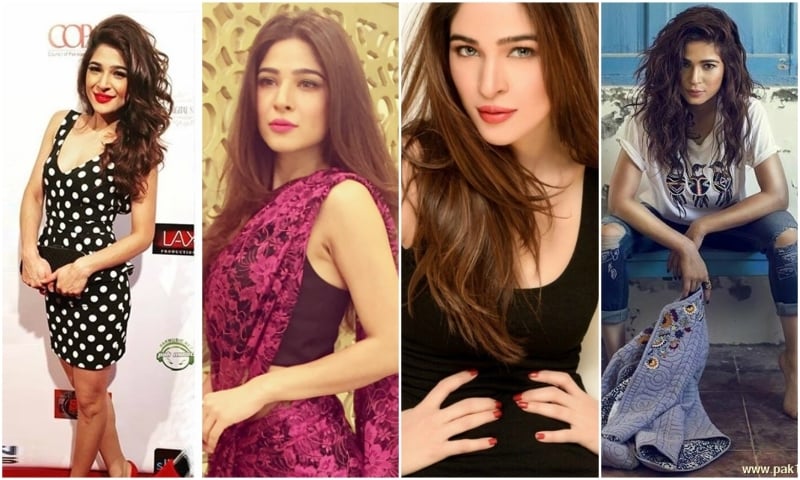 Saba Qamar
The name Saba Qamar is synonymous with great acting. The starlet has established an impressive career in the Pakistani film and television industry by giving earth shattering performances in every role and character she takes up. She made her debut with the drama Main Aurat Hoon in 2004, and since then there has been no turning back for her. She has played the lead in many serials that turned out to be the highest rated and is now all set to make a name in the movie industry with ventures like Lahore Se Aagey.
Anyone who has been a fan of Qamar knows that she was always charismatic. However, she too has changed so much with time and it seems like she is aging in reverse. Not only has she improved her style game, but is also working hard to maintain her figure. Here's a look at how much the diva has evolved.
Before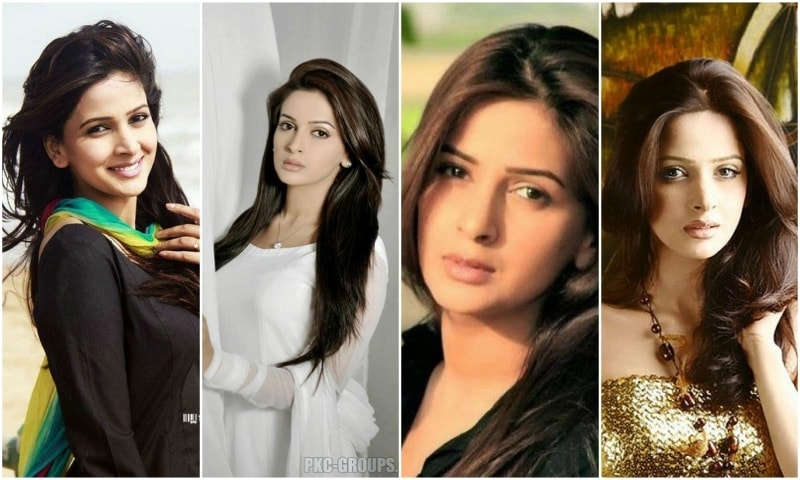 After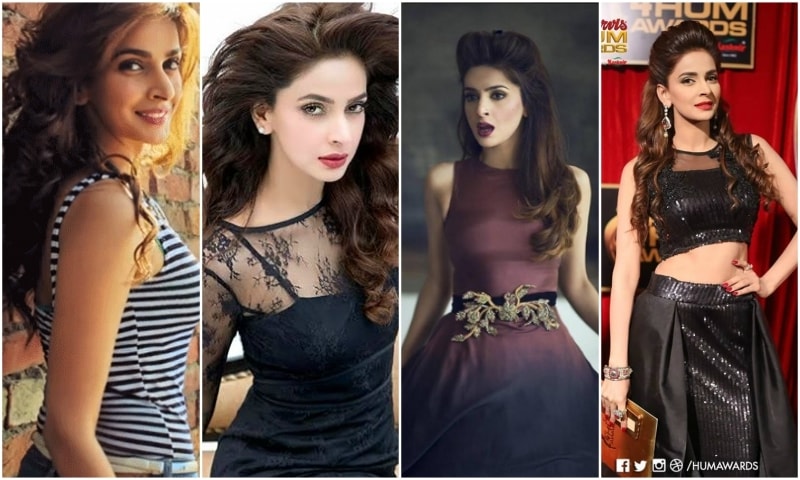 Mehwish Hayat
The billi of our industry is truly a force to reckon with when it comes to talent. Mehwish Hayat is not only an actress, but she is also a model and a singer. She started off her career with dramas like Man Jali and Kami Reh Gayey, and then went on to act in blockbuster cinematic ventures such as Na Maloom Afraad, Jawani Phir Nahin Aani, and Actor in Law.
Throughout her career, Hayat has remained popular and has also worked on herself quite a lot, at least that's the story her social media accounts tell. The starlet posts numerous of her workout pictures on Instagram, revealing the secret behind her slim waist. Mehwish Hayat, now appears much different than she did when she initially joined the industry, thanks to yoga and a good stylist! Here's a look at the before and after pictures of the diva who has won many hearts.
Before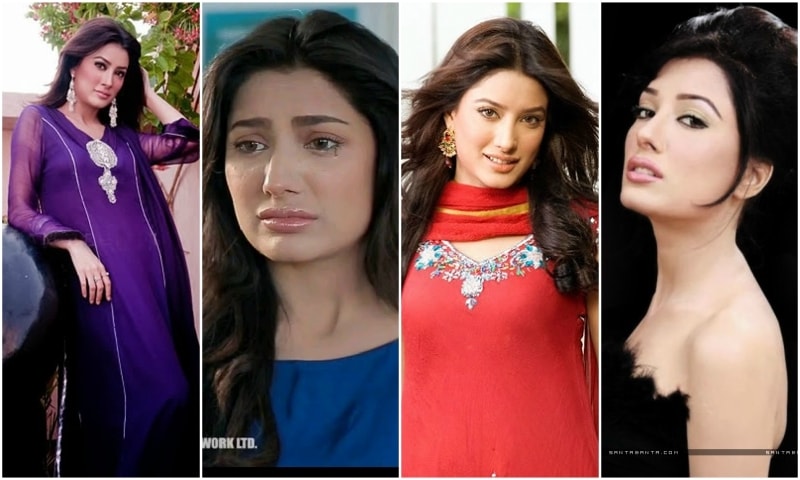 After
Sadaf Kanwal
Sadaf Kanwal entered the modeling industry with the first ever Miss Veet contest. Even though she didn't win the show, she managed to make a name for herself in the industry with her hard work. She is now counted as one of the top models in the industry and is recognized for her unique and breathtaking appearance. Kanwal has walked the ramp for many fashion weeks and has worked with brands like Khaadi, Maria B, Shafaq textiles, and more. The dazzling model is now all set to star in the movie Balu Mahi and is already creating waves in the acting industry.
Even though she was quite young when she joined the industry, Kanwal has groomed herself plenty and is now considered the epitome of style. Here's a glimpse of how much she has changed.
Before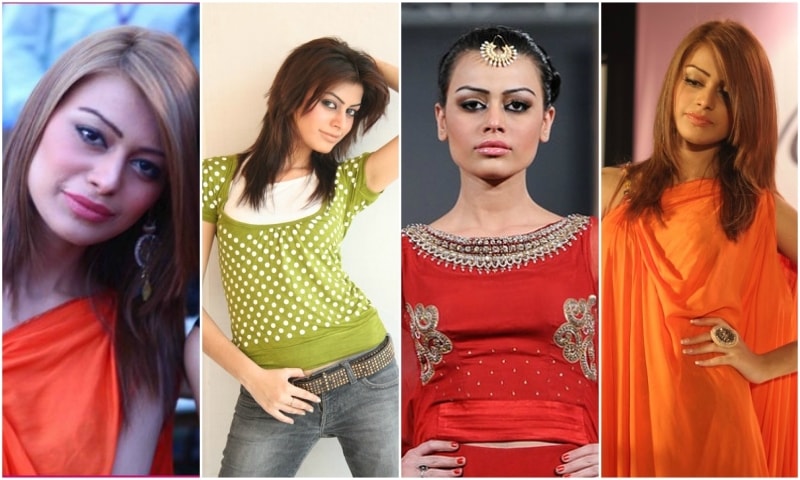 After