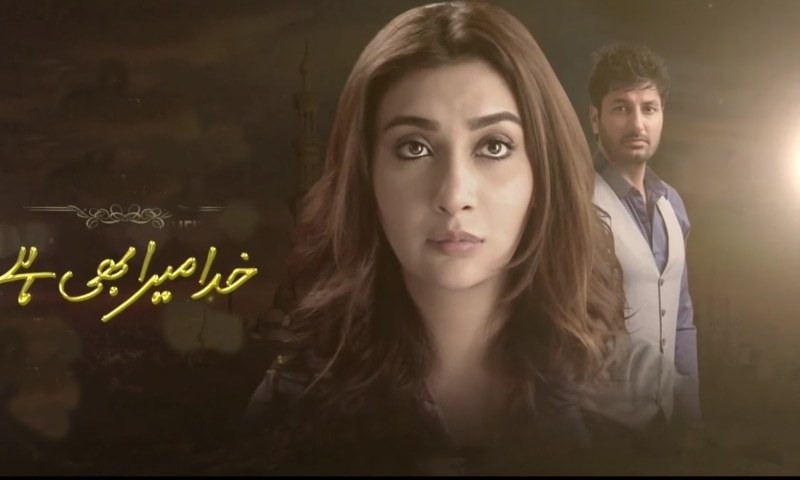 Hypocrisies of high-society blind almost all compassionate decisions this episode!

In a nation where what society thinks matters more than what one may think of themselves, any act of nature or God-given task that doesn't fit the norm turns into a victim of ruthless oppression. Such is the example shown in this week's episode of Khuda Mera Bhi Hai. Whereas we find that hypocrisies of high-society blind almost all compassionate decisions, those coping with grief are shunned too as their decisions are used against them.
Amidst all that seems to be going wrong in the lives of Mahgul (Aisha Khan) and Zain (Syed Jibran) in KMBH, the only glimmer of hope left remained their child. However, with the decision to give him away to the Khwaja-Sira godmother (Adnan Shah Tipu), how will they live their lives pretending that they never had a child?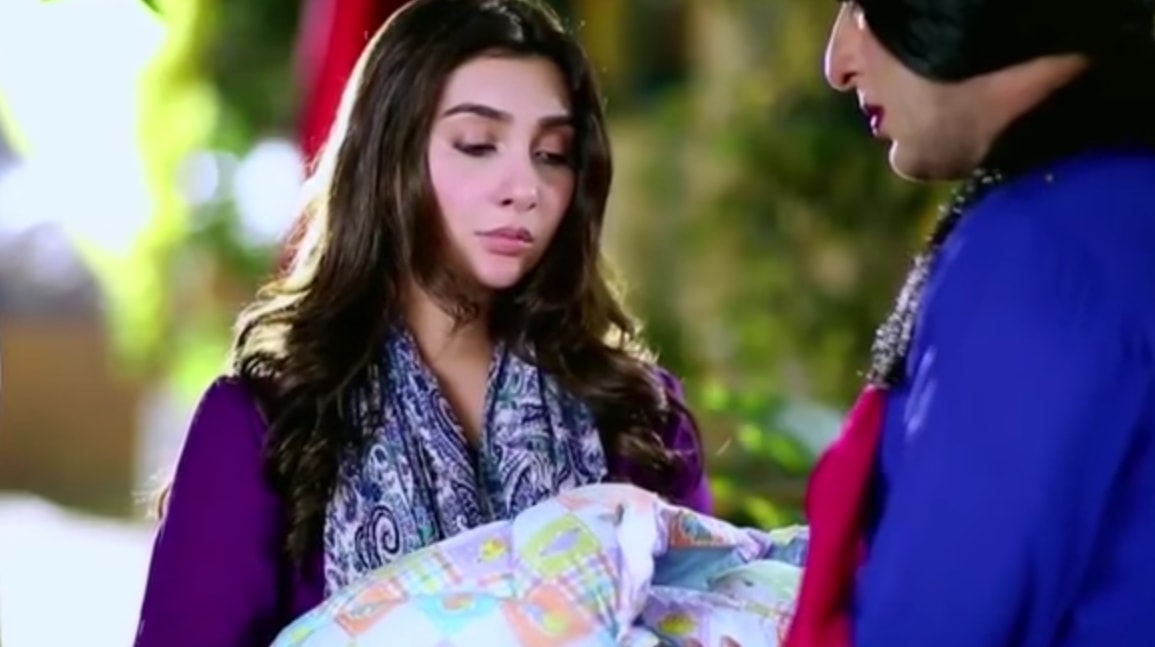 Delving into a narrative of post-partum depression, waning relationships, and remorse, the episode questions whether what decisions we make are always the right ones. With Mahi's budding sorrow and Zain's continuous denial of accepting their child the way it is, the angst of life is perfectly portrayed, of course, with utmost perfection.
However, while we couldn't help but love this episode due to its dramatic plot and equally captivating on-screen chemistry, we just cannot swallow 'babi' (Mehmood Aslam), AKA Zain's father's opinions anymore! In a show that provides an intellectual satiety amidst a plethora of hackneyed dramas, Babi's unnecessary dialogues such as "Rou lo beta, Mard ko bhi ro dena chahiye," seems one dialogue too many.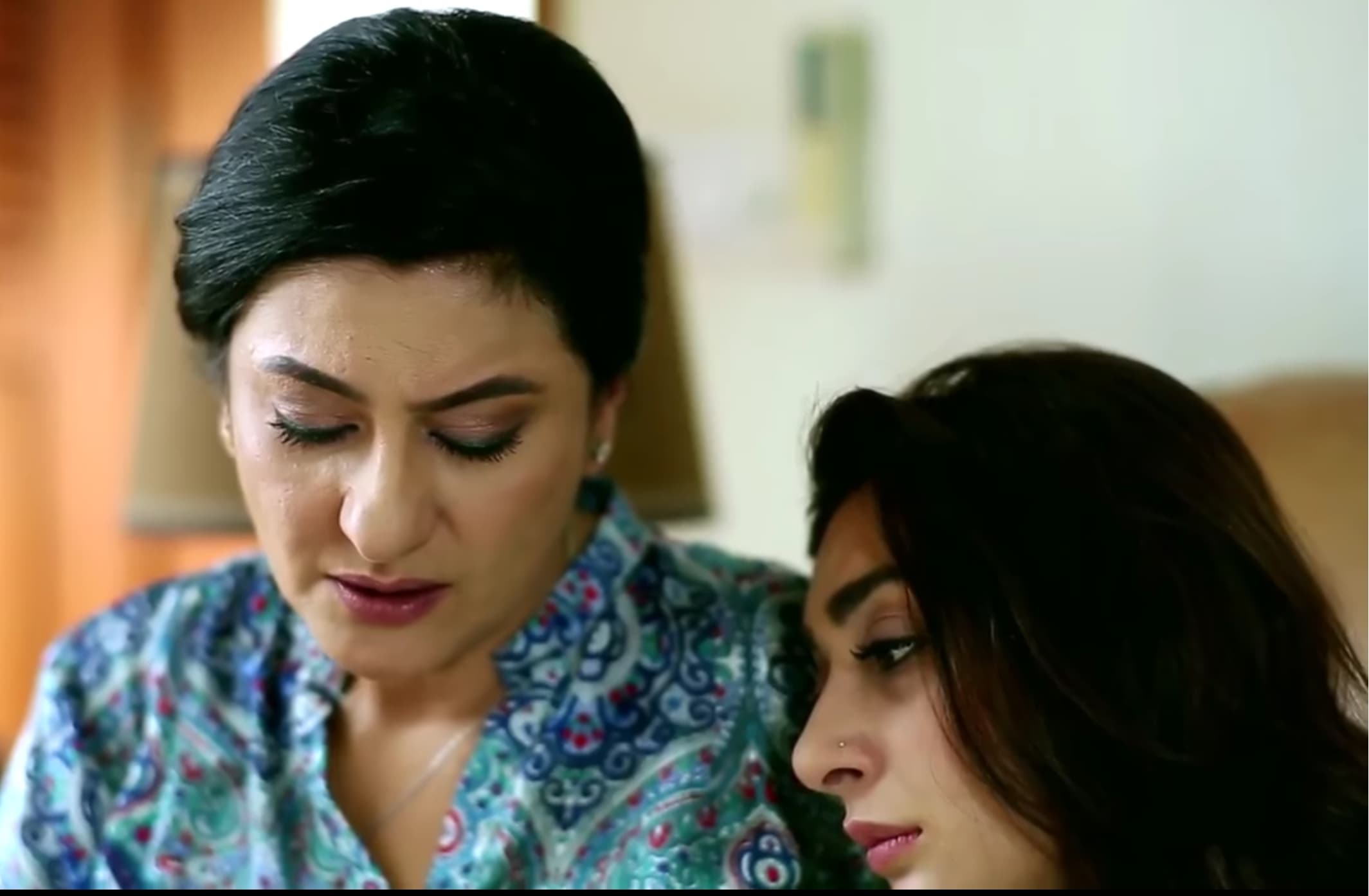 We get it, the point of getting the message across that men need to be connected to their emotional side is much needed in Pakistan, this truly can't be the only way. Plus, even if we let this go, dialogues in the previous episodes which border on misogyny derails the drama from its tracks, massively.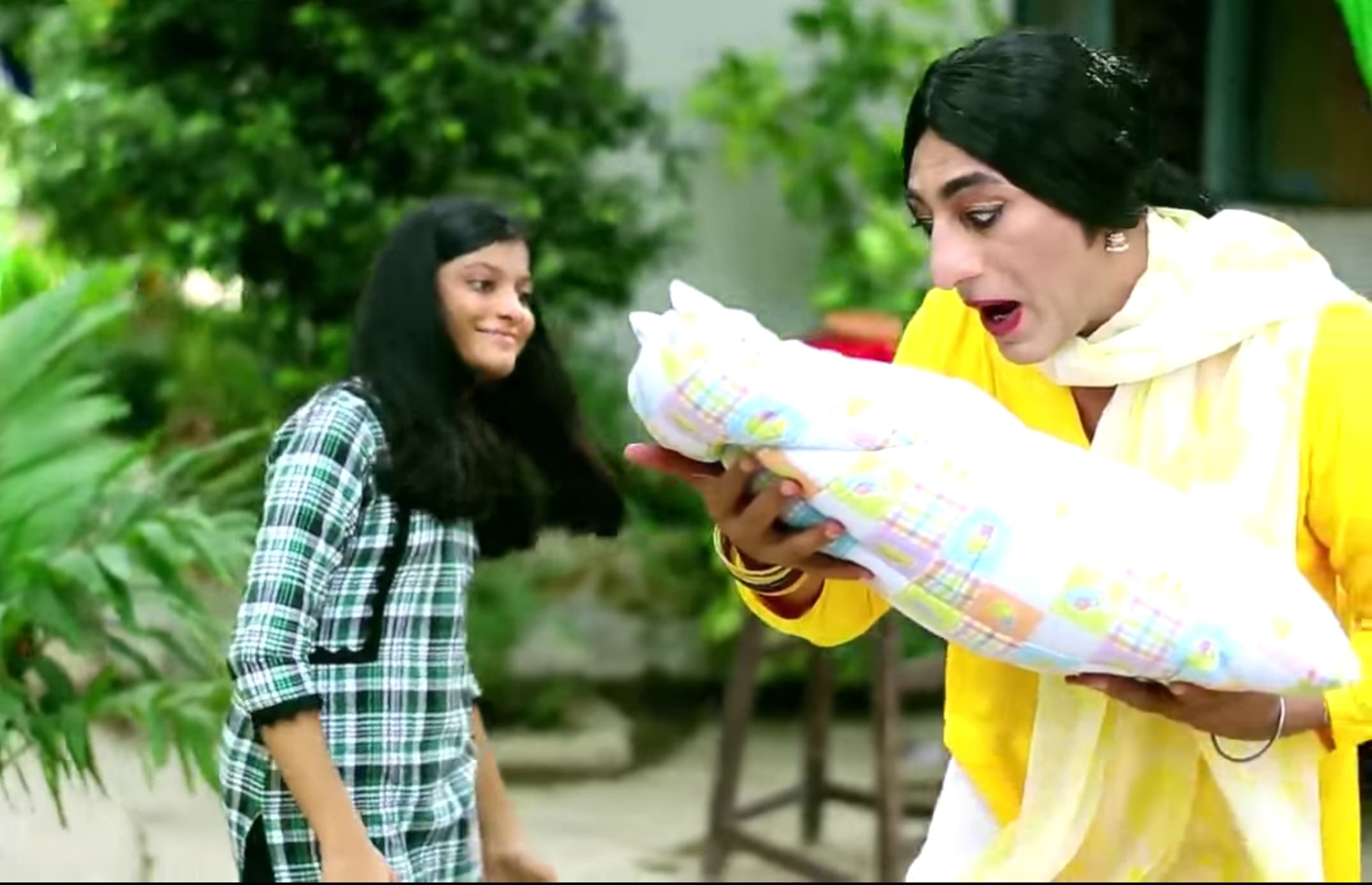 With one problem arising after another, along with Mahi's increasing worry about her child, will we see her taking action or is this going be her Everest? We guess the next episode will tell us.