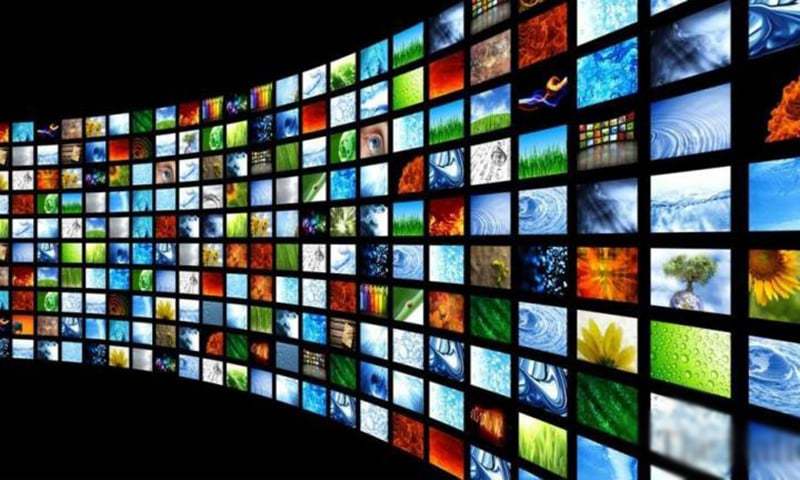 With the Indian-Pakistani rift seeing no end in sight, the almost stalemate situation has everyone confused. If not the majority, it surely has the entertainment industry on its edge. With stars being cut from films, and Bollywood being banned from Pakistani cinemas, the emotion-filled rift has caused more bad than good. And, while we all thought that was bad, the example of Pakistan's burgeoning number of cable services whose livelihood relied on the popularity of Indian channels banning such channels isn't one that's positive either, as it only caused them losses in the wake of DTH services not being banned.
Now, with the government's refusal to ban such over-the-satellite services provided throughout the subcontinent via companies like Videocon and DishTv, etc., the cable operators have collectively closed down services all over Pakistan in retaliation.
While previously the cable association had given a deadline for 2pm, 21st November 2016, the non-implementation of action against DTH providers and related auctions made them take such a decision. However, any official statement by either the government or PEMRA is still awaited post the decision, but the association has planned to keep the cable services suspended until the DTH licensing auction is held on 23rd November
But seems like another group is yet again, powerless to the Pakistani government. With no luck the Cable TV association announced to end their strike tonight.
This is a developing story and will be updated.