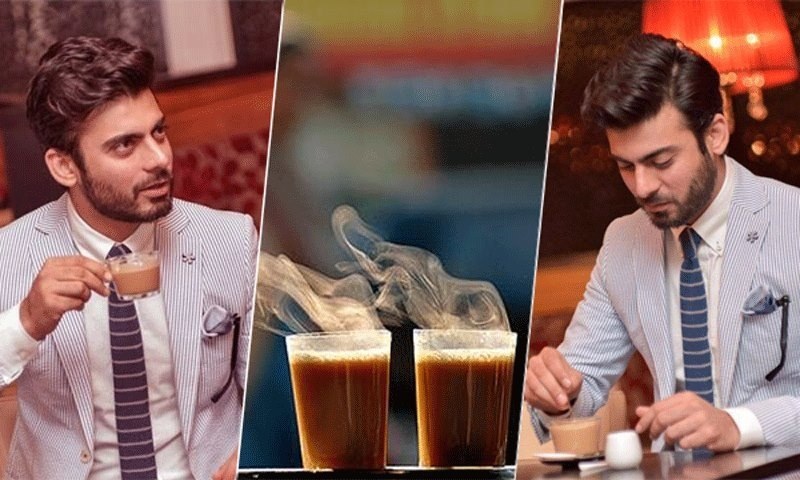 With the winter season coming in, which of these places will be your chilling spot?

There are some things without which there would be no point to life. Girls? Hot men? Food? Nah! It's the warm, aromatic beverage we all are in love with – Chai! The biggest, most amazing, fantastic gift that adulthood has given us is introducing us to chai. After all, what would the world be without it? If you too are addicted to chai, then you will totally get what we are talking about! You just cannot resist the temptation to 'slurrrrp' the first sip and happily feel warm after!
We all have been mad Scientists at our own laboratories (read kitchen) experimenting with flavors and masalas like; cardamom + cinnamon, cinnamon + ginger, ginger + cinnamon + cardamom, and literally everything! All those people who are reading this and are wondering what is with this 'Chai phobia' really? How do you survive, people? What do you dip your biscuit in?
Well, don't worry, whether you've just been initiated in the world of chai, or consider yourself a connoisseur, we have shortlisted 5 Chai Joints you should visit in Karachi!
Read: HIP Picks: 5 New Must-Try Restaurants in Karachi
Chai Shack:
Located near Master Juice at Bukhari Commercial is 'Chai Shack.' Due to its location being near the shore it has a windy feel in its atmosphere and it truly does justice to Chai & Kahwas which are named 'fusion & disco!' Although the chic shack has a lot of other eatables on the menu, their recent addition of traditional 'Sarsun Ka Saag and Makai Ki Roti' has got the attention of many.
Chai Wala:
After the opening of Chai Wala at Khayban-e-Bokhari, the place has become a chai central in all its reality, and the once empty plots now teem with life. Chai Wala has no doubt brought back the trend of Chai Dhabas that was long lost due to teens indulging in Sheesha cafés with their Nutella parathas being the first in the market.
Chai in the Sky:
With the myth about people being more happening on 'this side of the bridge', one eatery at 'the other side' has managed to become a hotspot for youngsters, and that's Chai in the Sky! With their social media presence being as strong as their chai, the cafe located at main Shaheed-e-Millat road Bahadurabad is a daily hanging out place for many and we couldn't help but fall in love with their chai!
Chai Shai:
Chai Shai, a place that made chai dhabas a serious business and expanded the world of dhaba's to the mainstream, it succesfully turned the business into a youngster's paradise! With people bringing in their guitars and having a karaoke night which makes others sit longer than usual, the place has become our favourite quite quickly. If that's not enough, the recently introduced 'Gurr Paratha' is the latest addition to the market, which Chai Shai doesn't have a competition for, yet!
Fibbi:
Where all the others are too busy running after the term Chai, Fibbi was the one who came up with a different name, which of course many of us confused it with the 'Filli Café' in UAE. However, Fibbi has often declared that they are not affiliated with it on any means. Having three branches in Karachi in areas like Clifton, Defence & Bahadurabad, it's a cafe that remains house-full at all times. If that isn't enough, Fibbi recently also introduced Chai parties at different universities, Iqra University (North Campus) being the first.
With winters coming in, which of these places will be your chilling spot?