The IATC awards held recently, acknowledged individuals that are bent on bringing a positive change to the country.

Living in a world where people are more enthralled with the glamourous lives of celebrities rather than the problems of the common man, it is quite a delight when an organization sets their mind to work for a social cause. This is where the 'I Am the Change' (IATC) awards step in.
IATC was launched in the year 2012 as a flagship initiative of Engro. It is also a CSR campaign aimed at celebrating the achievements of individuals who have enforced critical social change in the realms of education, health and livelihood for the betterment of under-privileged people of Pakistan.
This time round, the event was held at Frere hall and was as grand as it always is. The line-up included a talk by agents of change Quratulain Bakhteari and Humaira Shaikh.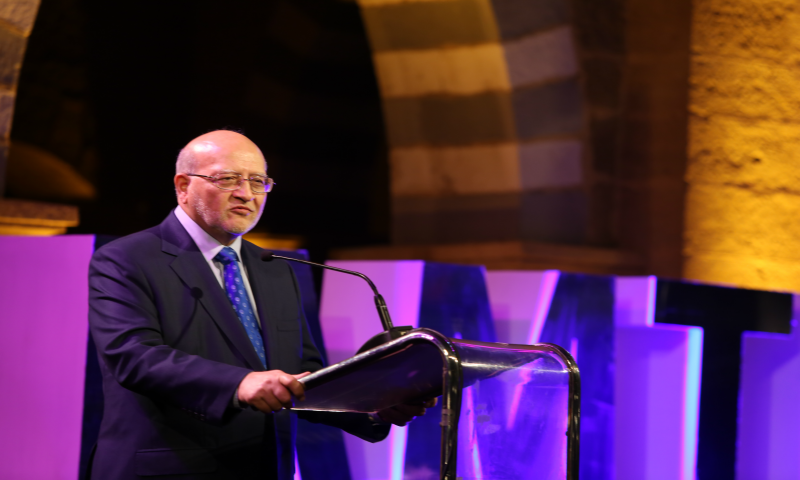 This was followed by a conversation between Imran Aslam and Nadia Jamil, regarding different aspects of our culture. Throughout the evening, the event shed light onto Pakistan's 70 years of existence and took the audience through a nostalgic journey of Pakistan's rich and varied cultural heritage They spoke about all the great things that Pakistan had, triggering a sense of wistfulness in the audience. While discussing movies, they mentioned films like, Neelo, Haseena 420 and Maula Jatt and the talk then went on to our art, fashion, food, and lastly, our cricketers.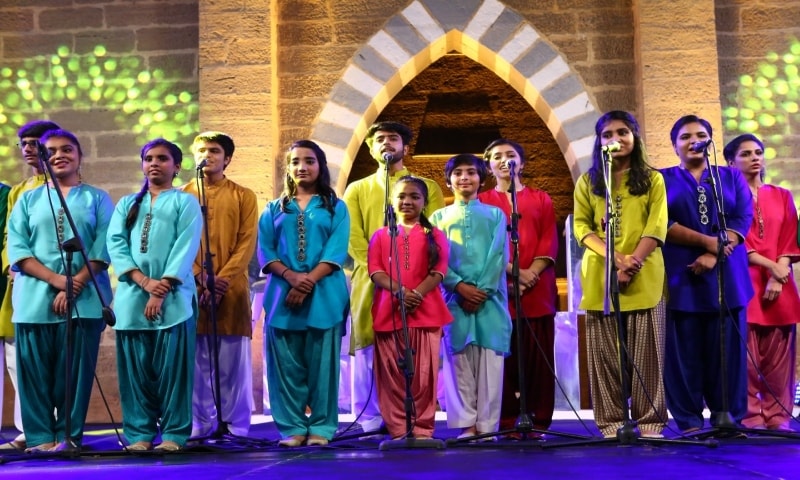 The last segment of the show included the awards ceremony where the following organizations were awarded for their achievements:
Afzaal Memorial Thalassemia Foundation (AMTF): The organization won in the health category and is actively working in providing solutions to all blood related diseases under one roof, completely free of cost.
REEDS (Rural Education and Economic Development Society): REEDS received the award in the livelihood category, and the organization aims to create income generating opportunities for sustainable livelihoods of marginalized communities in district Rahim Yar Khan.
IDSP Community Learning Centers: The organization received the IATC award in the education category. Initiated in 2009, the Community Learning Centers project aims to nurture and develop individuals and communities that will change power structures by demystifying processes of education and development.
"DoctHERS": The creators of the app won the Special Category Award for being an up-and-coming digital, healthcare platform that connects female doctors to needy patients.
The ceremony came to an end with a performance by the Karachi high school choir.