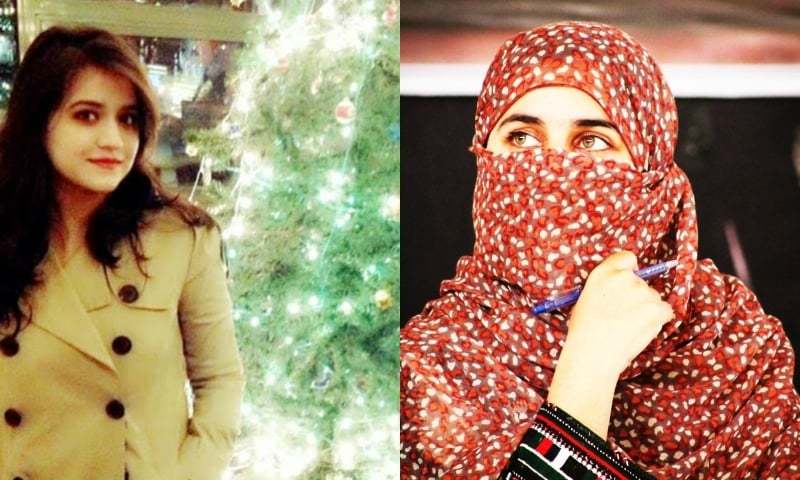 BBC's 100 ladies list commends 100 persuasive and motivational ladies around the globe consistently.
In recent times, Pakistani women have broken out of the conservative shackles of our society and are now doing tremendous work for our nation. And that's not just all, these women are making waves globally. The most recent ones to leave an impact with their work are business woman Naema Ahmed and the political activist Karima Baloch. Yes, the two ladies have made it to BBC's 100 ladies list, which commends 100 persuasive and motivational ladies around the globe, and we couldn't be more proud!
Read: Ali Gul Pir to feature in BBC documentary
Here's more on the ladies who have boosted the image of Pakistan with their work! Karima Baloch is a 31-year-old brain science understudy and apolitical lobbyist battling in Balochistan. She is the principal lady Chairperson of understudy association Baloch Students Organization (BSO).
Naema Ahmed on the other hand, is an online business startup administrator at Shopistan.pk. Established in 2012, the platform plans to bring an online retail encounter for Pakistani's.
Read: Anil Kapoor feels it's time both countries start co-producing
A year ago, Goodwill minister at UN Women and paraplegic craftsman Muniba Mazari and schoolgirl Ayesha Ishtiaque earned spots on BBC's 100 Women 2015 rundown. And this year we have an addition of two more inspirational names. Keep up the good work ladies!