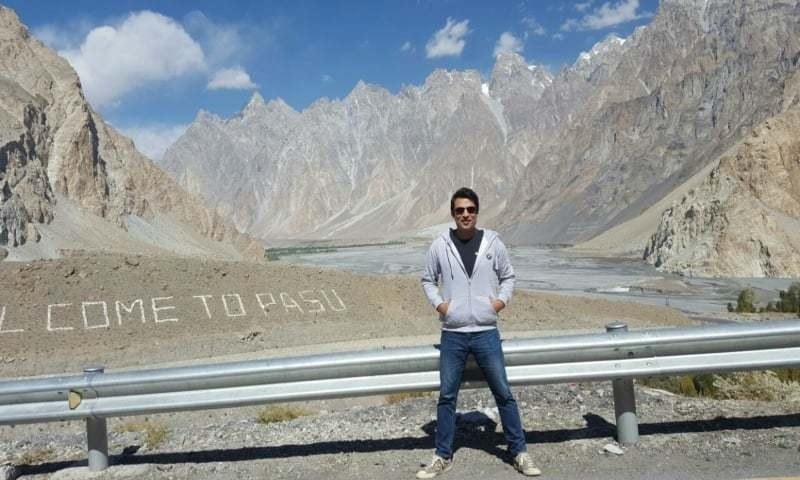 "Art and artistic exchange should be above politics and war- that is my core belief," says Adnan Sarwar

Internationally acclaimed auto-car racer, actor, and director, Adnan Sarwar has for sure been on a roll after his debut film Shah, the biopic of Olympic boxer Hussain Shah. He definitely made waves in the industry with work but since after his film, the multi-talented personality took a break from the public eye. However, since the Indo-Pak conflict has become a topic of concern for everybody, Sarwar just couldn't hold back his feelings on the whole issue.
"First of all, art and artistic exchange should be above politics and war -- that is my core belief, and it pains me to see what is going on, on both sides of the border. Artists should be a voice for peace and a bridge between our two countries," he told Images.
"Secondly, if this ban continues, we should all be ready to say goodbye to our nascent film industry. The cinemas will not be able to absorb the current level of losses for very long and Pakistan is years, if not decades, away from producing quality films in enough numbers to sustain the local cinema houses." he continued.
"These are indeed troubling times for those who make a living from the Pakistani film industry and want to see it flourish."
Sarwar was also recently seen driving flashy BMW's in the north of Pakistan shooting for a campaign titled #100HoursOfJoy. Regarding the experience, he stated,
"The campaign called #100HoursOfJoy is actually a campaign that's been planned to celebrate 100 years of Dewan Group and BMW. It's about showing the world how gorgeous and safe Pakistan is. People like us are traveling openly and freely, and hopefully through this campaign, we will be able to get some tourism into the country." he concluded.