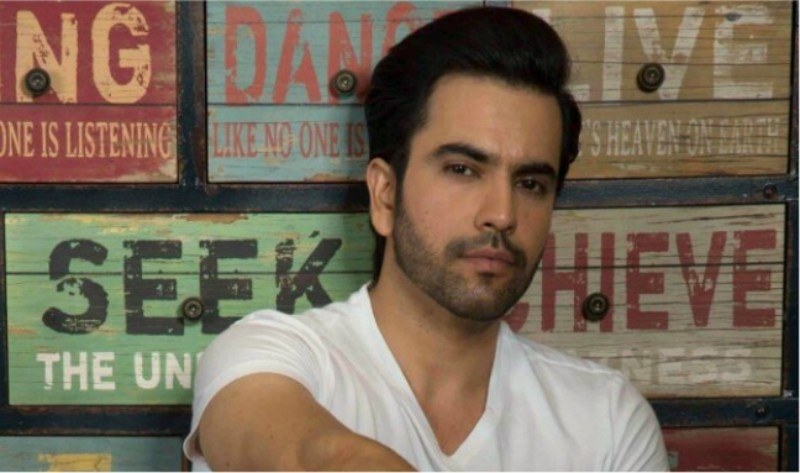 "There is going to be a lot of twists in the plot which will make Natak a very interesting watch" revealed Khan.
Despite being a very popular singer, Junaid Khan decided to kick start his acting career 6 years ago and we are so glad he did! Khan is now one of the busiest actors around and his latest play is Natak. As you all know, we get very excited whenever we hear about a new drama, so not wanting to waste any time we immediately got in touch with Khan regarding his latest project.
In a conversation with HIP, Khan spoke about his role in Natak, "I play a character called Rohaan, who is a successful businessman and he is married to Shafaq played by Iqra Aziz. All seems to be going well in their life but as you know, all that glitters isn't gold and after the first episode airs, there are going to be a lot of twists and turns in the plot which will make Natak a very interesting watch."
Read : Junaid Khan, Hira Mani pair up for Danish Nawaz' family drama
Telling HIP more about the storyline, Khan stated,
"This is a family drama and the director (Ali Masood) has given it a very different treatment by putting in mysteries and suspense."
The trailer of the serial shows that the character Rohaan has a past which he wants to forget. Perhaps he was involved with a lady before he married Shafaq, or maybe there is more to it. But rest assured, the drama will keep the viewers enthralled with its twists and turns
Besides just having acted in Natak, Khan also sung the track for the drama which has been composed by Shuja Haider. Natak is expected to go on air in the first week of December on HUM TV, and we can't wait to watch how the serial turns out!