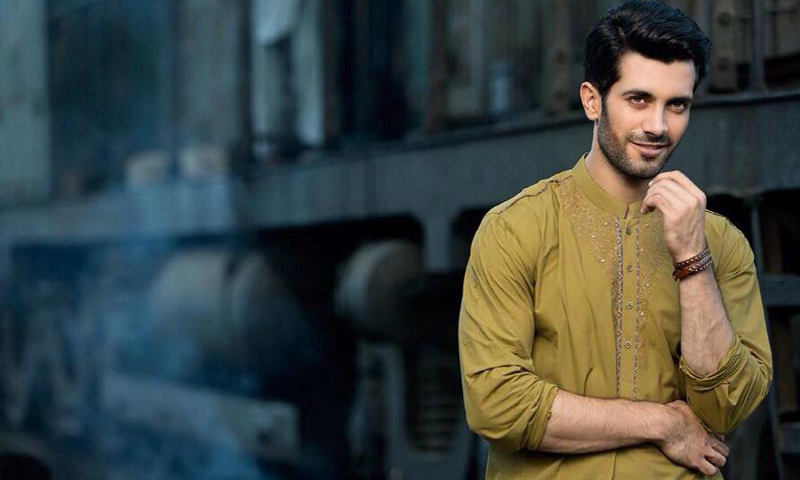 One thing which Pakistan celebrities are for sure great at is being multi-taskers. We have so many people in our media industry who started off as models and then later took up acting or people who started off as actors and then later took upon singing or vice versa. Shahzad Noor, is just another name to the glorious list of stars brimming with many talents as he started off as a model and made his drama debut with Tera Mera Rishta and will now star in ARY Digital's Yeh Ishq.
Read: Anum Ahmed & Shehzad Noor to star in Yeh Ishq
We know how much the ladies adore the model and actor for his good looks and he has received three consecutive nominations at Hum Awards as Best Model Male and even won once, hence, HIP got into touch with the star and has brought to you some of his intimate details.
HIP: How do you find acting different from modeling? Which of the two do you enjoy more?
Shahzad Noor: Modeling and acting are different arts totally. Acting is not just about wearing beautiful clothes but about the character which you are playing with emphasis on dialogue delivery, expressions & moves. These things go together. It comes with the flow and once you start, you get used to it. I enjoy acting nowadays whereas modeling is a cup of tea in comparison.
HIP: Three major turn ons?
SN: Professional approach, punctuality, and serious approach. All three apply and really turns me on whether it is in acting or modeling.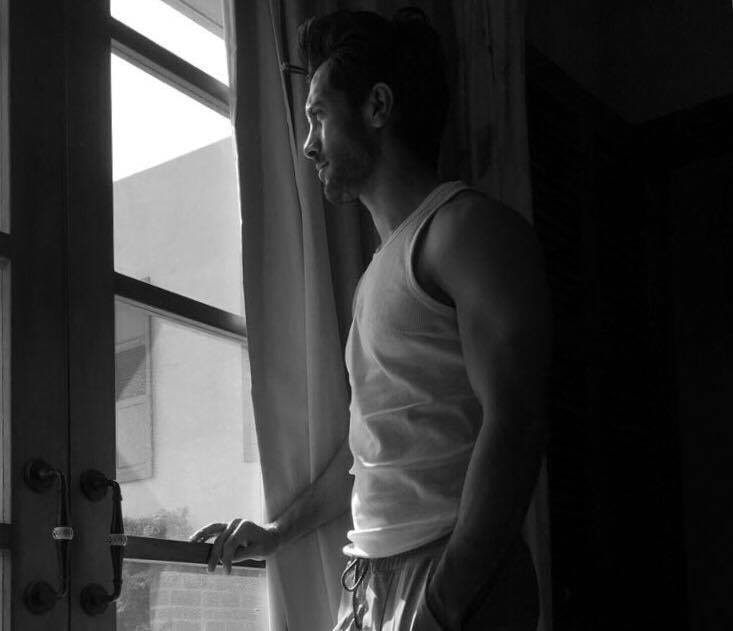 HIP: Three major turn offs?
SN: Cheap gossip, delays, and bad organization.
HIP: Last place you went out for a meal?
SN: That's simple, Xanders. Because it was last night
HIP: Your biggest inspiration?
SN: My peers I guess, but I am still not able to put my finger on it as yet.
HIP: Craziest fan story?
SN: When I got off the stage after receiving the award at the Lux Style event, a screaming female fan grabbed me from the back and held me. I was very embarrassed.
HIP: Who is your celebrity bestie?
SN: I admire a few but so far I dont have a celebrity bestie.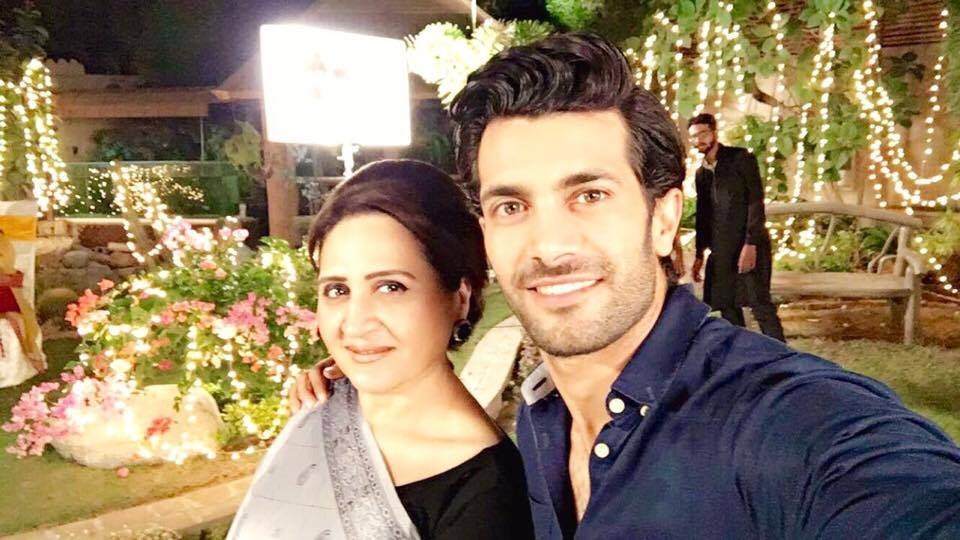 HIP: Will we be seeing you in other dramas too after Yeh Ishq? Can you describe your character in it?
SN: Actually, I am so picky so if I get the best script, I will do it. The character I am playing in Yeh Ishq is totally different from the other dramas on TV nowadays. The plot is an intense love story with a lot of tragedies and emotions. I want to give credit to director Badar mehmood, I learned a lot from him and the writer Asma Sayani and DOP, Faraz and I also want to thank 'A big bang production'.