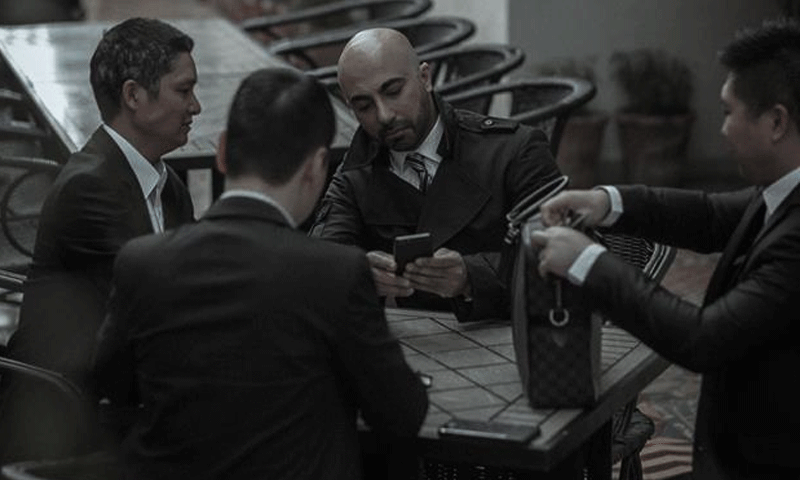 The name of HSY is synonymous with fashion and style, the man who has been in the industry since years always stuns Pakistanis with his designs and devour. However, now it seems that HSY is all set to step into the world of technology too.
Read: HSY Mansion: opulence meets couture
A few days back, HSY made a series of posts on his official Instagram account which hinted towards him either coming up with his own series of smartphones or probably advertising for one, hence, HIP got in touch with the man himself to find out what he is up to.
"About this upcoming collaboration, all I can say is that it's going to be something really exciting. Without disclosing much, I would say I'm working on something that will bring together the HSY design aesthetic fused with the expertise of my tech partner. All I can say for now is 'Black is the anchor of style and team HSY loves black' ", Yasin told HIP
It seems that HSY is all set to add glamour to the world of technology and we can't wait to see the final result. We are sure that the HSY technological collaboration will take everyone by storm.
HSY was seen in a secret meeting with a mysterious foreign delegation in Lahore. After dressing up Brooke Shields in Hollywood, Is he looking to explore the Foreign fashion industry now or is it something else? Watch the video!