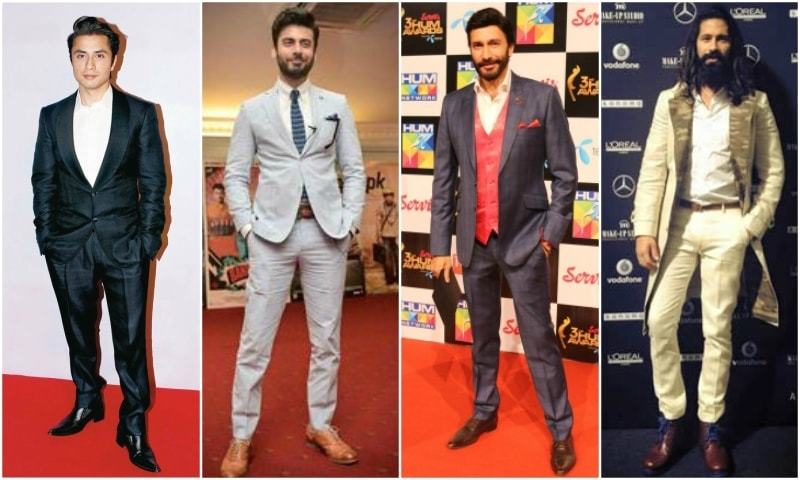 Here are the ten male celebrities with a style game that is an inspiration for many

Who says only women love to dress up? Luckily, we have a few male celebrities who are fashion conscious and always pay attention to the outfits they wear. After all, their fans take style inspiration from them and it is up to these stars to set an example. Here are the 10 debonair male celebs whose style game is a catalyst for all those who want to look good.
Nomi Ansari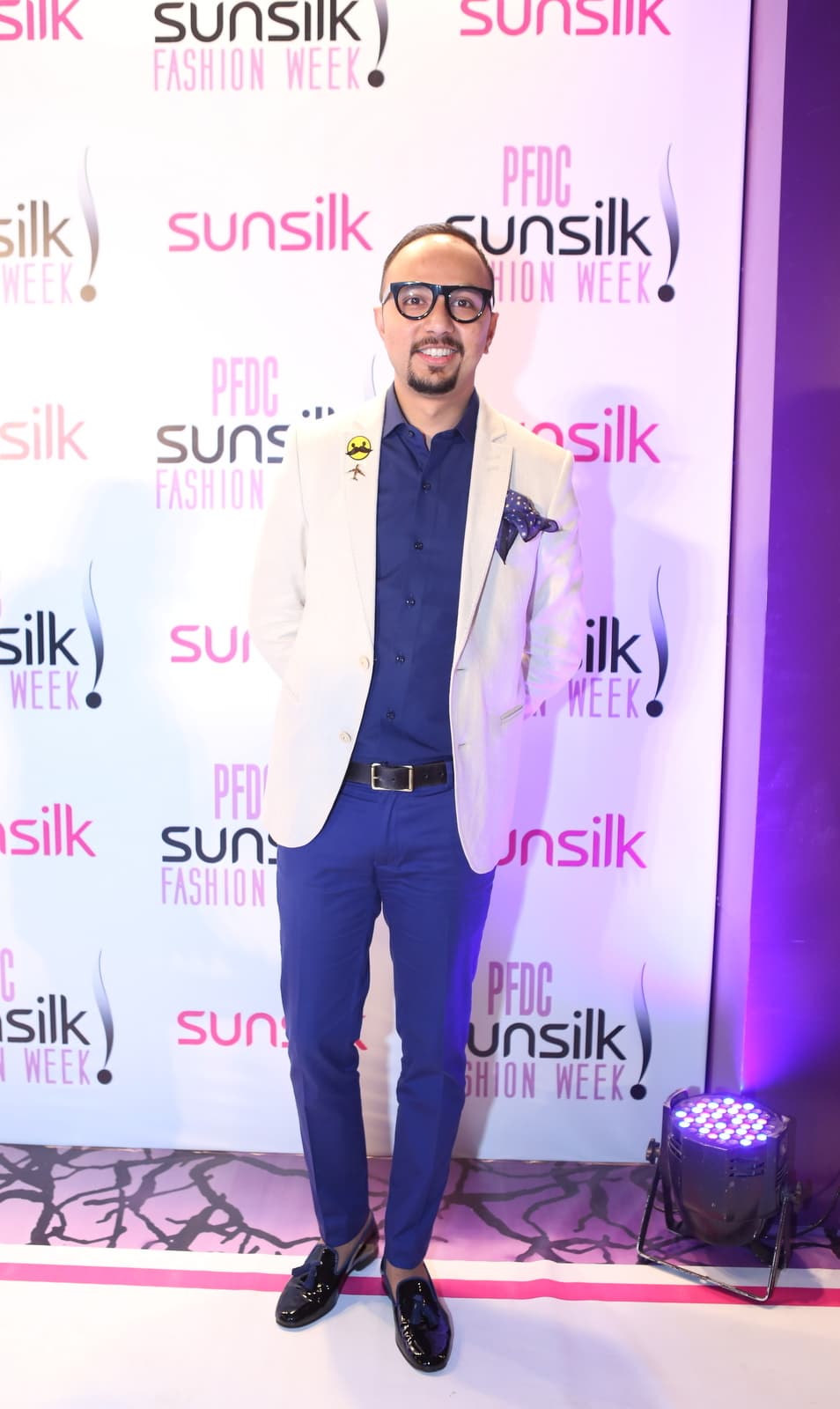 Known for his unique style sense, Nomi Ansari is always dressed to impress. What makes his wardrobe so special is the fact that he always adds a personal touch to everything he wears.
HSY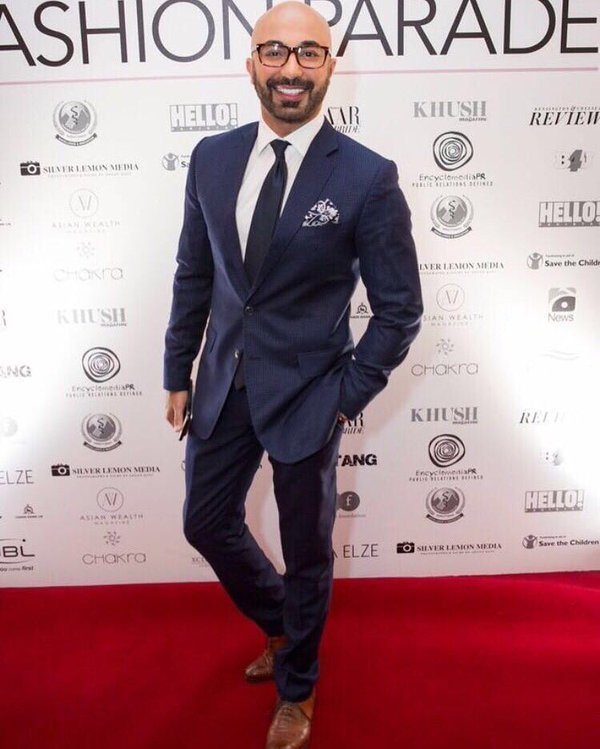 The king of fashion not only designs superb outfits, but also makes sure to look ritzy at every event he graces with his presence. Whether it be Eastern or Western, the designer always creates a classy fusion that leaves everyone impressed.
Deepak Perwani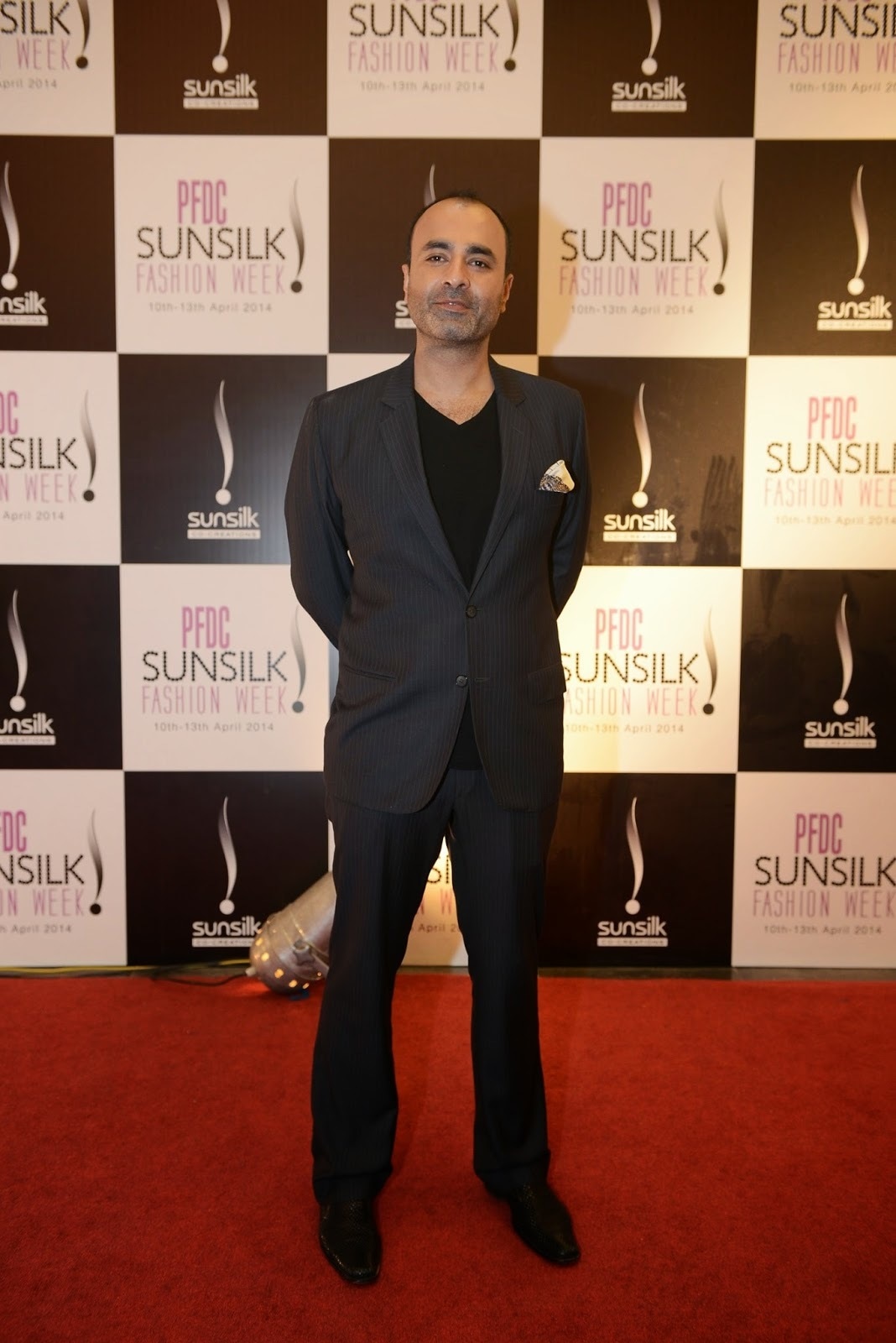 One of the pioneers of men's fashion, Deepak Perwani has his own fashion sense that is innovative yet snazzy. The style guru is an inspiration to many and we totally love how suave his ensembles are.
Fawad Khan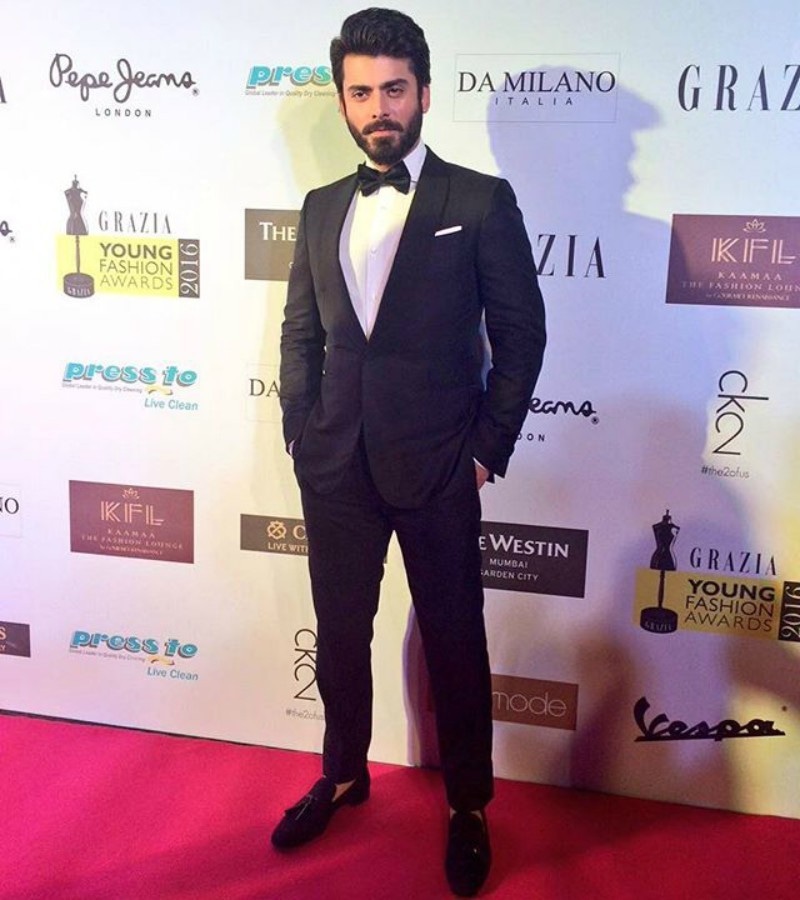 The hottie that has driven the women of Pakistan and India crazy, has done so not only with his charm and acting, but also with his opulent dressing sense. The actor truly possesses a panache that no one can compete with! Always looking sharp, Fawad Khan is a treat to the eyes, as well as the soul of every fashionista.
Humayun Saeed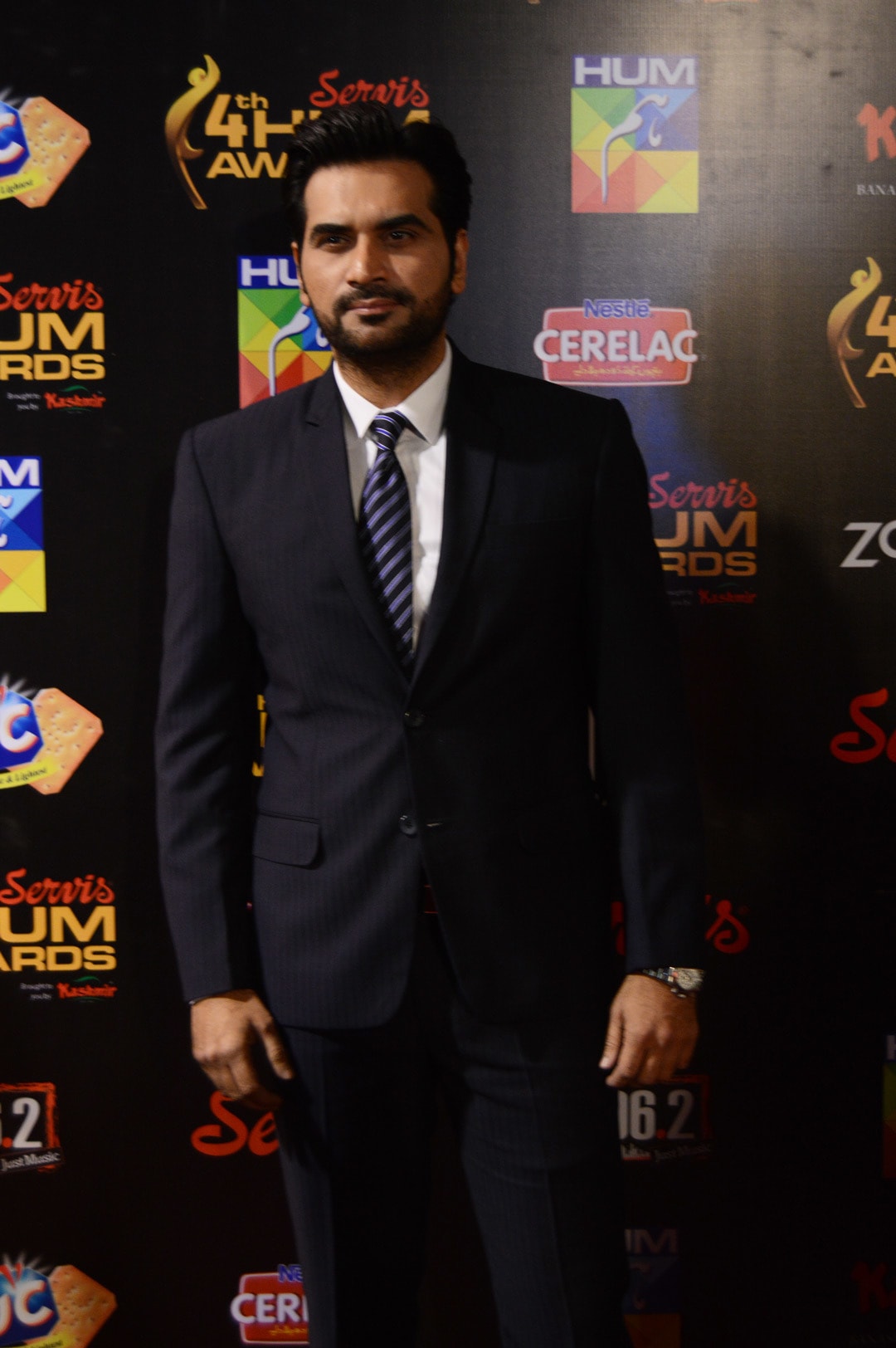 The actor who has ruled the television industry for decades, has obviously learnt a thing or two about style and we can't help but notice how handsome he always looks. Humayun Saeed stands out from the rest by picking classic looks that make him appear elegant and sophisticated.
Ali Zafar
Another talented artist who won hearts internationally, Ali Zafar is a name that is synonymous with fashion and charm. He has evolved throughout the years by opting for numerous hair styles and experimenting with his overall look. The actor and singer is a stunner and we just can't take our eyes off him!
Sikander Rizvi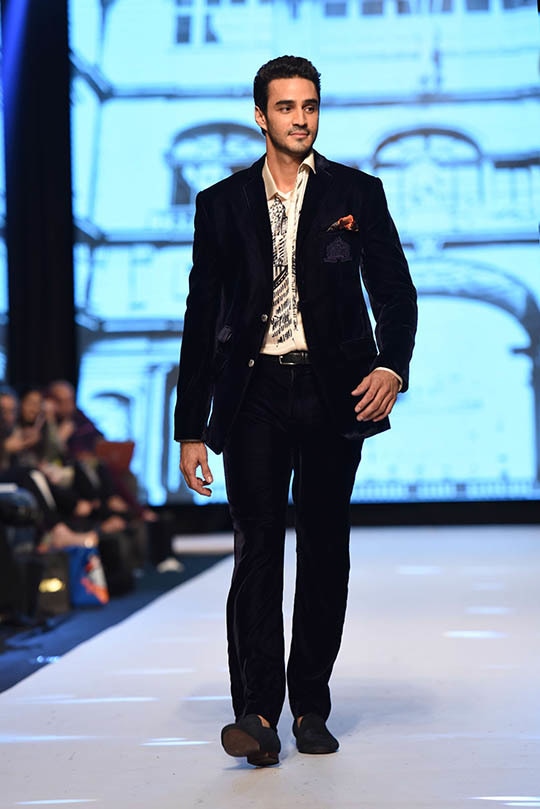 Known for his affluent ensembles, Sikander Rizvi is a star who always looks top notch. He is the perfect example of how one can look graceful and in vogue.
Abbas Jafri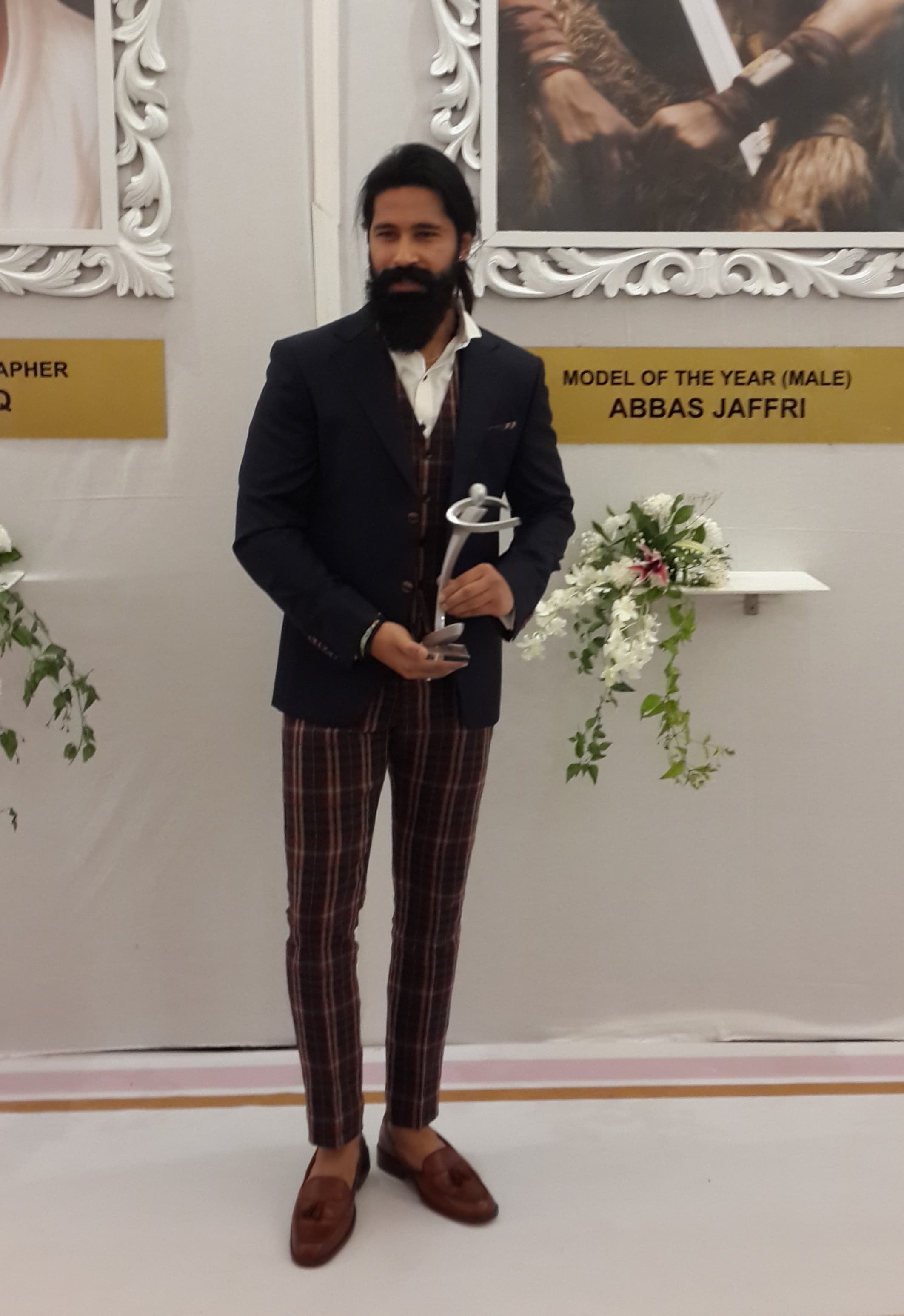 The model with a beard that now numerous boys want to grow, is a style inspiration for many men and boys alike. Abbas Jafri is truly a fashion symbol and looks dapper in almost everything he wears.
Adeel Hussain
The dashing Dobara Phir Se star left us impressed by looking spectacular at every event he arrived to while promoting his movie. Furthermore, he lit up the red carpet of all the DPS premieres with his stunning smile and fashionable apparels.
Aijaz Aslam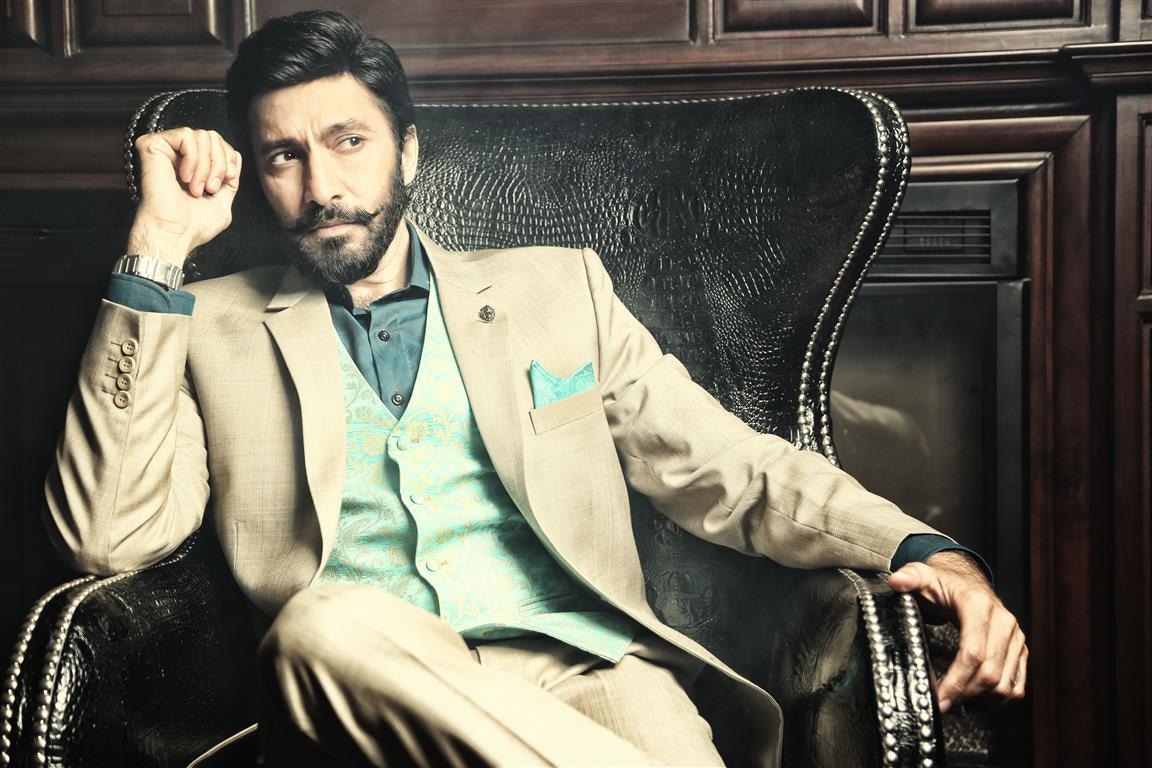 The actor who is the favourite of many women who have been seeing him on the TV screen since ages, also pays a great deal of attention to his attire. After all, he has the eyes of many female admirers following him everywhere. Hip and sophisticated, Aslam is a trendsetter for many men of his generation.