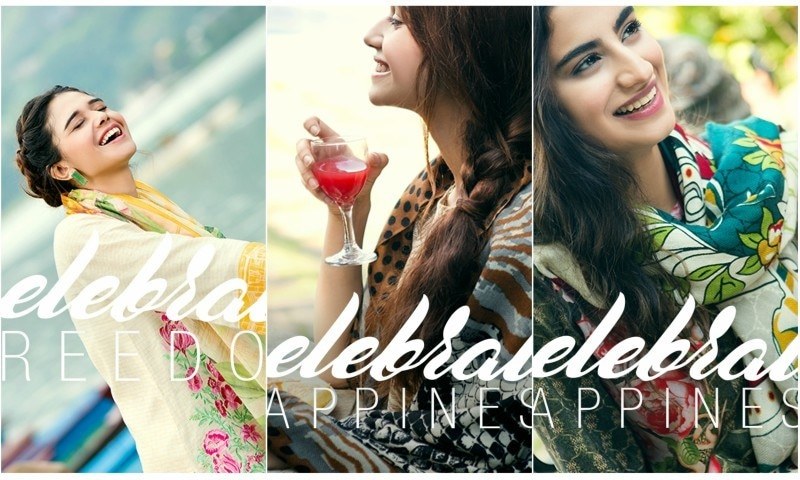 With so many brands available for shopping, we just dont know which to opt for anymore. However, there are some names that outshine others with their innovative collections every near and one such brand is Nishat Linen. Here's a look at their current assortment:
Volume II takes Volume I a step further and again represents the strength and aspirations which the woman of today stands for. The campaign features beautiful and breath-taking locations of Nepal symbolising adventure and independence in women.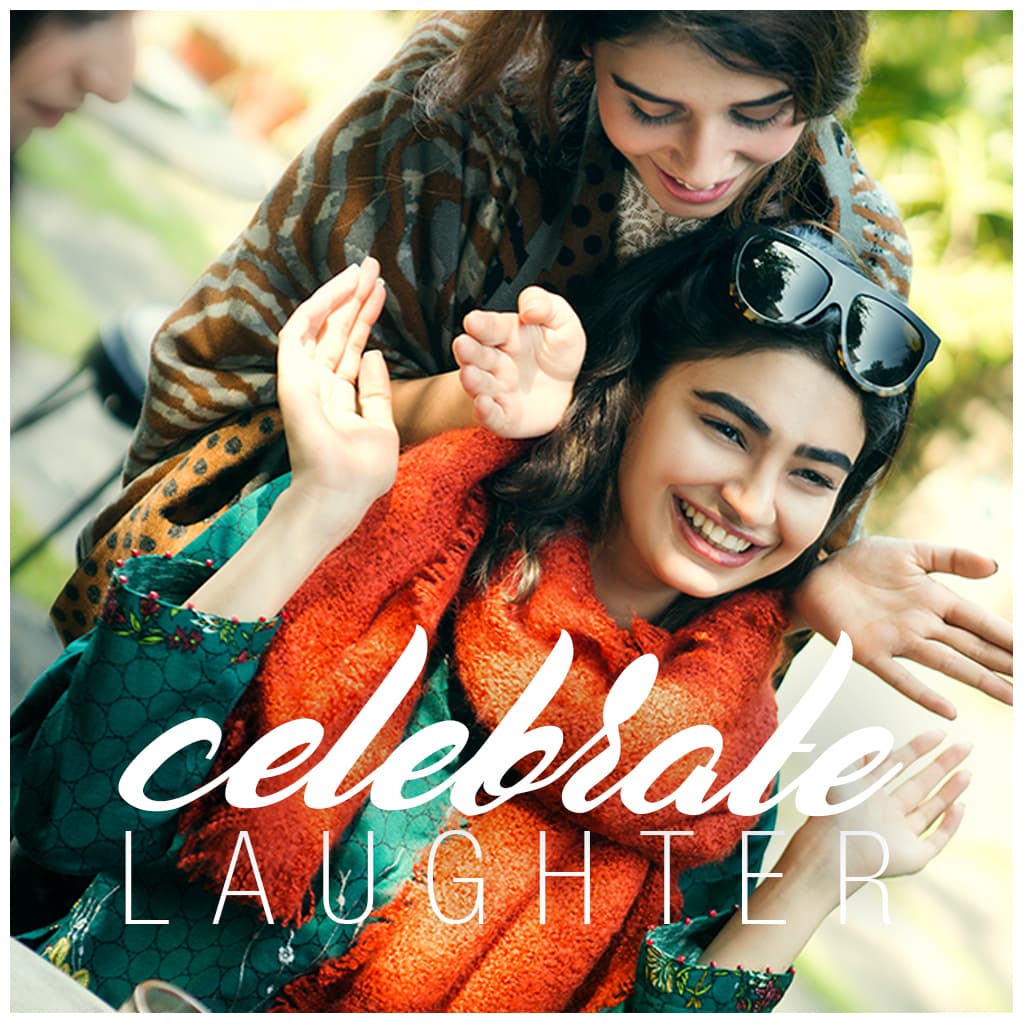 The shoot features models Saheefa, Rehmat, Anushay, Maria Unera and Zenith. These radiant women further enhance the message behind this collection which is strength and empowerment of an independent woman.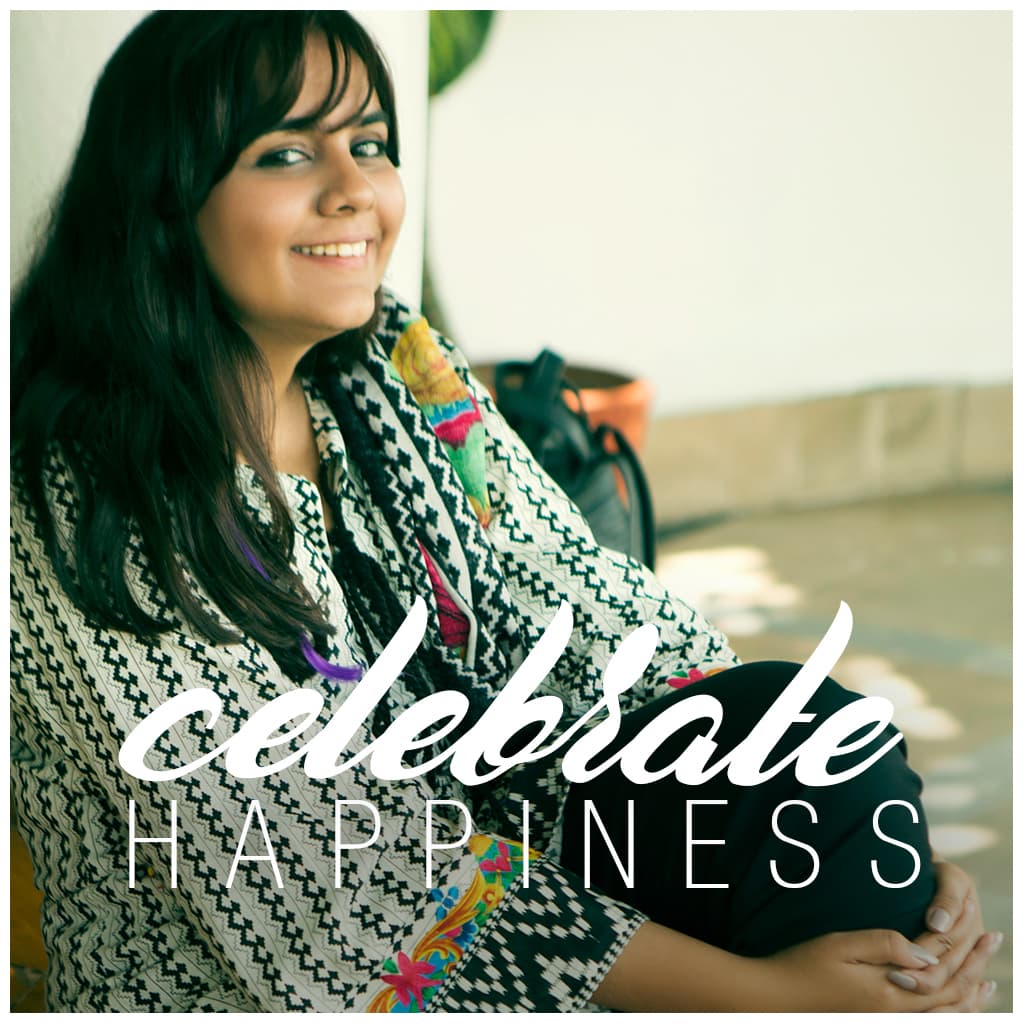 This collection focuses more on fresh floral prints, lush textures and dreamy hues representing the perfect combination of effortless style and sophistication.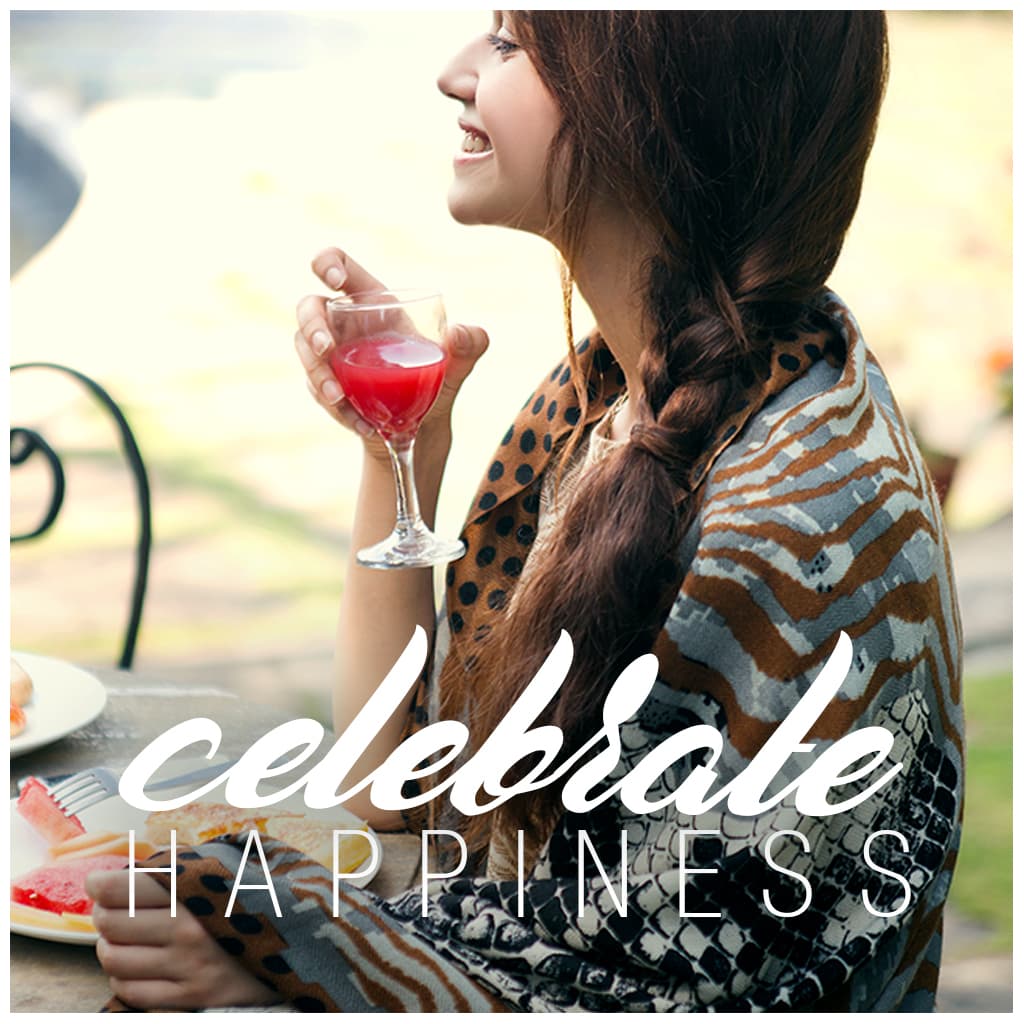 The fashionably feminine prints are an ode to everything beautiful and classy and the prices for the collection range between PKR 1750 to PKR 6200.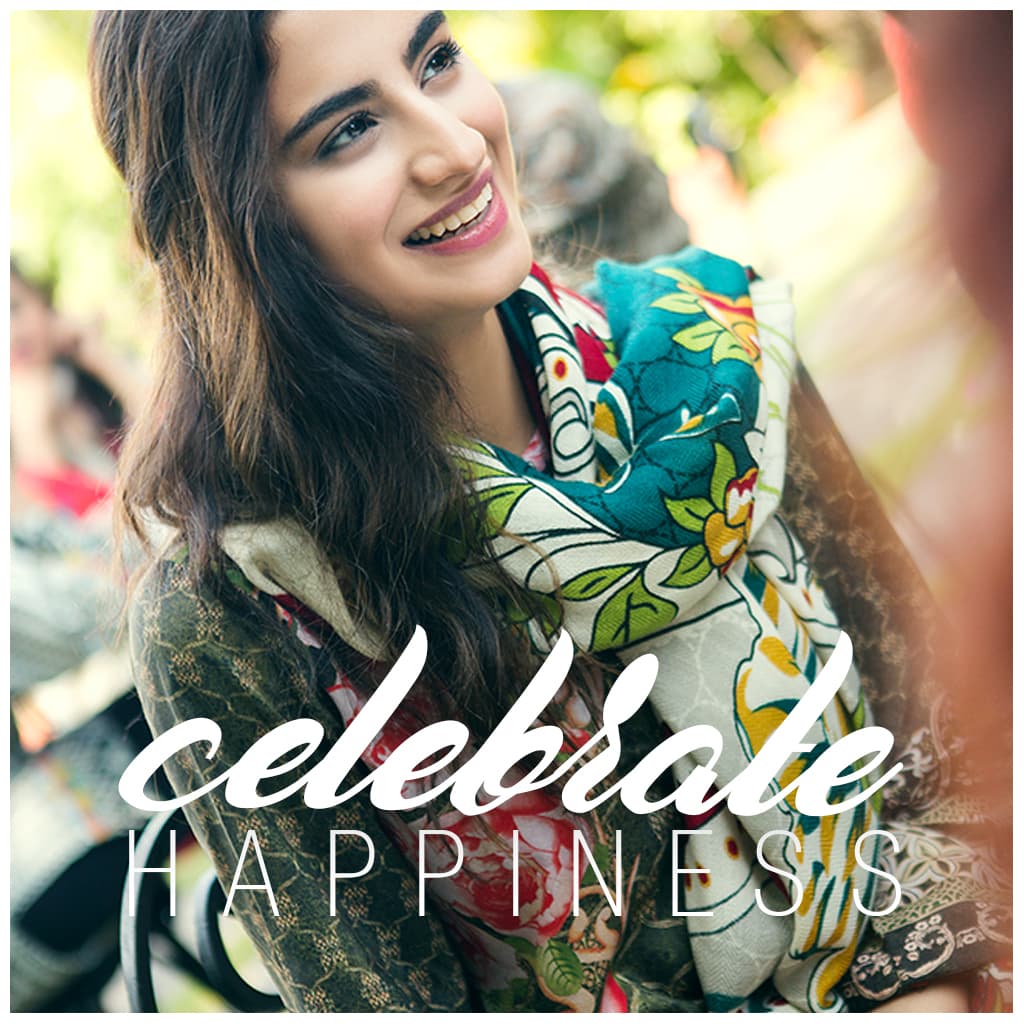 Quality, design and affordability are some of the few elements through which Nishat Linen has redefined the industry and with being one of the biggest textile and home fashion retail chains in Pakistan, it also has an online store supplementing 72 outlets in 26 cities and is expanding all across the country.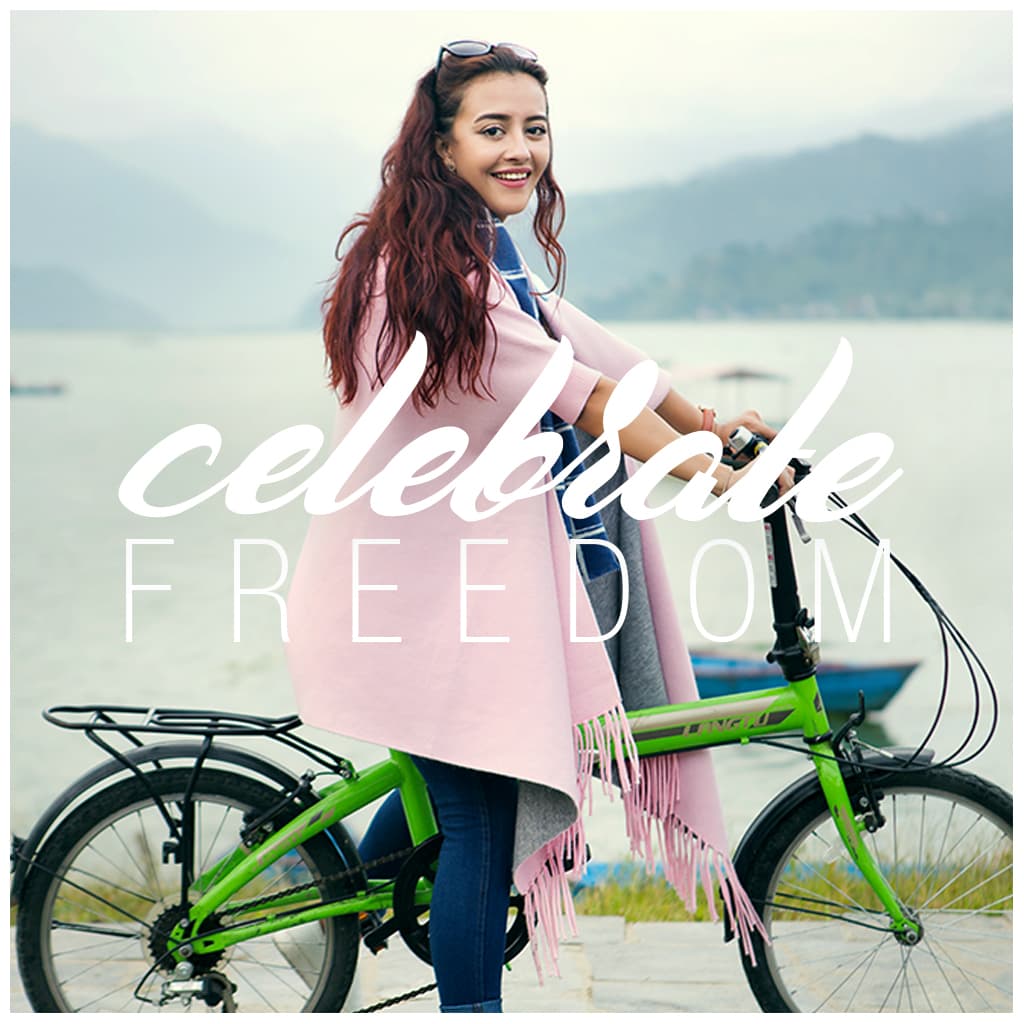 The motto of Nishat Linen: The fabric of Pakistan is truly followed by the brand and with having international retail presence in Dubai, Abu Dhabi, Saudi Arabia and Canada as well, the brand is unbeatable.