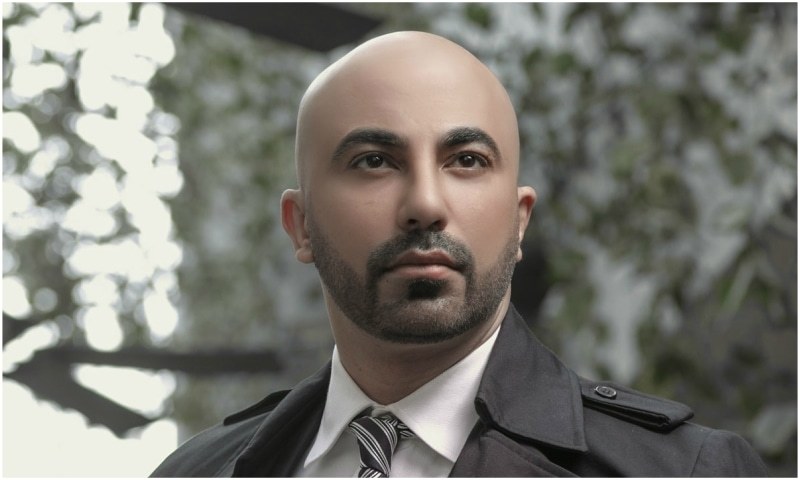 "My association with OPPO is the proof of the brand's philosophy of fusing style with technology," says HSY
After all the hue and cry on Instagram about HSY coming up with a smartphone, the truth is finally out and we have all the details you have been waiting for!
According to the statement released by OPPO, the fashion designer Hassan Sheheryar Yasin (HSY), is their first brand partner and will be representing the brand in Pakistan. The designer was the perfect choice for the brand since he is a known style icon and possesses the vision to bring together technology and haute design.
Fashion meets technology: Is HSY releasing his own smartphone?
Though the exact details of the partnership are still not known as of now, the project is expected to be taken forward in 2017. However, one this is for sure, we will definitely be seeing HSY as a part of the product launches and campaigns.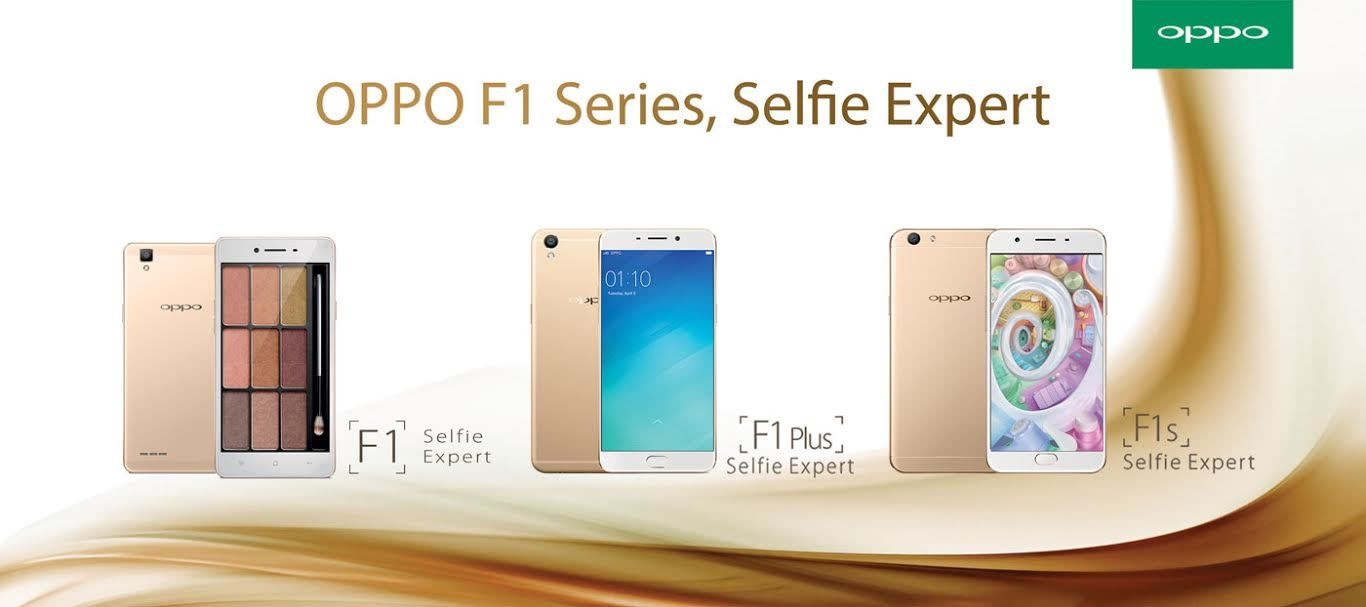 Regarding his partnership with the brand, HSY stated, "I am thrilled to be working with OPPO in Pakistan; a company which is about bringing exquisite design and innovative technology together. My association with the brand is the proof to our belief in the brand's philosophy of fusing style with technology. After all, smartphones in today's day and age are seen less as simple electronic devices and more as lifestyle statements and facets of one's personal style. I look forward to working closely with the brilliant brand team of OPPO" said designer Hassan Sheheryar Yasin.
Judging from how excited the designer is, we are hoping the upcoming phone will bring a change in the world of technology.