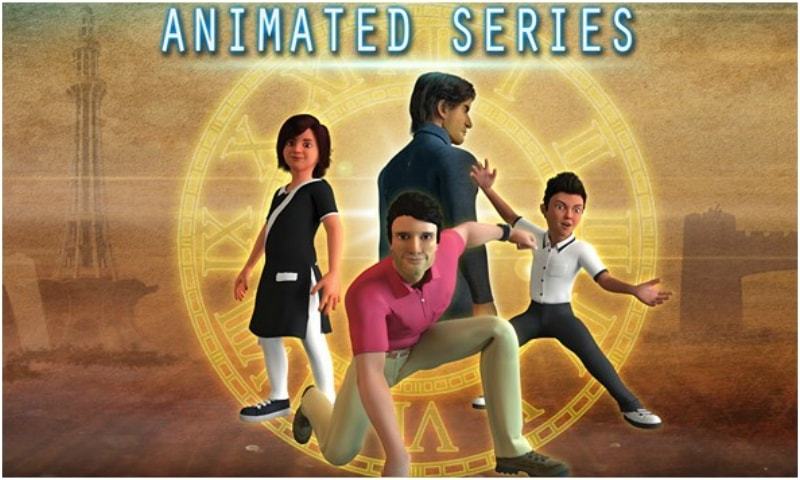 The animated series 'Tick Tock', based on true events, is something you wouldn't want to miss out on

Animation is an art that is not easy to master. Fortunately, Pakistan is also flooded with talent and now numerous celebrities, writers, producers and animators are joining forces to create interesting animated content. One such project is the animated series Tick Tock.
Based on true events, Tick Tock is featuring voices of renowned television and film artists, Ghulam Mohiuddin, Alyy Khan, Ahsan Khan, and Maria Memon. The series is produced by Sana Tauseef who has co-created it with Omair Alavi; the script has been jointly written by Omair Alavi and Tauseef Ansari while Emu has provided the background score for the show.
Read: Alyy Khan & Ahsan Khan come together for animated series 'Tick Tock'
Previously in conversation with HIP, Aly Khan stated, "Tick Tock is basically about teaching children about significant events of Pakistan's history. I'm lending my voice to one of the four characters who take the series forward. It's typical but done intelligently, highlighting facts that must be taught."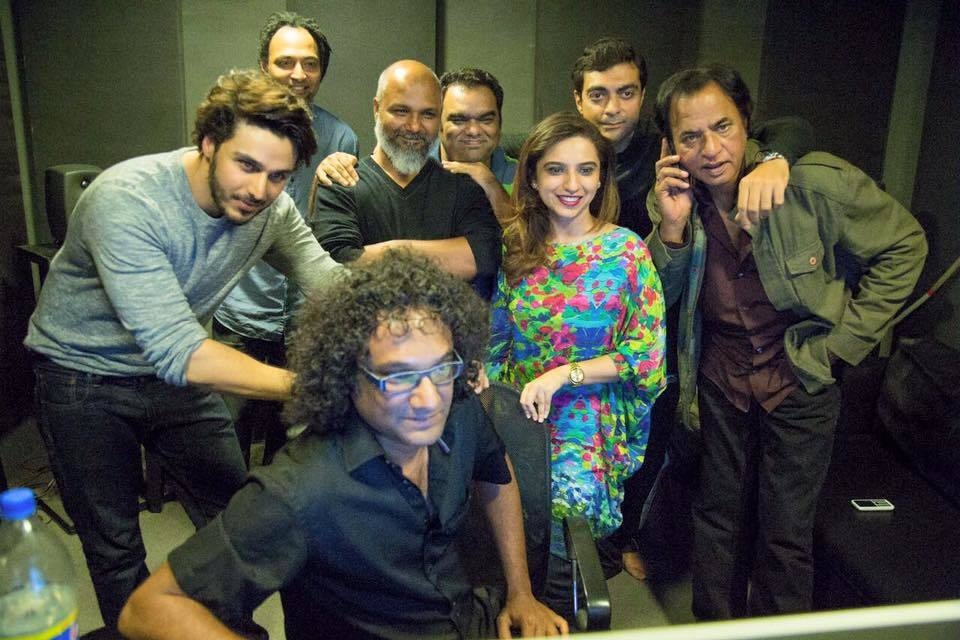 Even though the first teaser of the series is out, the actors, producer and others involved in the making of Tick Tock want to keep further details on the story hush hush, for now at least.
"The series is still in the making. Hence, we can't reveal the story-line yet," said Omair Alavi. "All I can say is, Tick Tock has an educational plot and will be launched in 2017."
Well, all the secrecy has us desperately waiting for the trailer so a bit of the plot is revealed to us. Are you excited about Tick Tock too? Have a look at the teaser and we are sure you will be left craving for more.