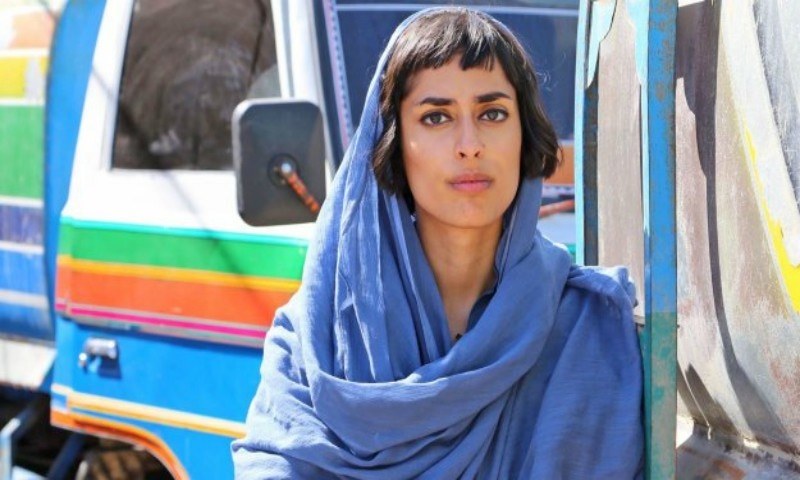 Pakistani filmmakers and documentary makers, often make us proud on international forums, and adding to the list is now, Fazeelat Aslam's The City with No Water. The documentary recently won, the Foreign Press Association in London award, for Environment story of the year, and we are so excited to have bagged this one!
Read: Three Pakistani films make it to Jaipur Film Festival
The film which was made for Channel 4's Unreported World, was directed by Karim Shah and edited by Ella Claire Newton. Another prominent person on the team was Haya Fatima Iqbal, who was also the co-producer for A girl in the River.
You can watch the film here:
According to Fazeelat Aslam, the film is for the people of Karachi and aims to open eyes and minds, as well as create action. The film highlights how thousands of families in Karachi suffer miserably due to water shortage.
This documentery is important not only because it features social issues faced by Pakistanis, but also because it will create awareness and aid in bringing about gradual social changes.