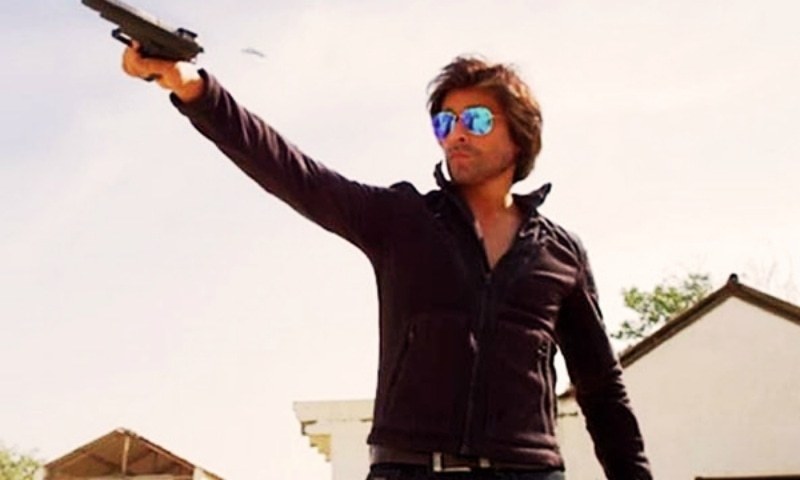 Pakistani filmmakers seem to be on a roll these days with new movies hitting the screens every season and with latest releases like Lahore se Aagey and Dobara Phir Se, our expectations have been set high. However, we don't have to love every movie that is made and with Raasta's trailer out, we sadly have to let go of the oozing support we usually have for local films.
Read: Teaser of Sahir Lodhi's 'Raasta' revealed
Even though the genre of the movie is action thriller, it ended up amusing us. Check out the trailer here!
The trailer opens with the dialogue: "Muhabbat panay ka naam hai, muhabbat khonay ka naam hai, muhabbat Ho janay ka naam hai, aur mujhay tum se ho gayey hai".
Dramatic much, Lodhi?
And then it takes us to the first song of the film where we can see Sahir Lodhi and Abeer Rizvi romancing, in different beautiful locations. The video definitely looks like a failed attempt at a throwback to Sooraj Hua Madham in SRK's Kabhi Khushi Kabhi Gham. However, the song sung by Rahat Fateh Ali Khan is a catchy one and we expect it to be a hit like all of his previous melodies.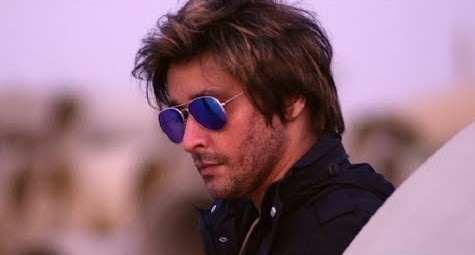 Read: HIP Exclusive: "I will quit the industry if this goes on!" says Shamoon Abbasi
The trailer comes to an end with Lodhi seen in action mode. A building blows up behind him, he gives a gangster pose, and then we hear him say, "Duniya Bari Kutti Jagah Hai". We feel ya Lodhi, we really do!
Raasta is directed by Sahir Lodhi and produced by Moid Ul Hasan, Dr. Faisal Zia and Sahir Lodhi, the film will debut Lodhi in the lead role, along with the talented Shamoon Abbasi, Naveed Raza, Sana Nawaz, Aijaz Aslam, Saleem Mairaj, Abeer Rizvi and Saima Azhar in significant roles. The movie is expected to release by the end of this year and we cannot wait to be amused.