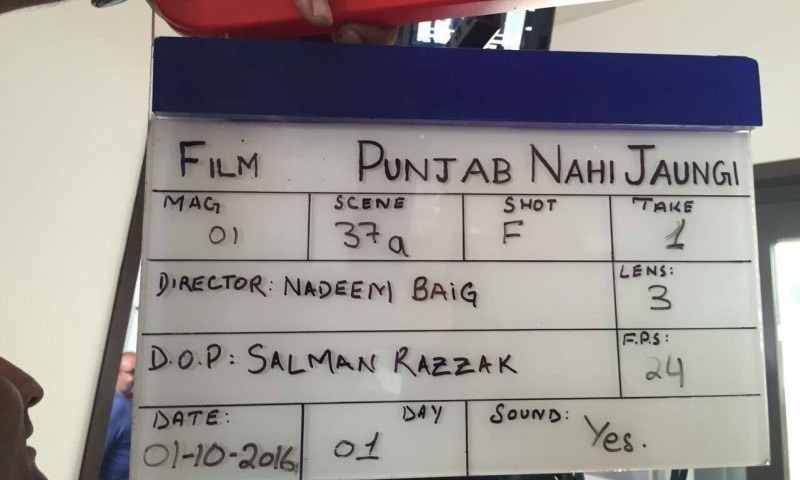 Punjab Nahi Jaungi started shooting in October and is bound to give us a joy ride.

When Six Sigma Plus, ARY Films and Nadeem Baig join hands, magic is bound to happen. We saw it in Pyaray Afzal, Jawani Phir Nahi Aani, Dil Lagi, and now the makers are all set to give us Punjab Nahi Jaongi.
Read: Urwa Hocane joins Punjab Nahi Jaungi
The shoot started earlier this year in October and since then we can't help but be amused and entertained by all the pictures Ahmed Ali Butt, who plays the 2nd lead in the movie, has been posting on social media. Behind the scene shots clearly prove the team is having a lot of fun and enjoying their tour around Pakistan.
Here are our five picked posts that will give you major FOMO!
Punjab Nahi Jaungi is slated to release in 2017 and let's hope it is everything it looks like.