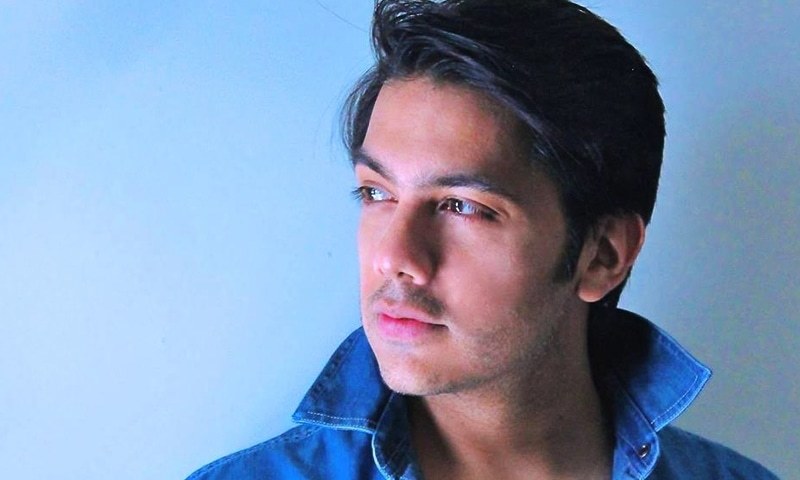 On public demand, the character is going to return in the 21st episode airing today.

Ghayal is a family drama with lots of twists and turns. The story revolves around a bubbly girl, Tooba (Sumbul Iqbal), who unfortunately lands up with a ruthless psychopath, Adil (Goher Mumtaz). The drama serial shows Tooba's transformation from a fun-loving, lively girl to a serious, mature woman who is subjected to a lot of torture - mental and physical.
The play produced by iDream Entertainment and directed by Furqan Siddiqui has tapped Goher Mumtaz's full potential, portraying him in many shades through Adil's twisted personality. One second he is an obedient son and the other second, he is a devil who is tormenting Tooba. The highlight of Ghayal is in fact, Mumtaz's acting because of which people missed his presence in the last few episodes that were aired. Thus, on public demand, the character is going to return in the episode airing tomorrow.
According to director Furqan Siddiqui,
"Goher's character is blessed to have been appreciated among masses despite being a negative role. When we were casting Gohar we knew he wold do justice to the role [and] above that he was keen on doing it too despite the fact that it was a risk he was taking."
He further added,
"The serial is doing very well, we have topped the rating charts too. Basically when Goher left for Dubai in the play people thought he had left for good and that Tooba (Sumbul Iqbal) would finally be free but we haven't revealed that he will be returning in the next episode which will be a surprise for everyone. I wouldn't reveal what character he's coming as BUT stay tuned."
Read: Drama review: Tooba goes missing in Ghayal
However, the drama has strong characters because of which even with Adil's absence the ratings remained high. Goher's comeback was not scripted to be so soon but owing to the viewer's popular demand the makers decided to revive his character immediately.
We wonder what role will he be coming back in as Tooba is now married, so what will their relationship be like? We have our fingers crossed. Let's see where the madness accelerates to.