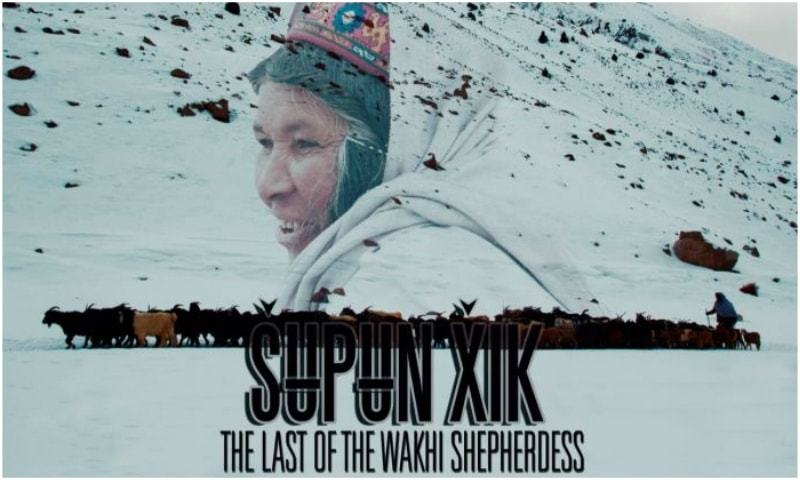 HIP brings two energetic young fellows in the limelight, Zeeo Zia and Fayeem Avzl whose work is remarkable itself

With a number of hit films being produced each year, the Pakistani film industry has been expanding more than ever before. Upcoming movie makers have been given an opportunity to display their work on and off which is great for the industry.
We usually get a platform for young filmmakers to come together and celebrate their passion. With the recent growth and rise in talent, we have burst the myth of Pakistanis being unable to produce the best.
Who says Pakistan doesn't have talent or Pakistanis can't break common patterns of filmmaking?
Read: Short film, 'Jaawar' wins first prize at the International Creativity Awards in Bahrain
From Punjab to Khyber and from Khyber to Gilgit Baltistan Pakistan has brilliant seeds of imagination. This nation has people who are equipped for making marvellous impressions. Our era has come to a point where the word impossible is itself impossible.
Presently there are innumerable schools that give degrees of film-production. We have a youthful element in all upcoming producers, who are contributing their share in the industry and accelerating its pace.
Here we are bringing two energetic young fellows in the limelight, Zeeo Zia and Fayeem Avzl whose work is remarkable itself. They moulded a narrative film SHUPUN XIZ-The Last Wakhi Shepherdess, the work of art is a narrative film about a Courageous shepherdess who left her home to live in the field with her animals going up against the unforgiving environment to keep the exceptionally old custom of shepherding alive.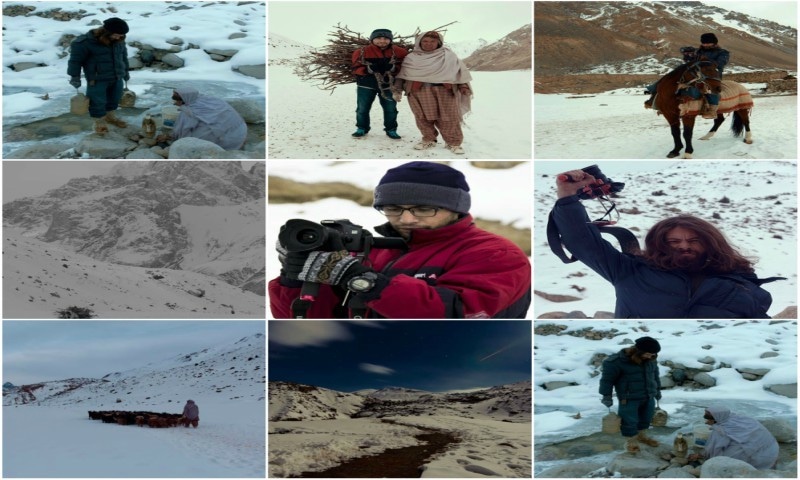 We see the film flying truly high in the global film celebrations. This narrative film has thumped entryways of 6 film festivals around the world. The film won the honour of The Best Cinematography Award in Early Bird Film Festival Bulgaria and this month again the second honour from Zero Plus Film Festival in Russia for The Best Cinematography.
The film was shot in an unpleasant and appalling climatic conditions on the white magnificence of heaps of Gojal (A valley in Hunza) close to the Afghan Border.