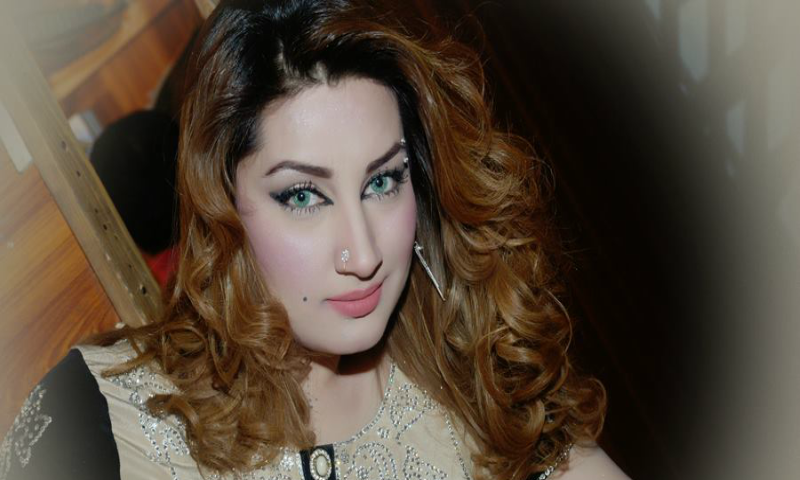 Kismat Baig, Lahore-based stage artist was shot dead by unidentified gunmen in Lahore on 23rd November 2016.
Read: Kismat Baig's Murder: Another artist pays the price of being talented
Police arrested three hitmen from Gujranwala on Thursday, who had allegedly murdered the artist. According to a senior police official, Baig's ex-husband Rana Muzamil had confessed that he hired three hitmen, Rizwan, Abdul Rehman and Azam to kill her.
The three gunmen shot at Kismat Baig outside her house in the Canal Bank Scheme. She succumbed to her wounds and died later in the day at the Services Hospital.
The police official also said Muzamil's enmity with Baig started when she refused to perform in his drama and also refused to return the money she owed him.
Another investigator said the ex-husband had gone to Dubai to hire the killers. So far the police has interrogated almost 40 theatre actors for the investigation of this case.