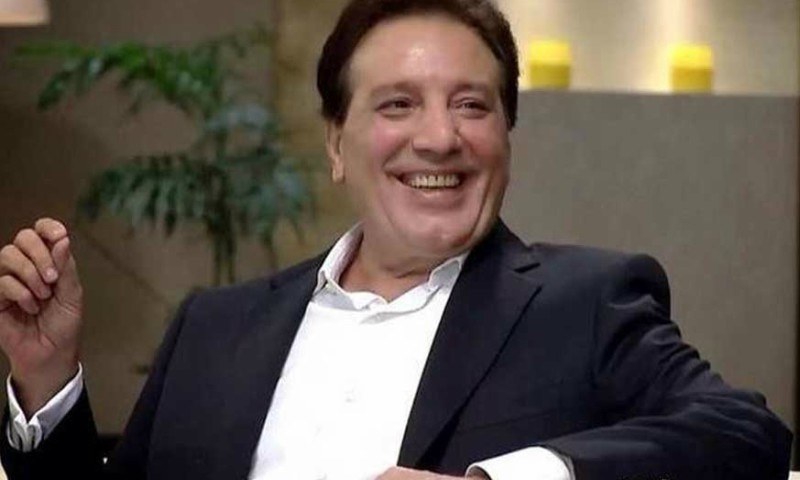 Javed Sheikh is a man of many talents, and due to his long successful career, he is one of the few actors who are regarded as prized possessions of Pakistan. Among his many achievements, is his work in Om Shanti Om alongside Shah Rukh Khan, and his pivotal role in the super hit movie Jaawani Phir Nahi Aani.
Currently, he is working on a film with Yasir Nawaz, and according to news that is going around, there are some other projects in the pipeline.
According to Dawn Images, Sheikh is all set to play the character of a billionaire in a movie titled Saach. The film that is currently in its initial stage, will be directed and produced by Zulfiqar Ahmed Sheikh.
Read : In Conversation with Javed Sheikh
The actors, music director, and the writer of the movie are yet to be revealed, but we do know it is going to be a musical romantic drama, shot in Scotland and Europe. The shoot for the movie is expected to begin in July next year.
Javed Sheikh is currently working on the movie Mehrunisa We Lub You and has made appearances in various plays (our favorite being Bin Roye). The actor will also be seen on the big screen in Saya-e-Khuda-e-Zuljalal, releasing on 16th December 2016. So guys. get ready to watch the brilliant actor give more amazing performances!