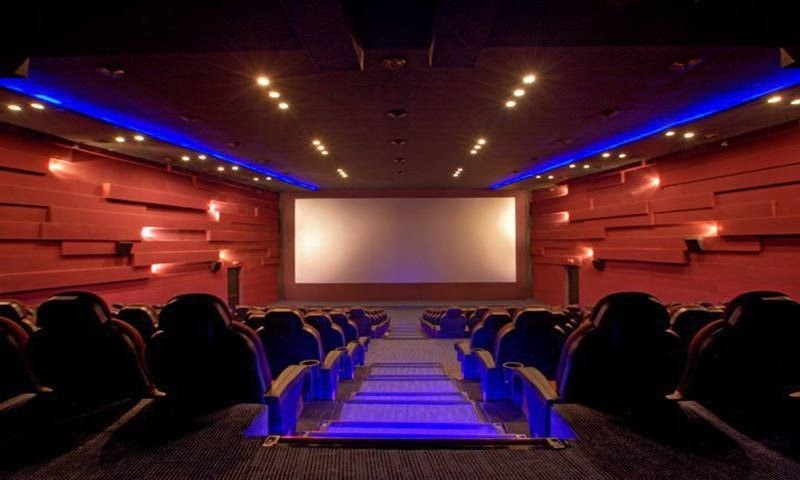 Since the suspension of Bollywood movies, the film industry has experienced losses of Rs600 million per month.
In an attempt to show solidarity against the ban on Pakistani actors in Bollywood and condemn the worsening situation at the Indo-Pak border, the Pakistani film exhibitors put a suspension on screening Bollywood movies. A decision that may have seemed important at the time is now only turning against our own industry that had long struggled to revive and establish itself.
More than a month after the self-imposed suspension, exhibitors have experienced a drop in the number of cinema goers. Mohsin Yaseen, GM Marketing at Cinepax Cinemas, which owns 22 of the 83 screens in Pakistan, says the excitement of going to cinemas has reduced. "There has been a 60% drop in the footfall to the cinemas and the films have started losing money," he informs. "At this rate films will not be profitable to be made again," he adds.
In 2016 for the first time since 1970, 18 Pakistani films released. But Yaseen mentions that with the high cost of running the cinemas these films will not get the same share of revenue and will come to a halt. In fact, the industry was working towards growing the Pakistan film industry to 150 films a year, but now that seems to be difficult.
Considering that Indian films had largely fueled the cinema boom in Pakistan in recent years, with revenue accounting for between 60% and 75% of box office in Pakistan, there has been major cuts in operations since the suspension. According to the data collectively produced by the industry, the cinemas are experiencing losses of Rs600 million per month.
Top media houses had allocated Rs130 crore to making Pakistani films but that is too expected to stop. In fact, 1,700 cinema employees have been laid off in November 2016 and 25,000 families are at risk due to further closures planned for January.
Despite several shows dedicated to Hollywood films, 40% multiplex screens have shut down while there has been 33% fall in shows per day. The situation is said to worsen if the condition remains unchanged.
Atrium Cinemas managing director Nadeem Mandviwalla, however, says since the overall situation has become better, the suspension shall soon be terminated. "It was only a temporary ban owing to the hostility between the two countries," he adds.